Becky at 3 Princesses and 1 Dude is having a couple of week's break so I'm very excited and honoured to be guest hosting this week's #ToddlerApprovedTuesday with Leandra over at Larabee-UK.
I love this linky, as it's great inspiration for play with my boys.  Last week was no exception and these are my chosen 2 showcases from last week's linky:
I loved Caroline at Becoming a Stay at Home Mum's visit to Lotherton Hall, it looks a fantastic place to visit.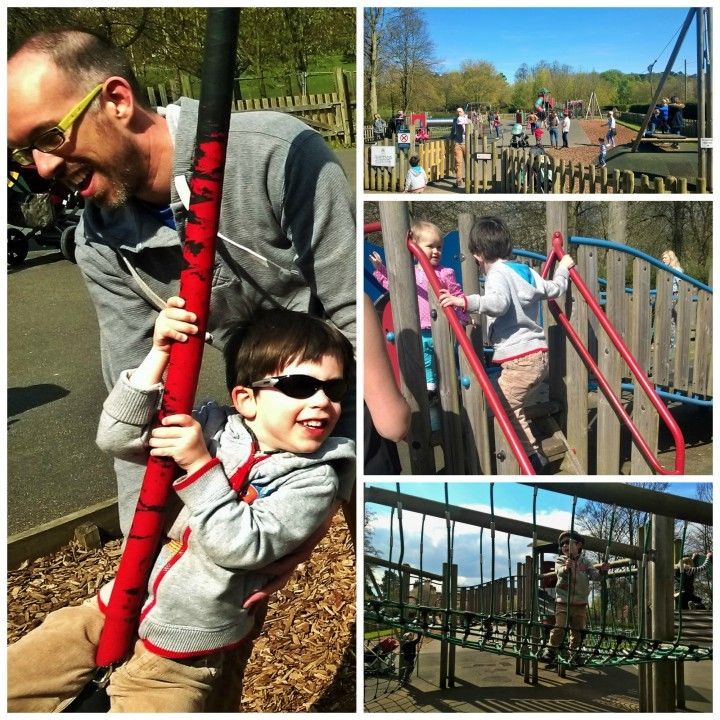 Sophie at Mum, M and More linked up a review of this lovely book, the Fairytale Hairdresser and the Mermaid.  I love the illustrations!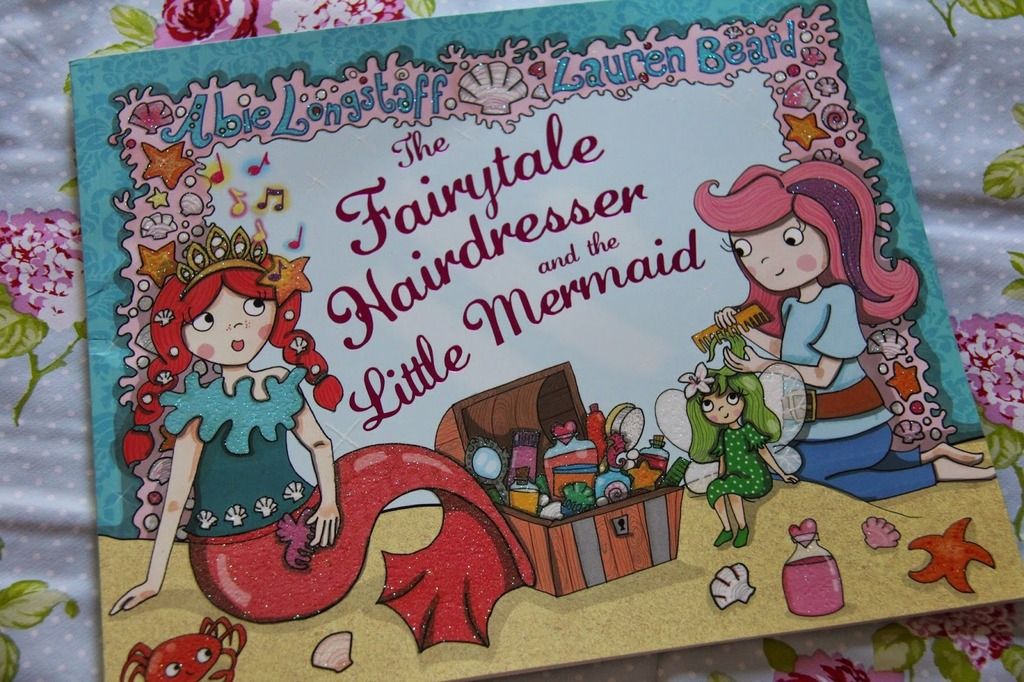 We would absolutely love it if you would join us, linking will open every Tuesday through to Thursdays and give us a good few days to see what your little ones have approved! We will share your posts on Twitter (make sure you follow me @Monkeyandmousey, Leandra @larabeeuk and Becky @3princess_1dude) and every week we will each pick our fave two for a #ToddlerApprovedTuesday Showcase!
Rules:
Link as many posts as you like (well with in reason!) BUT  please remember to paste the #ToddlerApprovedTuesday badge on each post you would like to link up.
Pop by and comment on two or three other posts, more would be great if you can!
OPTIONAL:Share your post and the linky party (using the hashtag #ToddlerApprovedTuesday) on your social media, Leandra and I will retweet all your posts via Twitter (make sure you mention us in your tweets @monkeyandmousey/@larabeeuk/@3princess_1dude) and also share relevant links on our #ToddlerApprovedTuesday Pinterest board.  Even if you don't have a blog, please do join in by using the hashtag for your toddler approved tweets & Instagram posts, they will still be counted for the showcase!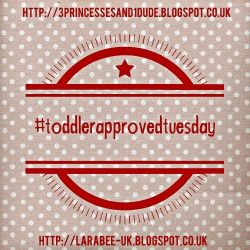 This week I am linking up O's Butterfly Printing Craft: