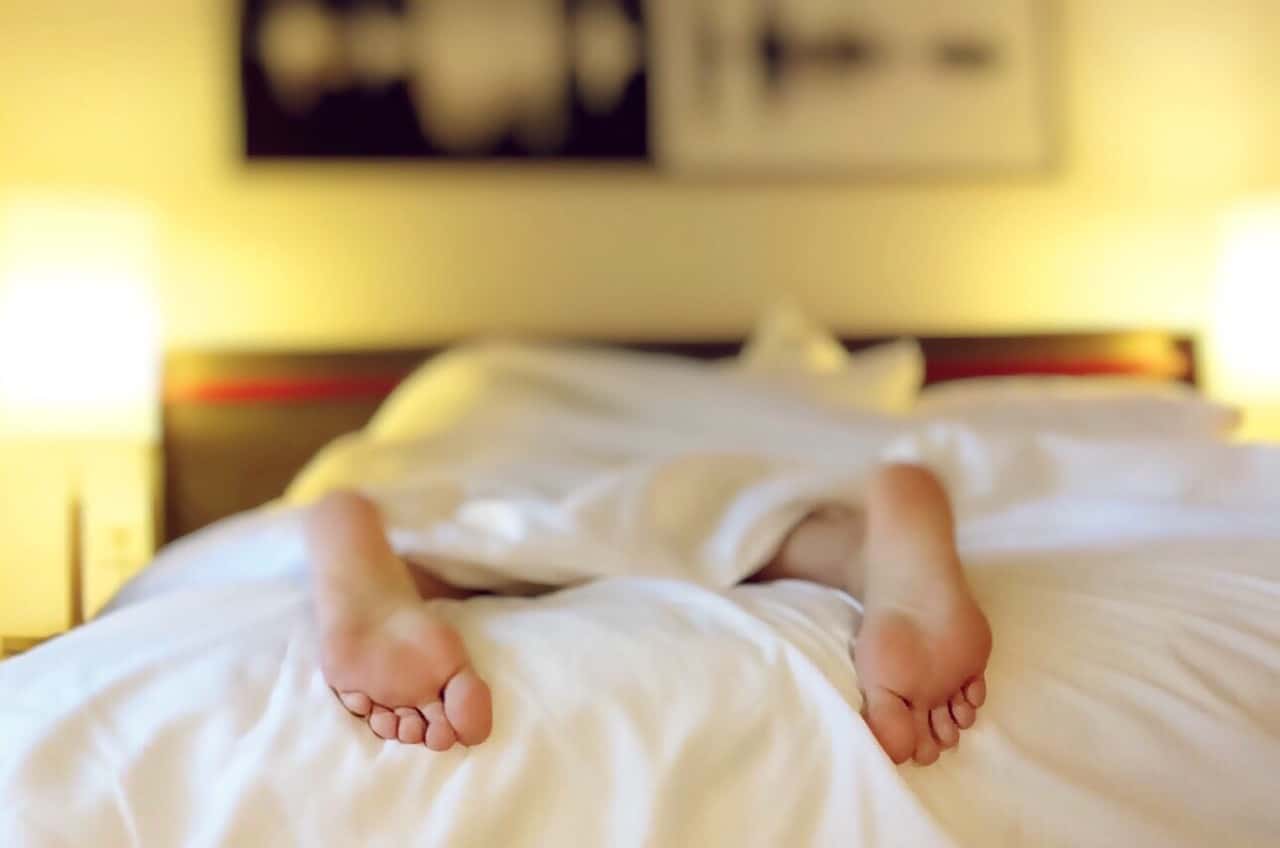 We all know that as parents we don't get enough sleep.  All those adverts telling us how their products will help you sleep better are pretty obsolete when you have a small person who isn't as keen on letting you sleep!
So here are my top tips to get some well needed sleep when you have a toddler.
A Relaxing Bedtime Routine.  I'm not a huge fan of routines and much prefer to be flexible, however we have noticed a great improvement in getting the boys to bed when they have a simple bedtime routine.  After a consultation with the amazing Sarah Ockwell-Smith when Mr O was younger, we set up this routine.  No screens after 5pm, playing as much as he wants until 7pm, then daddy plays games or reads stories with him for quiet time, 15 minutes, toilet and pyjamas, upstairs to brush teeth and then a final quiet bedtime story with dim light on before we turn it off and cuddle to sleep.  After the rest of the routine he's normally asleep after 5-10 mins of cuddles in bed.  We used to include bath in the routine, but found it was very difficult to keep it calm and quiet, so took that part out! This helped Mr O to sleep through the night and let us get more sleep too.
Massage. Younger toddlers may also enjoy a short massage, there are plenty of books and tutorials on the web that show you how to do this.  This helps them relax and get a good nights sleep, giving you a much better sleep too.
Co-sleeping.  This has been the only way I have managed to get any sleep through baby and toddler years.  As we breastfeed it makes more sense to bed share, although co-sleeping includes having a separate bed/cot in your bedroom too if you prefer not to bed share.  This means that little ones know they are not alone and you can get to them quickly to help settle them when they wake, thus giving you more time asleep.
Try and Switch Off.  When you go to bed try not to think of everything you need to do or remember.  Instead write a few to-do or remember lists to get your thoughts out your head and on paper.  This will help you switch off and get to sleep quickly.
Don't Use Screens Before Bed.  Just the same as the kids, screen time before bed makes it hard to relax and switch off, so try and switch everything off and read or chat before bed instead.  This is one that I need to practice on, I tend to be on the computer blogging until bed!
So there you go, my top tips for getting more sleep with a toddler.
If you would like to receive a hamper full of goodies to help you relax from Bed Guru as part of the #Bedtimeguru campaign, then fill in the Gleam form below.
#Bedtimeguru

Landing Page (Automatic)