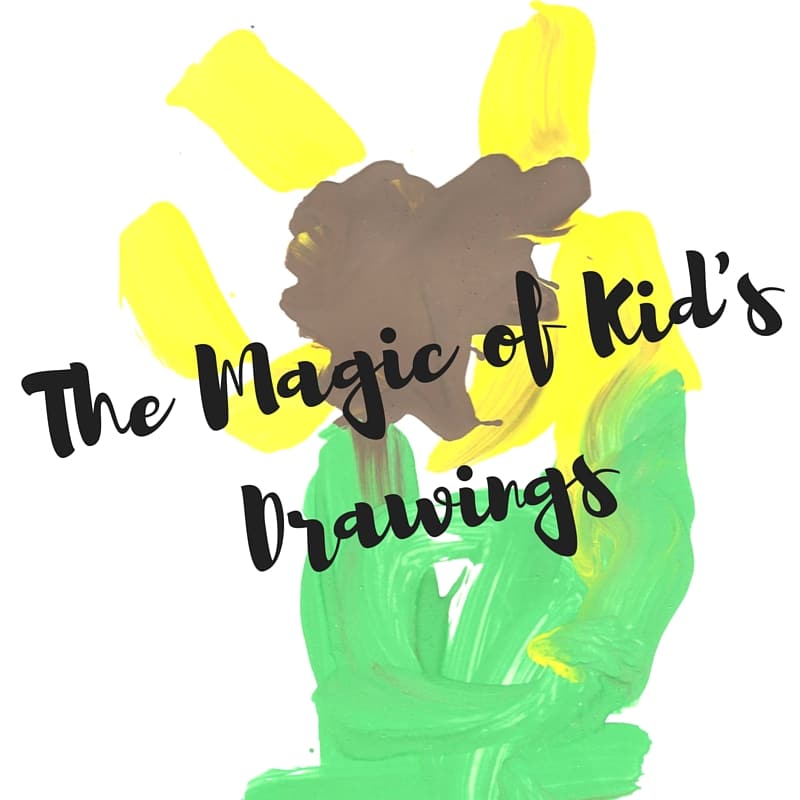 I love that Mr O is now able to create rudimentary drawings of people and things, it's great to see his imagination take over when he spends time creating chalk drawings outside of boats, people swimming and buildings for his train tracks.  Indoors he loves to paint and has created some lovely paintings of trains and flowers.
I hate having to ask what his drawing is meant to be, but sometimes he invites me to guess anyway!  Sometimes I'm right and sometimes I'm wrong, although sometimes I think he agrees to whatever I say as he just prefers my suggestion.
In Mr O's playgroup there are lots of drawings on the wall and it's a fun activity to look at each one and guess what the drawings are before reading the text beside it.
I recently came across this quiz of Children's drawings of celebrities.  Some are created by younger children and others by older, you can tell the rough age of the child by how detailed the drawing is.  However, the main fun is to guess which celeb they have drawn.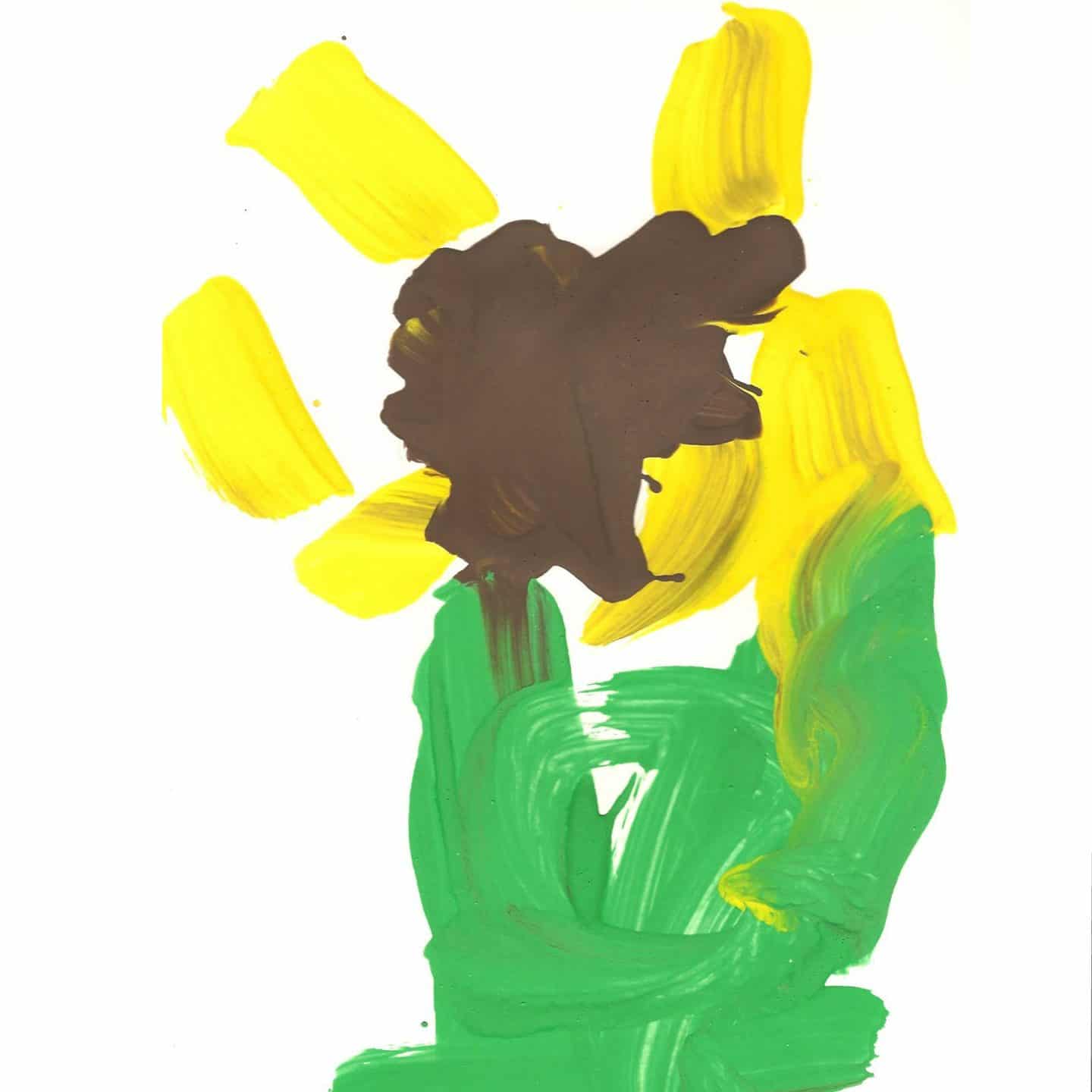 I know I'm not particularly great at knowing which celebrity is which, but even I enjoyed testing my knowledge out with this quiz and admiring the children's drawings at the same time.
I'm looking forward to seeing how Mr O's pictures mature with his age and I'm particularly looking forward to the first picture he draws of his little family.
Do you like guessing what kids are drawing or do you feel bad asking what/who it is?
J x
* This is a collaborative post.