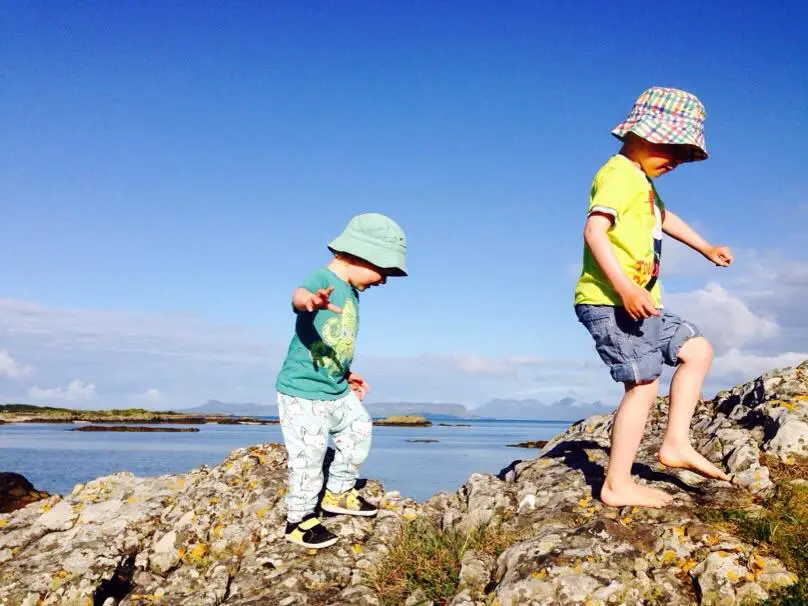 When the British summer occasionally shows its face, many of us want to get straight outdoors and make the most of it. After all, we never know how long it's going to last for. But getting the whole family outdoors together certainly has its challenges, not the least of which is getting everyone to agree on what they want to do. Persuading children – and often adults –  to leave the screens behind and get some fresh air can prove to be near impossible, but it's certainly worth it once you're all out enjoying the sunshine together. Whether your family love the great outdoors or would rather be at home watching Netflix, spending more time outside together can be educational, healthy and, most importantly, fun.
Start Small
Going all out with a marathon bike ride or a weekend of wild camping might be a bit too ambitious at first, especially if various members of your family are prone to disagreements. To make sure that you create an experience that everyone will enjoy, try starting with shorter activities and building up to something bigger. Half day excursions are a good place to begin, as they don't require too much of a time commitment and children are less likely to get tired or irritable.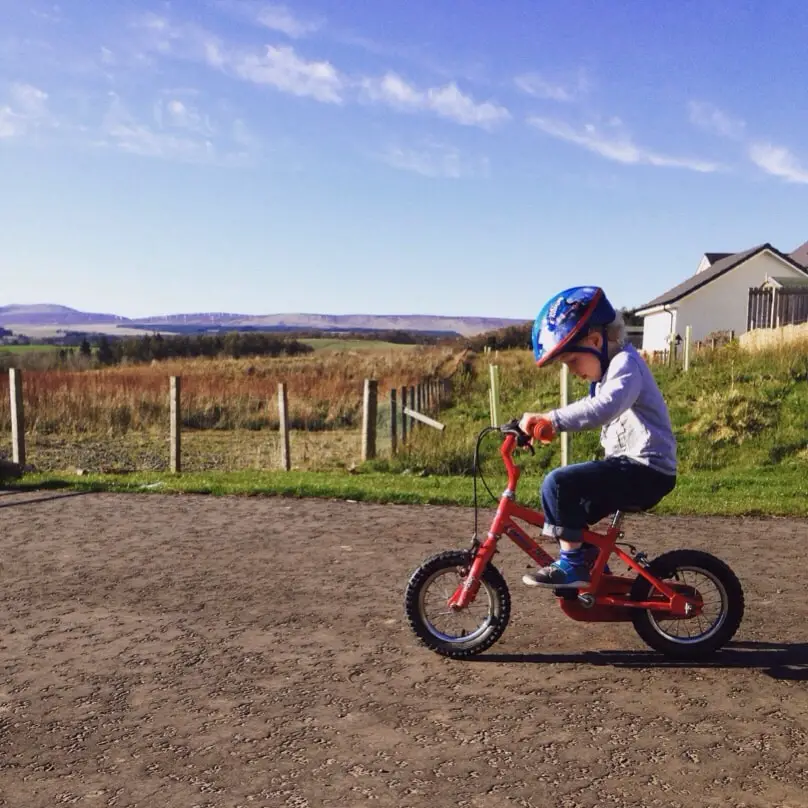 If you live in a fairly rural area, or at least near some countryside, you have a great advantage. A simple walk or cycle along a local river or around a park can be the start of something much bigger. For younger children, getting regular doses of short outdoor activities is essential, and will set them up for good habits later in life. If your children don't agree on whether they want to walk, cycle or skate, why not let them mix and match? Remember that the key is that everyone is happy, not that everyone is doing the same thing.
Make It Regular
If you make your family activity a regular, weekly occurrence, it's much more likely to grow into something more concrete and beneficial. The longer you maintain this regularity for, the less difficult it will be to persuade those more stubborn family members to go out, as they'll recognise it as a regular commitment. They also might not want to miss out, once they see all the fun the others are having!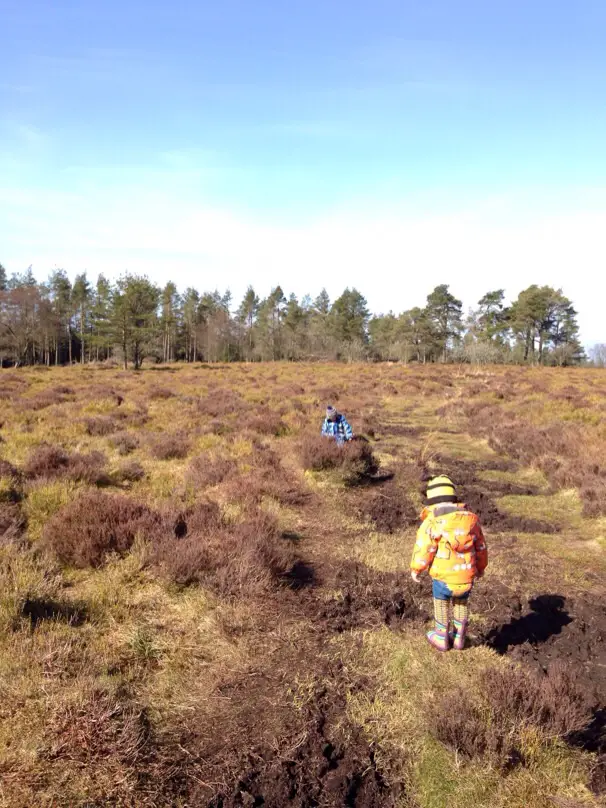 If possible, go out on the same day every week, to make sure that older children don't 'forget' and make other plans. This will add to the sense of regularity and make it much less likely that you will meet with resistance as time goes on. If this isn't possible, though, don't worry. There are many other ways you can make sure that everyone is involved, such as sitting down and discussing what you are going to do and when you are going to do it.
Negotiate
Negotiating the day, time and activity makes it much more likely that all family members will get on board with your idea. Letting everyone have their say in this is essential, and it might even be a good idea to take turns picking the activity. The alternative of simply telling your children what you're going to do and when is more likely to be met with complaints and arguments both before and during the day. This is meant to be about having fun, so make sure that it's fun for everyone.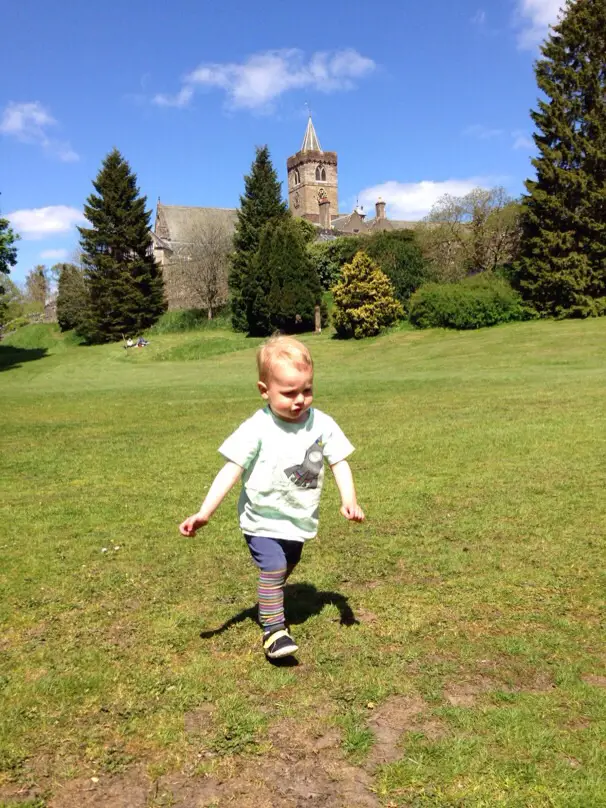 Of course, the negotiation process can be long and arduous, and you can't expect everyone to agree straight away. You might have children with wildly different interests or abilities, and compromise is something that everyone will have to accept at some point. If the discussion isn't going well and it's starting to seem more like a chore than a treat, put it on pause and come back to it when you're all feeling more enthusiastic. Eventually you will find something that everyone can agree on.
Outdoors at Home
For families who are short on time or don't have the ability to travel to an outdoor area, spending time outside in the garden together can be just as beneficial as heading to the countryside. If you're lucky enough to have a large outdoor area, use it to play a game of football, cricket or mini golf. You could even set up a family sports day and invite other families round to compete.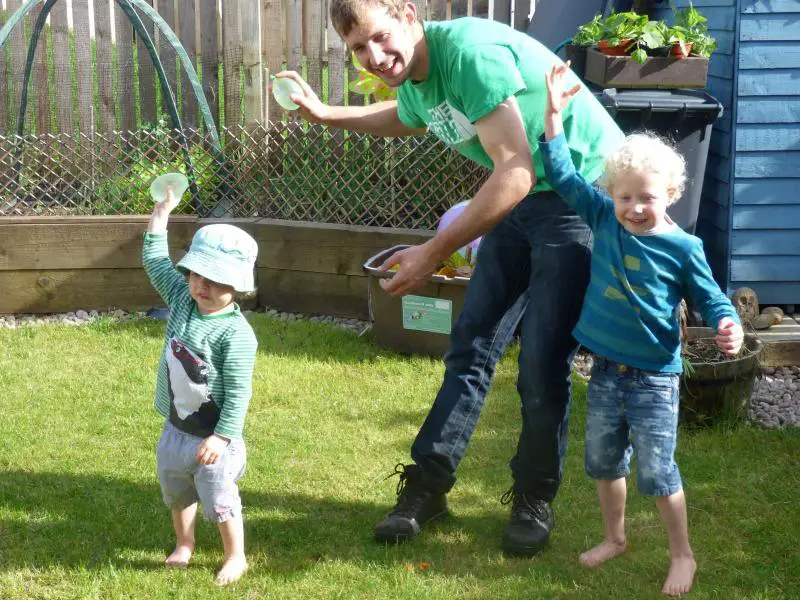 Making the most of your outdoor space is essential, and adding a trampoline or paddling pool can create hours of outdoor fun, even for children who would usually rather spend all day staring at a screen. If you have a smaller sized garden, you can open up the area using external bifold doors, which allow you blur the line between your indoor and outdoor areas. Small changes like these can make a big difference to your family life, encouraging everyone to get outdoors and enjoy the sunshine while they still can.
How do you get the family outdoors?
J x
* This is a collaborative post.