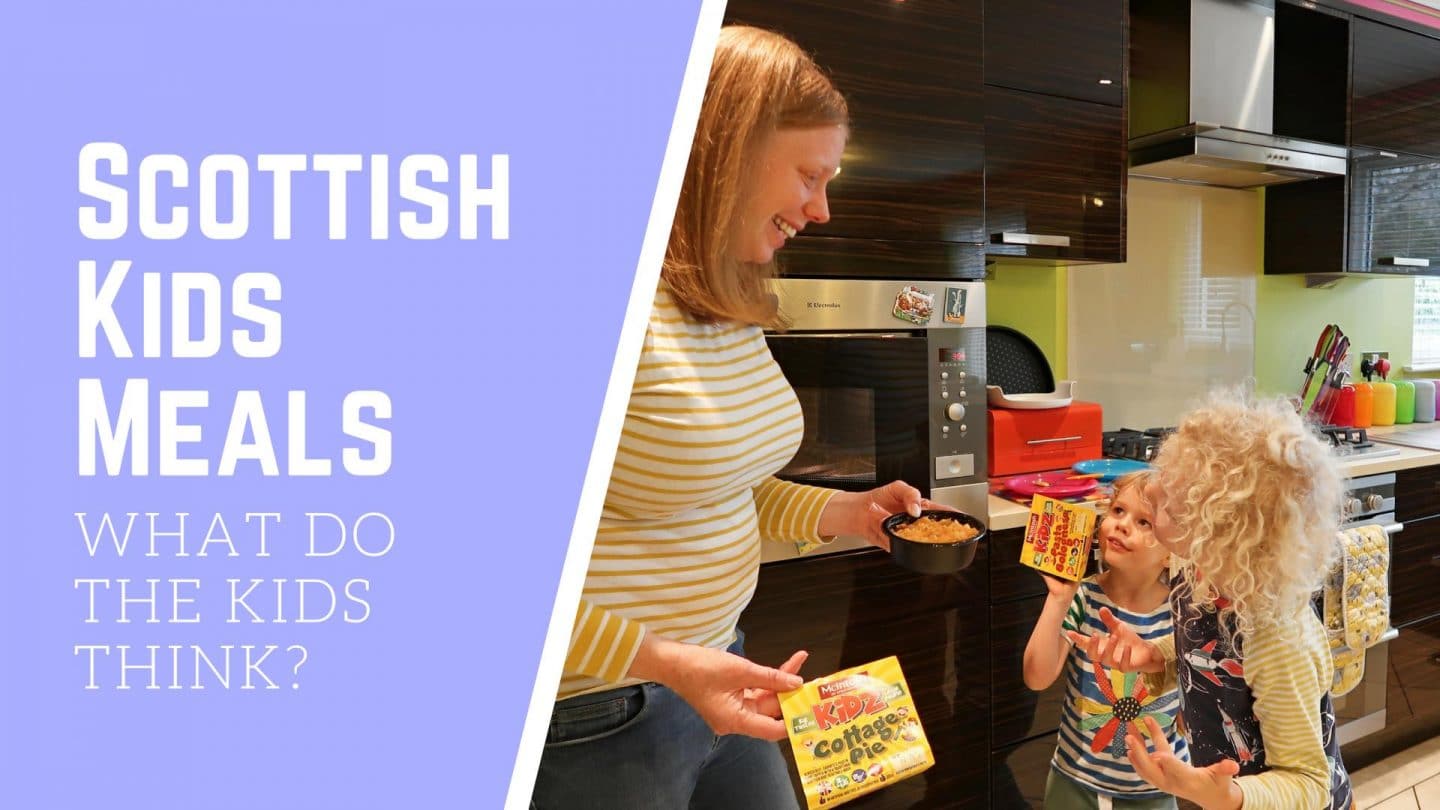 We love trying new meal options with the kids, especially when they are going through a phase of wanting the same meal every day!  The meal options this week included testing out McIntosh of Strathmore's new kids meals.
The children chose to try Macaroni Cheese and Sausage Beans and Mash first, both can be cooked in minutes in the microwave.  But the best thing is that they still retain that homemade taste and have one or two of your kids 5 a day.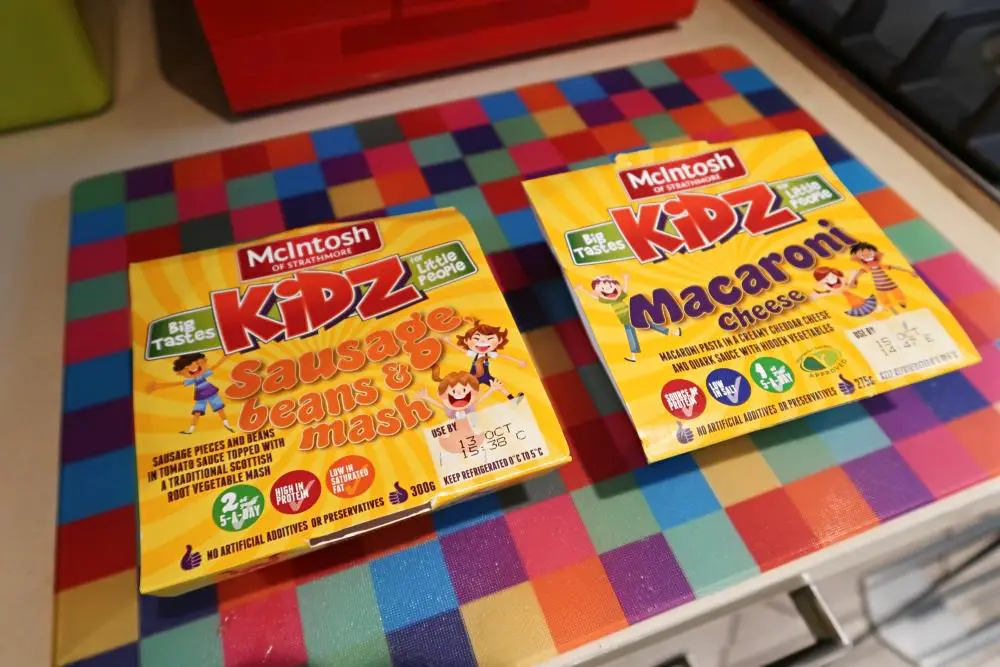 So what did the children think of their meals?  I decided to interview my boys to see what they thought of the new McIntosh of Strathmore Kidz meals.
What Do The Kids Think?
Question 1:  What did you like about the packaging?
7 year old: It's yellow and we can find it easily in the shop.
4 year old: I like the people dancing on it.
Question 2: Was it quick to make?
7 year old: The microwave made it quicker.
4 year old: I had to wait for my brothers first.  Then it was quick!
Question 3: What did it taste like?
7 year old: I liked it all, the mash was made of vegetables!
4 year old: Yummy!
Question 4: Did the macaroni cheese have any vegetables in it?
4 year old:  No, just cheese and pasta.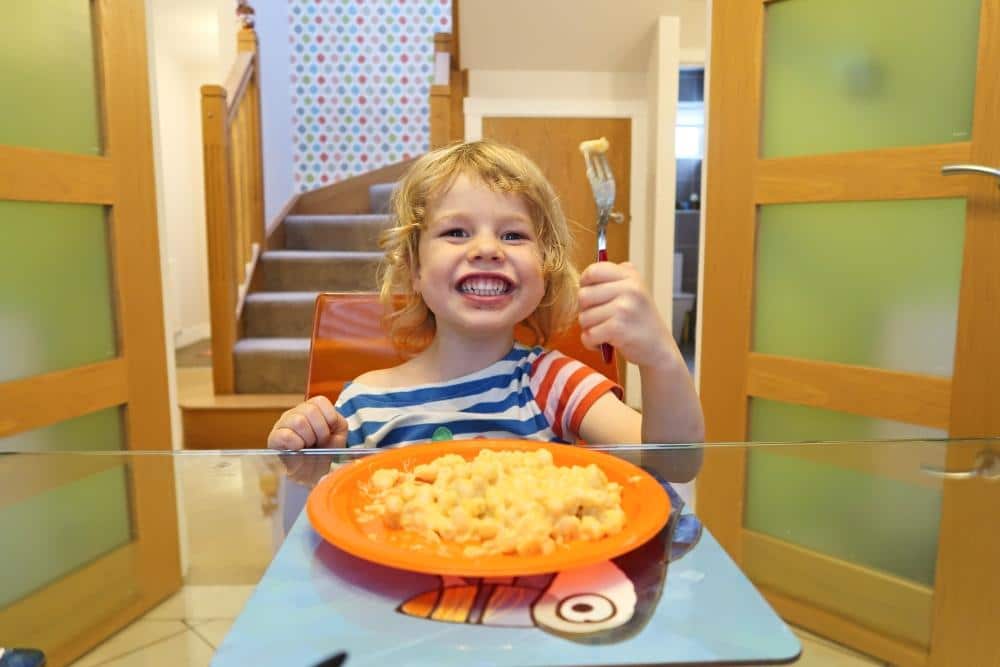 Question 5: Would you like to try them again?
7 year old: Yes! When we need a quick dinner.
4 year old:  Yes, can I have another now?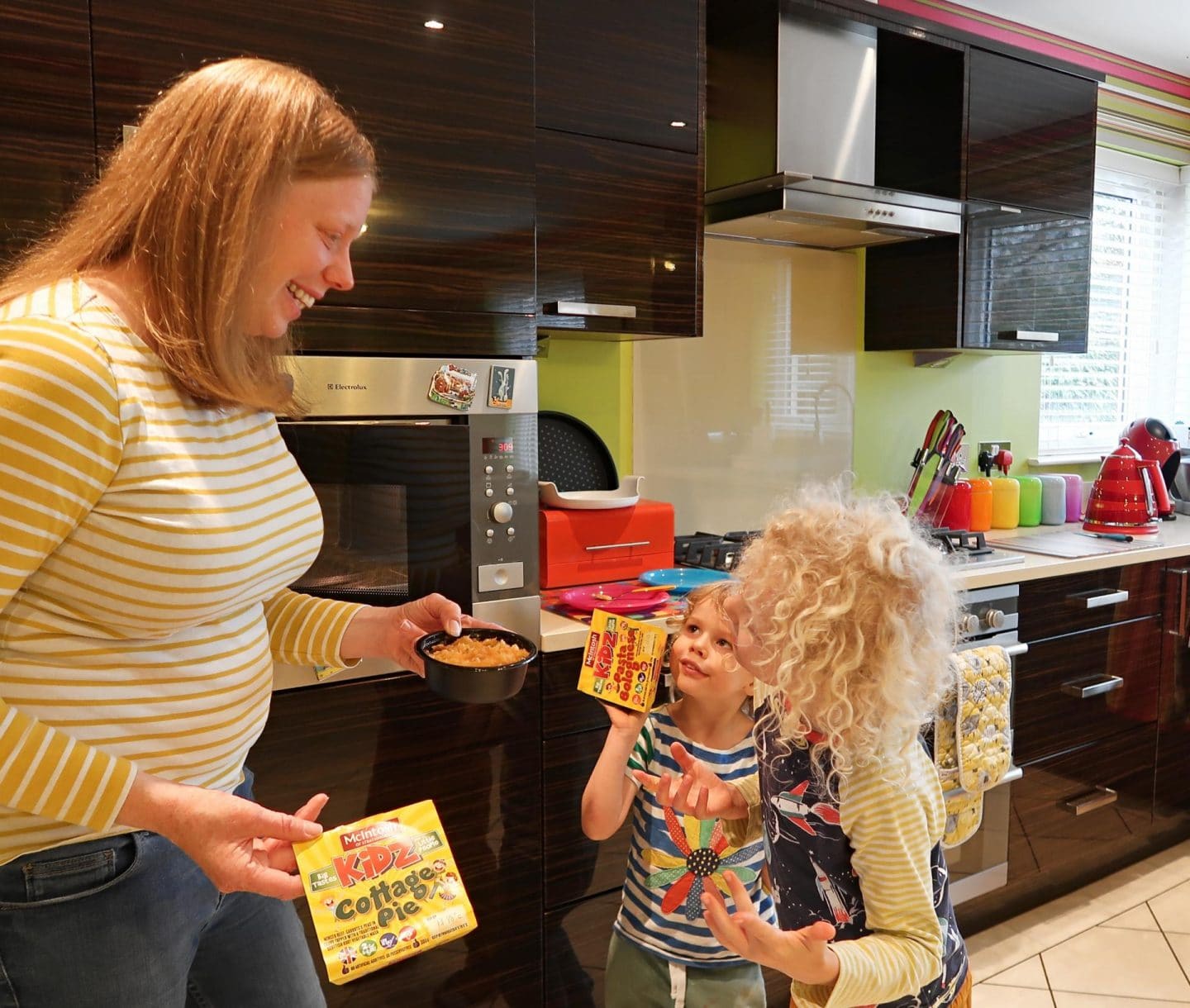 What Do The Parents Think?
Well I personally love that they taste homemade and can be ready to eat within minutes.  If you have children (which you probably do if you're reading this!) then you'll know that they can go from fine to starving hungry within seconds!  So being able to pop the meal in the microwave and have it ready a few minutes later is brilliant.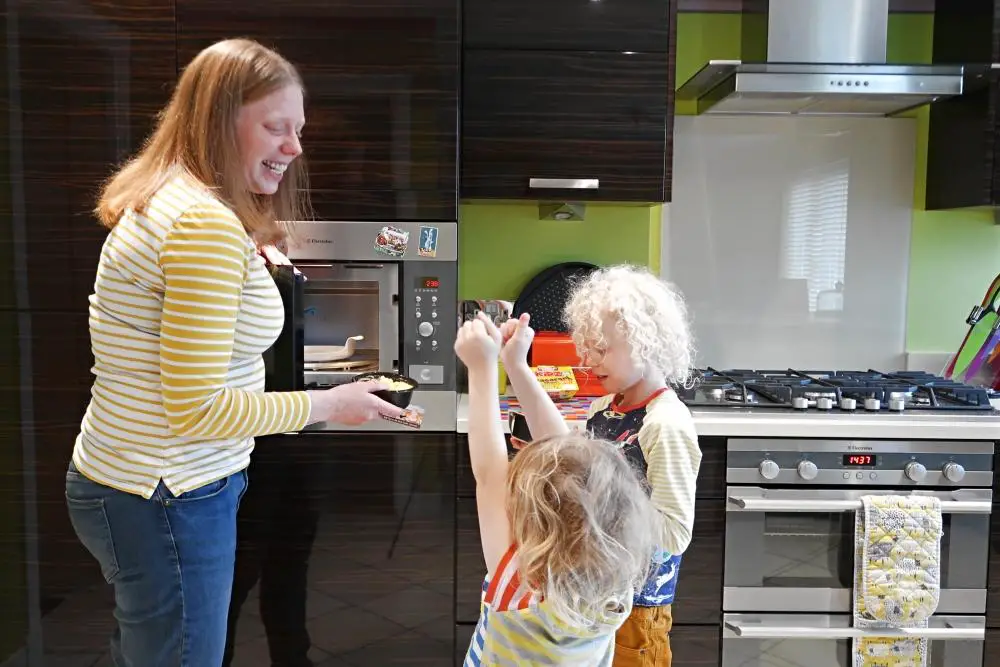 Of course there are other things that are great too!  The meals all have two of your children's five a day, with the exception of the macaroni cheese which has one of their five a day.  There are no artificial additives or preservatives and most the meals are low in salt and saturated fats, plus they all have protein.  Knowing that the kids are having a delicious tasting, nutritious meal for dinner is just what I want to hear!
Where To Buy
You can get your hands on the McIntosh of Strathmore Kidz meals at any of the Scottish ASDA's and you can choose from a variety of options including Pasta Bolognese, Cottage Pie and Scottish Stovies.
* This is a collaborative post with McIntosh of Strathmore, however all opinions are mine and the kids own.