AD – This is a paid collaboration.
It's not every day that buying a container of liquid soap will save you money.  But if you are hoping to visit Alton Towers, one of the Sea Life centres or Warwick Castle, then buying a bottle of Carex soap is certainly going to be helpful.
Half Price Tickets
Next time you're in the supermarket pop over to the household aisles and pick up a bottle of Carex liquid soap with the Merlin packaging.  Take one pack for each of your family to the participating Merlin attraction and receive half price tickets.  We had fun choosing the different types of Carex soaps available, the kids chose strawberry laces, unicorn magic and bubblegum.
The pack of soap can be full or empty, the full packs are donated to charity and the empty ones are recycled.  We picked up our packs for only a pound each in the local supermarket, which makes it a fantastic saving on the full price tickets.  If you are visiting Alton Towers in the summer as a family of 4, that's a £104 saving!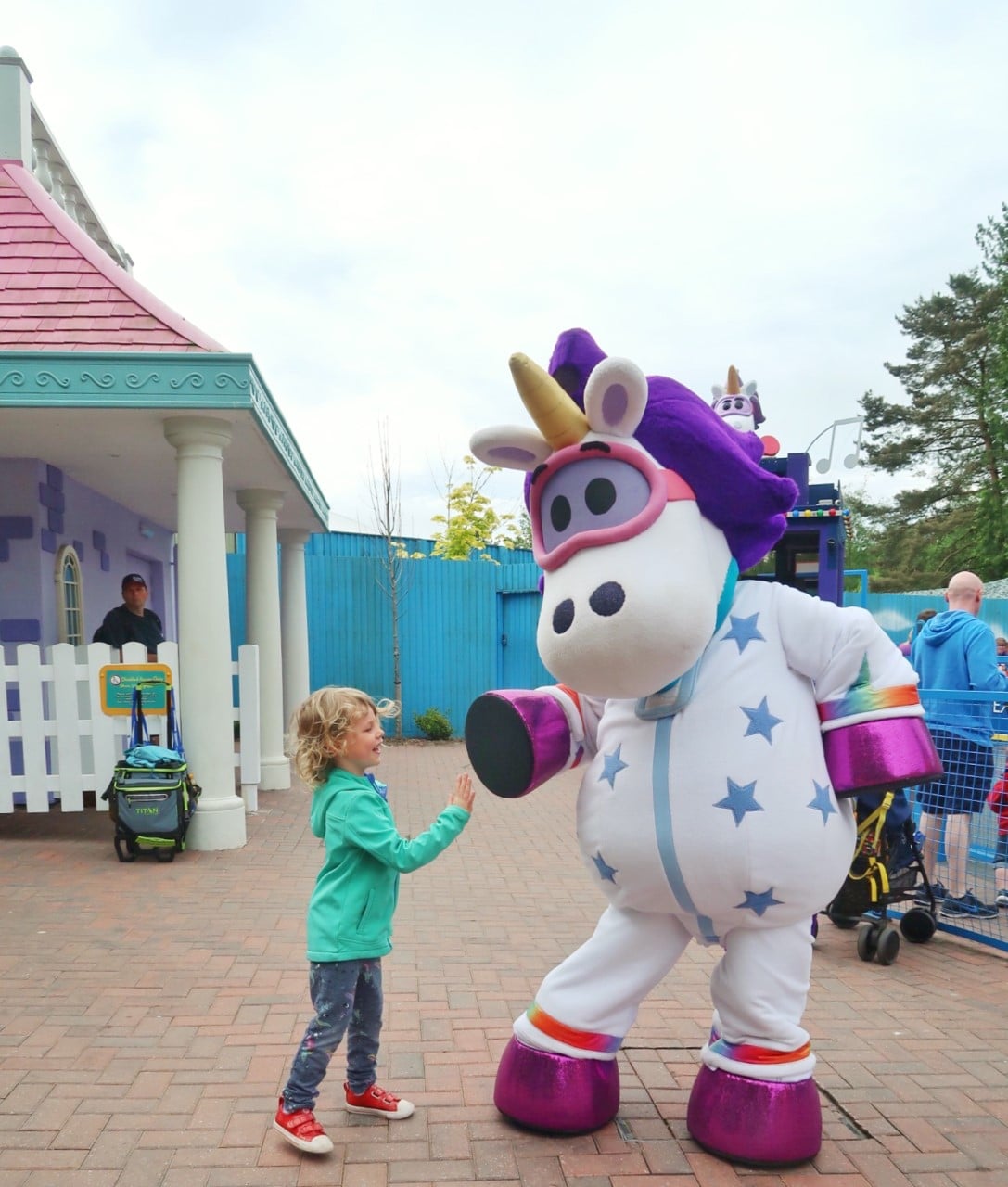 We had an amazing time at Alton Towers early this month and there's so much to do for everyone in the family, including the smaller ones.  CBeebies land was where our 5 year old spent most of his time and he's already asked to go back!  As the bottles can be used until the 31st May 2020 there's a good chance we will be saving up packs to go again with the kids next year.
Sea Life Centre
However, up here in Scotland our closest Merlin attraction is the Sea Life Centre over at Loch Lomond.  There is always something new and exciting to see, including the new for 2019 – lair of claws!  For the next month there will also be a Lego Explorers event where children can learn, draw, build and create as they help unlock the underwater secrets.
We've been working on a sea themed badge as part of the boys Pawprint challenge badges and we have one final thing to do, see various sea creatures in real life!  So we'll be using our bottles of Carex to get our half price discount later this month so we can visit.  That's a discount of almost £20 for a family of four.
There are Sea Life centres and sanctuaries all around the UK from Blackpool to Cornwall.  Just head over to the Sea Life website to find your closest and don't forget to bring a promotional pack of Carex for everyone who's going!
Competition
Although the half price ticket deal with a bottle of Carex soap is fantastic, I am giving you the chance to win a Sea Life Annual Family Pass.
A SEA LIFE Annual Family Pass allows you and your family to visit any SEA LIFE centre in the UK for free for a whole year! Must be redeemed by 31st December 2019
For full T&C's please visit: https://www.visitsealife.com/terms-and-conditions/
To enter the competition simply fill in the form below.
AD – This is a paid collaboration