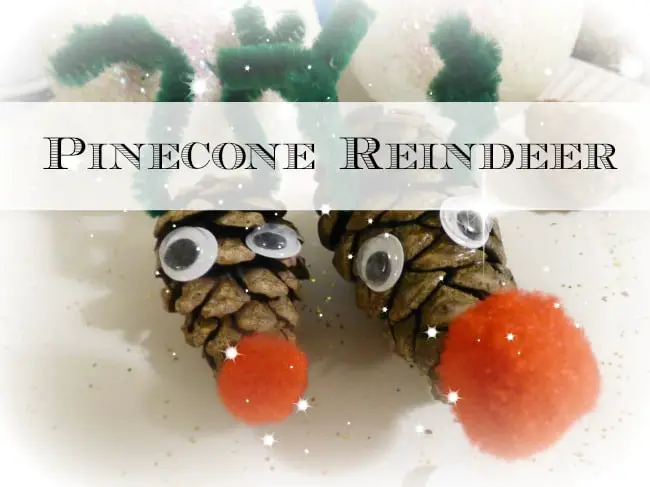 Thank you for popping over from Mummy Fever, this is the 5th day of the #12DaysofParenting and we have lots of prizes to give away, including .  All the details can be found on the 12 Days of Parenting page and entries are to be completed using the Rafflecopter form at the bottom of this post.
Each day in my boys advent calendar I put an activity for us to do together.  One of this weeks activities was making pinecone reindeer.  I'm actually impressed at how well they turned out, so I thought this would be the ideal Christmas craft to share.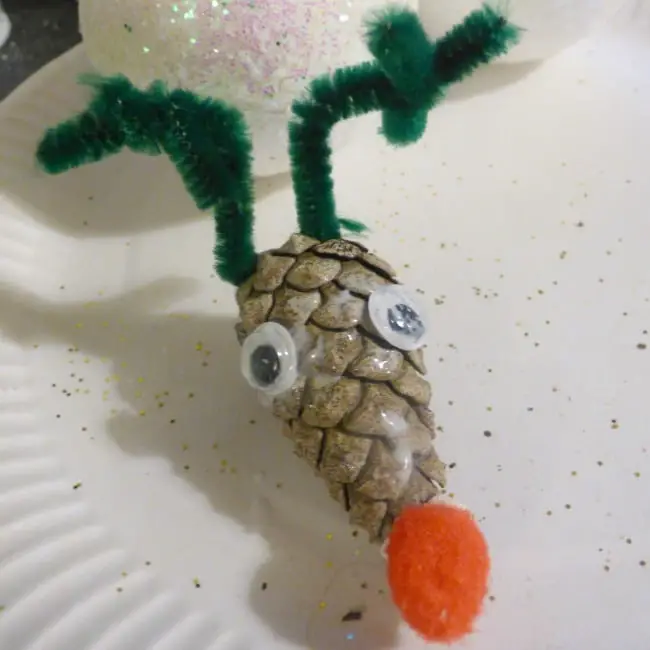 You will need:
Pinecones
Googly eyes
Pipe cleaners
Red pom poms
Glue
Scissors
White tack
Ribbon
1. Cut the pipe cleaners into various short lengths.  Use two longer lengths to tuck behind the cones scales to start antlers, then bend and twist smaller pieces around them.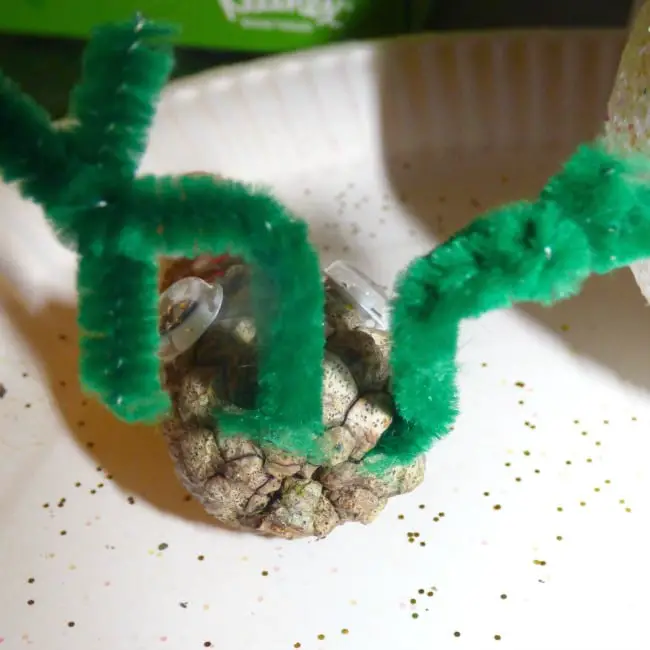 2. Use white tack to secure a pom pom nose onto the tip of the reindeer.
3. Glue on two googly eyes.
4. Attach the ribbon to hang with white tack.
5.  Hang on the Christmas tree!
Happy crafting!
Code word today is Christmas Mubarak
For more fifth day of Christmas fun and a chance for more entries into the grand prize, hop over to Ladybug Home and Designs.
Full terms and conditions can be found on the Mummies Waiting website, UK residents only.
J x