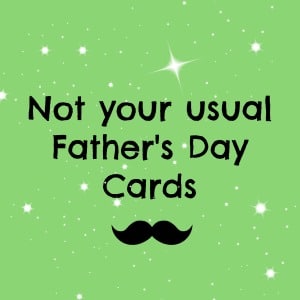 I was recently contacted by Made With Love Designs to review their fab card range for Father's Day.  They have lots of different designs that can be personalised including these two cards that I chose for my dad and Father-in-law.
My dad will love the silly joke on the soup can card and I'm sure my FIL will love the Darth Vader card too.
It was a difficult decision of which cards to review as there are so many great options.
This sunglasses print is great for the trendy dad –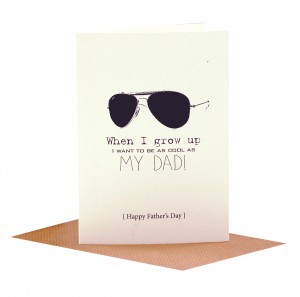 Or these cards are great for the new dad or dad-to-be –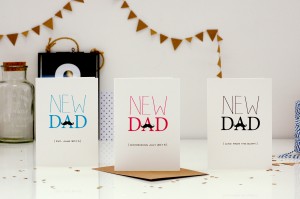 The cards can be personalised from you, change it to read dad, daddy, grandad or include a date or anything you like. The cards are printed using hot wax onto boards for a quality that you can see and feel
I've also very kindly been given a 30% discount code for my readers! you can still order a card until midday Friday 19th and Saturday delivery is available.  Just fill in this code at the checkout:
MONKEYMOUSE30
Pop over to Made With Love Designs to order a card for Father's Day!
J x
Disclaimer:  I was compensated for this review with the 2 cards shown, all opinions are my own.