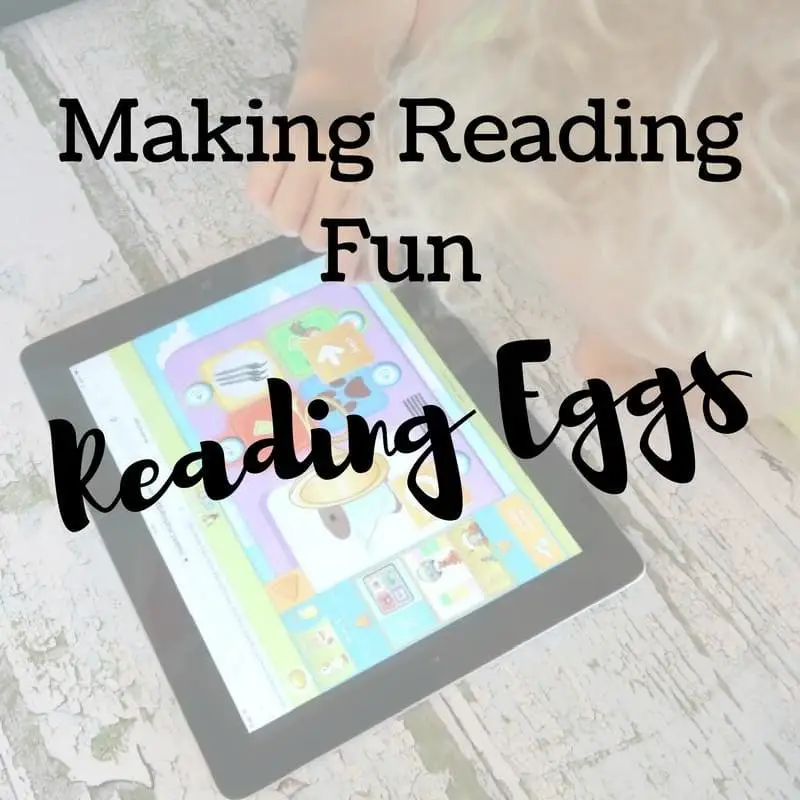 One particular reading related memory of mine is sitting in my primary school class engrossed a book I was reading.  I didn't notice that reading time had finished and that the entire class and teacher were staring at me, waiting for me to pay attention so we could continue onto the next subject.  Well, I didn't notice until my friend kindly kicked my leg to let me know!!
A Love Of Reading
I have always loved reading and have been engrossed in books from an early age, loving delving into magical worlds and cheering on fictional characters.  I absolutely love reading books to my boys, but I know it will be even more exciting for them when they learn to read for themselves and can experience the real joy of reading stories on your own.
Of course it will also help on our home education journey if our eldest can read for himself.  He is likely to take in more of the world if he can read all the signs and information dotted around.  I can see his knowledge increasing dramatically when he gets to that stage.
Making Learning Fun
Learning should definitely be fun.  Kids are sponges and really WANT to learn, so it's great when we find products that are interactive and allows children to learn in a fun way at their own pace.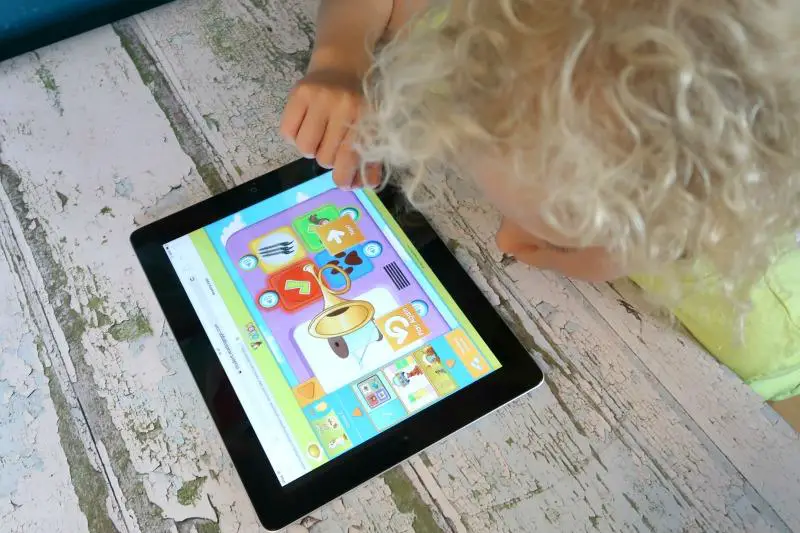 Reading Eggs is a fantastic app that my eldest loves.  We incorporate it into our screen time and he often asks to play it without any encouragement from me.  The combination of lessons, games and interesting characters really holds his attention and keeps him motivated.
Reading Eggs is designed for 3 – 7 year olds and has a total of 120 lessons focussing on fun games, songs, puzzles and stories.  The great thing about Reading Eggs is that it's not just a random app put together by one person who thinks they know everything, instead it has been thoroughly researched by a team of primary educators.  They have created a comprehensive reading programme that almost any child will love to use.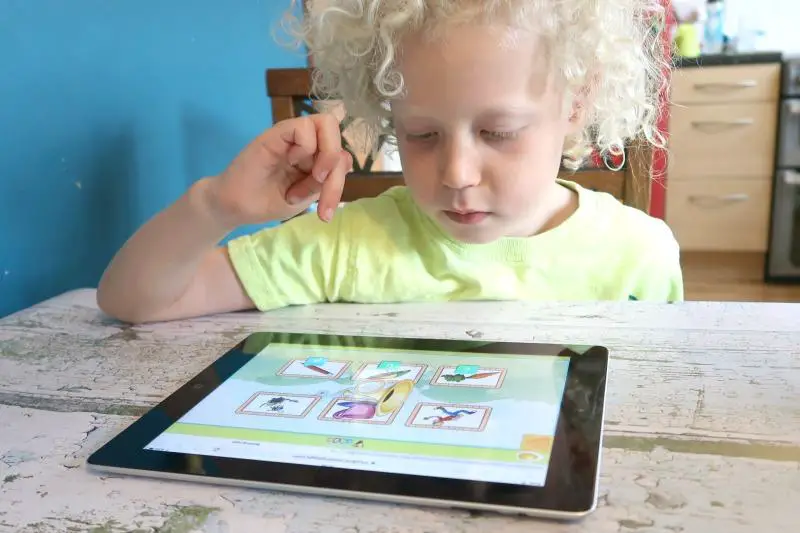 Before the child starts the programme they take a small knowledge test so the programme can place them at the correct level. Some children will be starting at the beginning, others will be starting part way through the lessons.
Aside the lessons there is also a 'playroom' where children can play games and or put together virtual pizzas and ice cream.  A lot of the games in this area rather easy, but it can be a nice break from the more difficult lessons further along in Reading Eggs.
From Virtuality To Reality?
Of course I don't want my kids using screens all the time and we do go out and spend an extortionate amount of time outdoors.  I try not to push my eldest into reading, but I have noticed a leap in his abilities from starting using Reading Eggs.
He can easily spell out most shorter words, know which sounds go together and there are many sight words that are now incredibly easy to him.  I would say that he is probably a reluctant reader as he's not keen on trying to reading words, despite the fact he CAN actually read some.  So to back up all the knowledge we've been doing lots of other little tasks that he can enjoy off screen.
This little tin is the perfect DIY to stick in a bag and take with us when travelling or for meals out.  This helps him remember the knowledge learnt from Reading Eggs.
Free Trial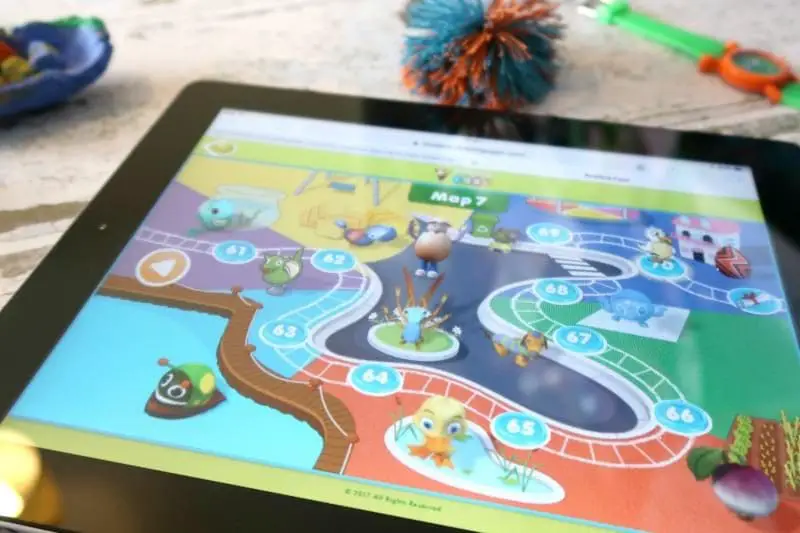 If you want to try out Reading Eggs for yourself, then click on this link for a 5 week free trial.  This will really give you a good idea of whether Reading Eggs is for your child or not.  Let me know how you get on!
* This post is in collaboration with Reading Eggs.