Way back in the early 1990's my family and I went to Florida, I was about 10 I think.  It's been a long time since I've been, but I would love to go back again one day with the boys.
My favourite memories were of; Busch Gardens, the roller coasters there were amazing and I do love a good adrenalin rush; riding through the Everglades and seeing alligators; Kennedy Space Centre, the first time I saw IMAX; and Wet and Wild, the slides were amazing!
Of course everything's changed since then, the places I enjoyed above still exist, but are now even more exciting.  There are so many, many more exciting rides at Busch Gardens and you have the chance to feed almost 3000 animals.
At Kennedy Space Centre you can see the Space Shuttle Atlantis, experience a shuttle launch in a simulator and even get a chance to have lunch with an astronaut!
Wet and Wild does not have as simple flumes and drops as they did before, they're still there, but now there are some even more amazing water rides, including The Storm and 1970's Disco H2O.
Of course no trip to Florida would be complete without a trip to the Walt Disney World Parks.  I'm sure you will know that kids can meet so many of their favourite Disney characters there, go on many different rides and get up close to many different types of animals.  I'm sure most children would love to meet Mickey and friends and of course all the Disney princesses.
If you choose to visit Florida then it's recommended that you buy your tickets in advance to get a great deal on the park entries.  FloridaTix guarantees the lowest price tickets, free delivery and they also have thousands of great reviews!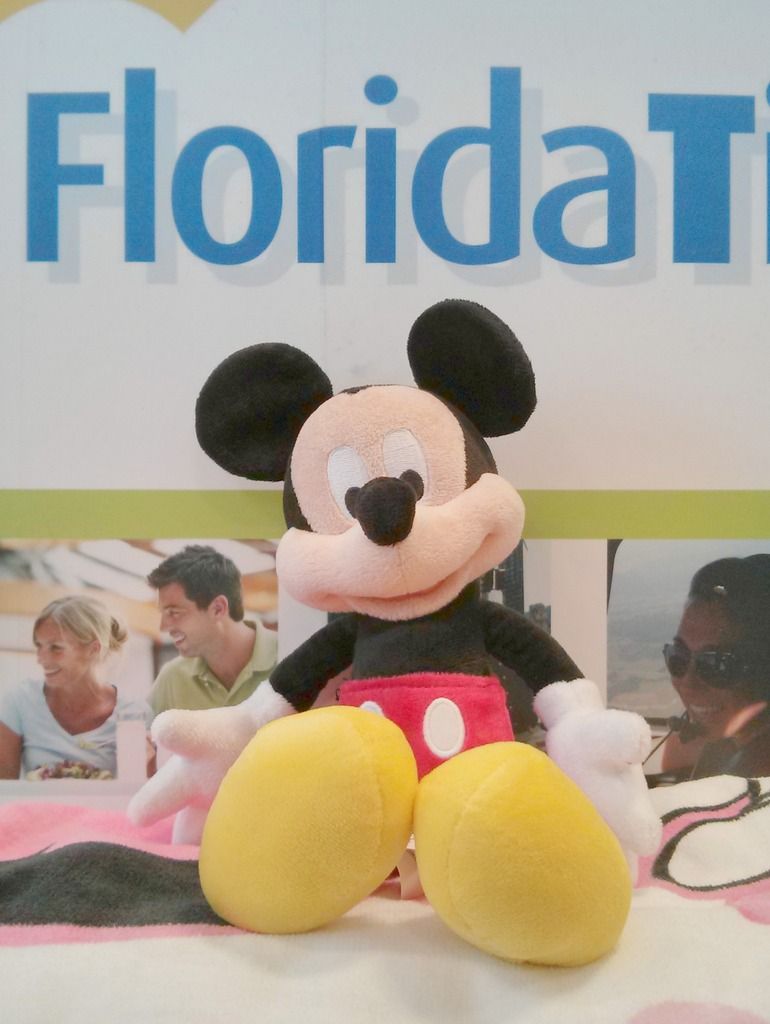 FloridaTix have kindly given me this cute Mickey Mouse plushie to giveaway to one of my readers.  If you would like to win, then please fill out the Rafflecopter form below.
J x