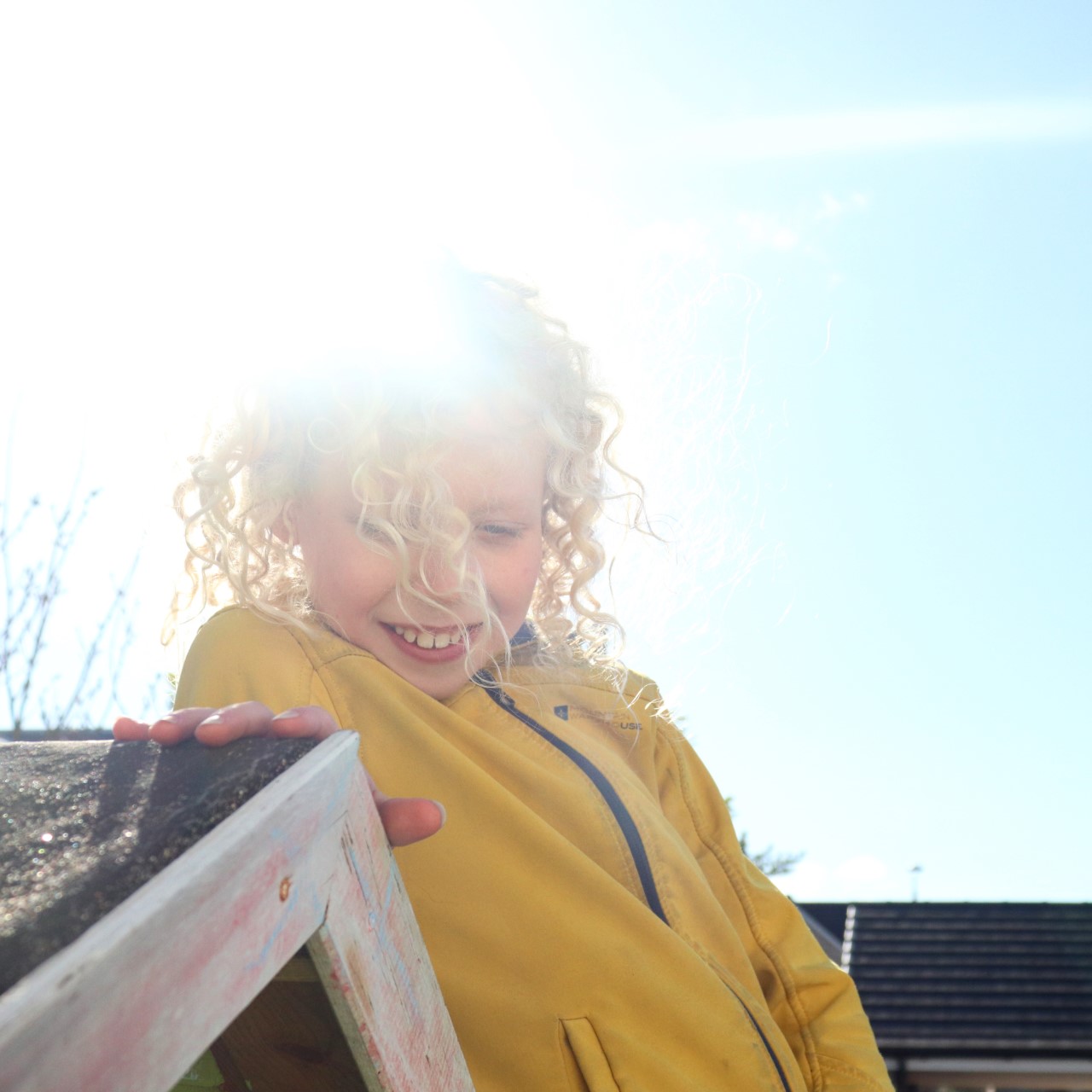 So that is lockdown week 1 over.  This month has been crazy hasn't it?!  A few weeks ago I was still planning holidays for April and now we have to stay within our houses day in and day out! Everything seems to change so quickly from week-to-week and now we are basically in lockdown.  Although it appears some people and especially certain employers need to reconsider what is essential in this time.  Fortunately my husband's work have sent him home for the foreseeable future, he can't work from home, but his work is not essential either.
Lockdown Week 1
I'll go through a little what our lockdown is like and you can compare it to your own.  Let me know if you have any great lockdown ideas or just say hi in the comments, it would be great to know we're not alone in this current situation.
Home Education
Despite already being a home educating family our lives have been turned upside down, this is not what home education looks like normally.  Usually we see friends every day, mostly outdoors playing in the woods and parks together or racing down the street on bikes.  We generally have science groups, castle meet ups, museums and science centres to visit.  My children are not inside kids, they belong out in the wilds where they can roam and explore.  So being cooped up inside is completely alien to us.
I've tried to continue with home education as we normally do, which is letting the kids take the lead.  I leave things out they may be interested in or they ask to look up things or make crafts themselves.  But what makes home education different at the moment (aside the severe lack of socialisation!) is that there are so many new free resources available.  Everyone is posting all these awesome things they are doing with their kids!  It's making me feel a bit like we're lacking.  We don't do all these maths worksheets.  The kids aren't interested in writing stories and they don't want to do all the educational activities that are being thrown around.
What We've Used This Week
So we have mostly been playing at home, making crafts with some of the Baker Ross craft items that I bought a week ago.  They have been outside in the garden and on our drive at the front of the house playing on a wheel along toy car pulling a sledge load of sticks behind them.  The kids loved the 'spa' stuff I put out for them.  We (well the kids!) had baths with colourful bath bombs, painting nails and spraying hair colour in.  They have enjoyed listening to me reading books and loved the new board game I bought, Planet.  It's great for discussion around animal habitats.  After a walk outside and shaking some broom bushes we came to a discussion about explosive seed dispersal.  Which meant we had to do a little research once we got home and watch videos of seed dispersal on YouTube.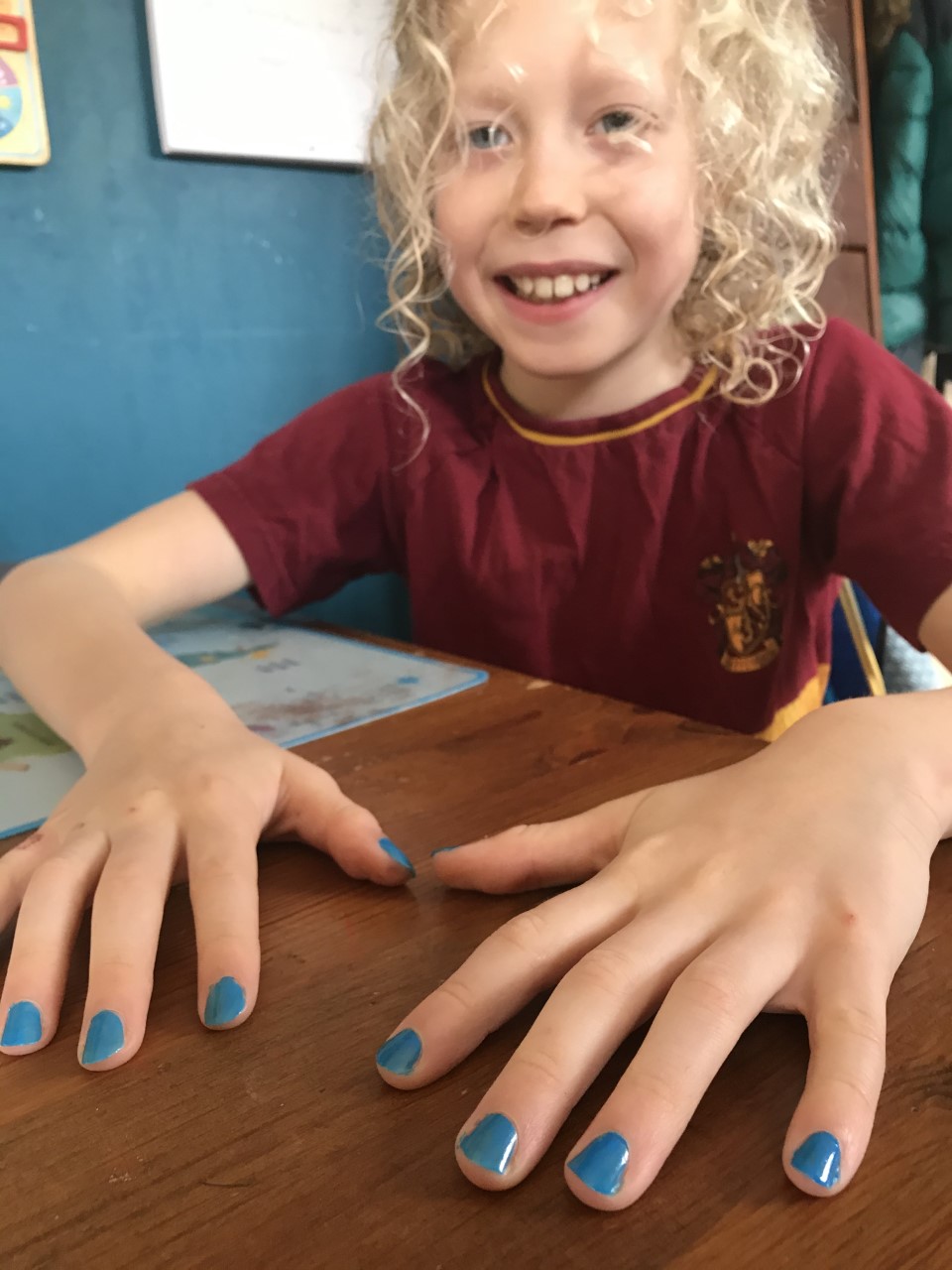 Apps and Resources
So yes, we don't do school at home, we never have. But I'm feeling the pressure to do more and trying to not give in too much.  We have tried out some of the new resources.  I signed up my eldest for The Maths factor, which he enjoys.  We particularly like watching the Glasgow Science Centre daily video and Maddie Moate's garden week on YouTube.  Plus Blairdrummond Safari Park (just along the road from us) has a video each Thursday about one of their animals.  Littlest has also completed some gymnastics online, his club has posted online videos instead.  I know there are so many more good home education resources out there, but it's all a bit much at the moment.  I can imagine we might use more over the next few weeks as this goes on.
China Topic
We started a topic about China at the weekend, which the kids enjoy.  Our eldest is VERY interested in any large structures, so the Great Wall of China was of particular interest to him.  We also looked at the Silk Road and learnt how silk is made.  The kids had great fun making their own great walls and Chinese lettering on banners.  This gave us something to focus on and try and keep a bit of routine whilst learning.  The kids enjoyed it and have happily chosen the next topic they want to learn about.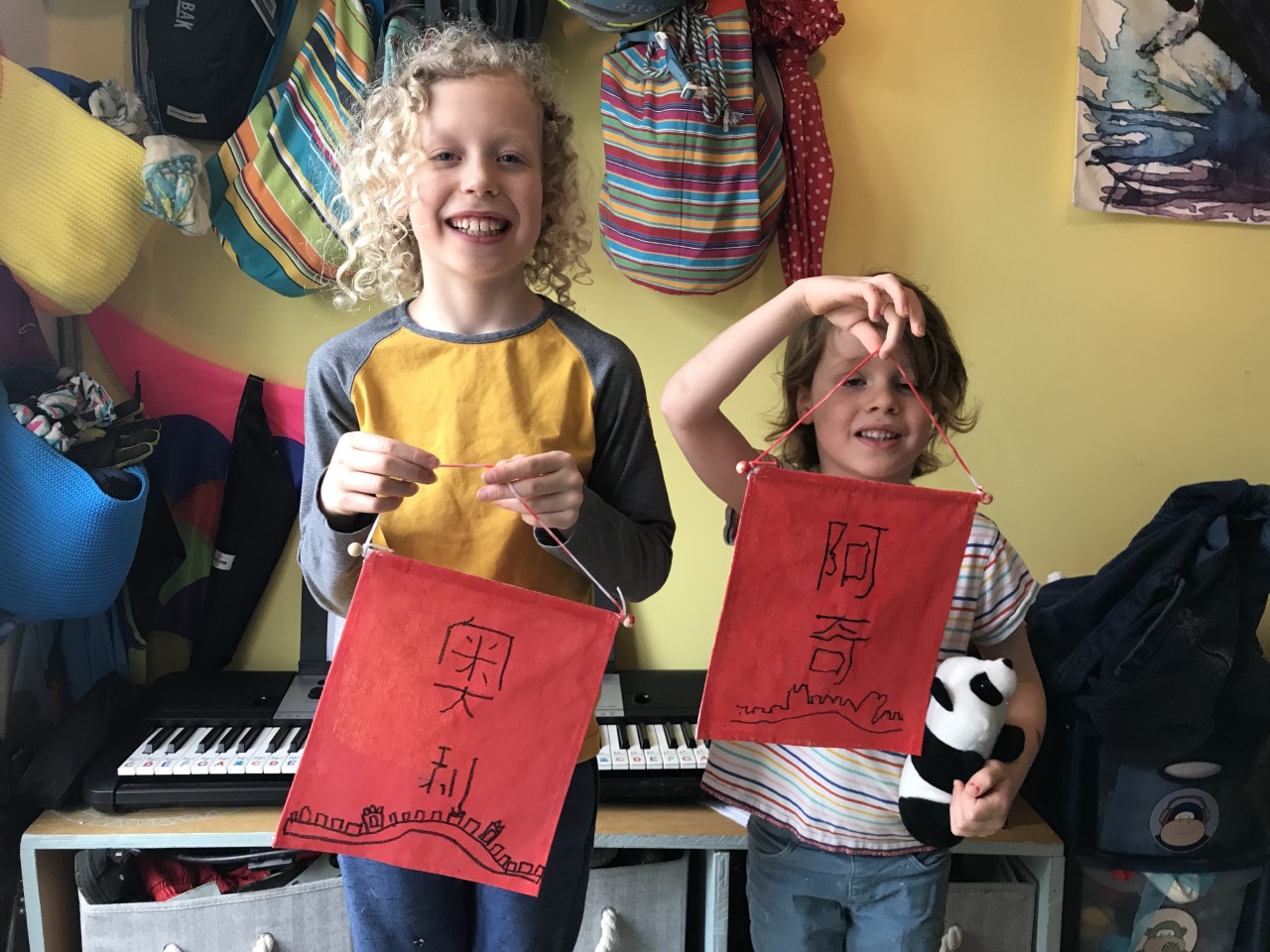 If you are looking for entertainment I would also recommend the Google 3D animals, the kids had great fun playing around with it!
Exercise
As mentioned above my kids are wild.  Quite feral at times in my opinion!  We are used to spending so much time outdoors and away from other people.  So it's so very strange to suddenly have all these other people in our usual haunts!  I know everyone is at home now and taking opportunities to get out when they can.  However, it's actually harder to social distance on walks and cycles now than it was before the lockdown!
I'm also confused by the one form of exercise a day.  If we go somewhere remote can we walk or cycle for longer, are we only allowed to go to places within walking distance from our house (which are clearly busier)?  Or can we drive to a remote place that we can properly social distance in?  For the moment we are staying local and not driving, but it's increasingly harder to find places to get the kids out to release energy whilst keeping a safe distance from others.  We only have a small garden so it's important for us to the make the most of the daily form of exercise.
Working
After Boris' announcement on Monday night my husband was told not to come back into work for 3 weeks.  Unless there is an emergency and he's needed.  So that's good he's home, as long as he realises that it's not a holiday and he's got to help with home ed and around the house more!
For me my work has slowed right down.  Not because I don't have time, I always work in the evenings and home ed during the day.  With a little admin and email replies during the day when kids are busy.  The main issue appears to be that with the pandemic going on brands aren't sure about spending money on marketing.  Hopefully it will all go back to normal again soon, but this is lockdown week 1, so will have to wait and see!
Mental Health
One of the biggest worries of being stuck inside a house with young kids is our emotional health.  Not being able to properly socialise is hard, especially for myself and my youngest.  I don't think my husband or our 8 year old are as bothered, but they are both more introverts.  I know we don't have it as hard as others, those single parents or people living with depression for example.  But I still wonder how this will all affect us mentally long term.
My strategies for coping with the lock down involve keeping busy, I have kids so that's a given.  Listening to music and enjoying my families company.  Getting out in the garden and going for walks and cycles (as part of our daily 'one form of exercise'!) in the fresh air.  Plus trying to video call friends and family when I can.  At the moment, in lockdown week 1, it's mostly the kids chatting to friends online, but I need to see my friends too!
The Outside World
I don't know if it's me, but I do find this sudden 2 metre distance amusing.  Not because I think it's unnecessary, because I really do understand why we need to and I'm social distancing with the best of them.  But it's just amuses when you walk round the corner in a supermarket and someone else is there so you both jump backward and do a funny sidestep around each other.  Or we see others out on our walk and we awkwardly smile as we try to negotiate children around opposite sides of a pond or tree with appropriate spacing!  We've even had someone jump over a fence into a field to avoid walking past us on a wide path outdoors!
Pin Lockdown Week 1