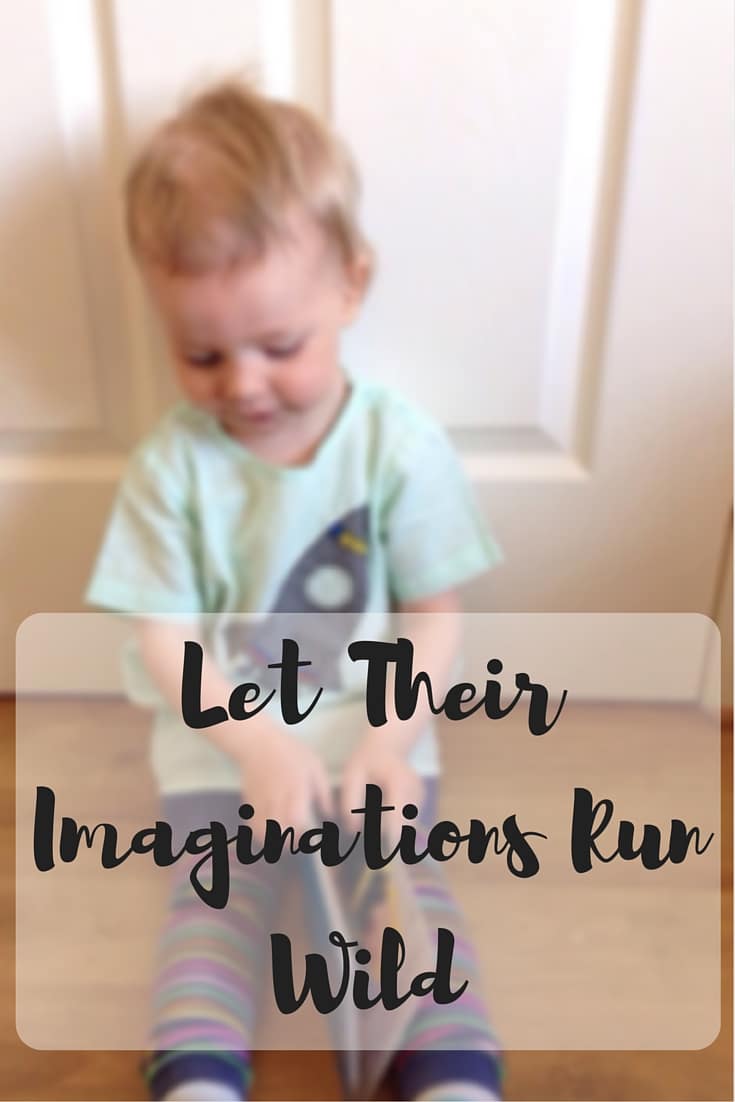 I'm always amazed at how interested my youngest is in the designs on his clothes.  My eldest never cared quite so much about what he wore as a toddler, but Mr A loves choosing a top to wear each day.
Most of his clothes feature animals, partly as I like them, but also as he loves animals himself.  One of his daily games is to pretend his hand is an animal, this week it's mainly a turtle, frog or owl, and it hides in it's home where it gets cuddles from the mummy animal (my hand!).  I love his imagination and can't resist this sweet play with him.
Asides animals he loves to point out rockets that we see on our travels, you would be amazed at how often adverts and shops have rockets on display for him to spot!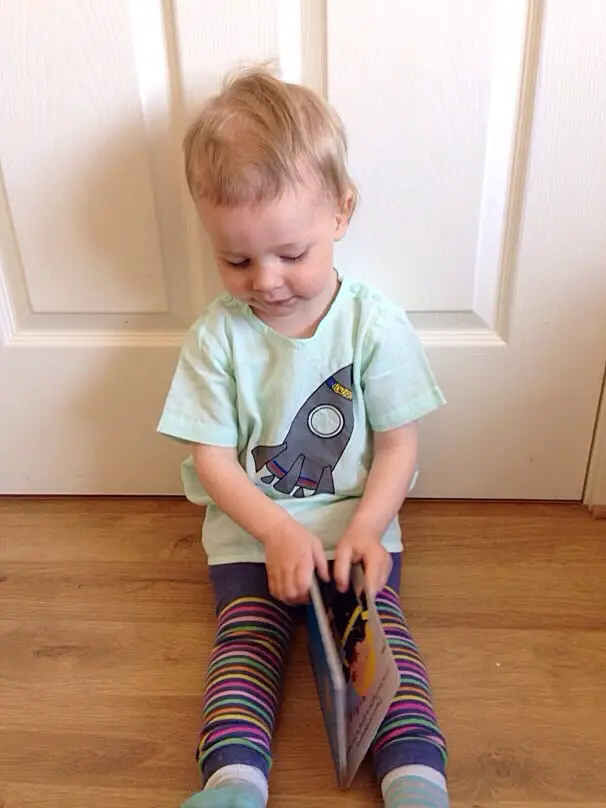 He was delighted with this gorgeous new 'Zoom To The Moon' linen t-shirt by Little Kokoro (available online at Little Chipmunks), with it's fun rocket print he could zoom along as a rocket, enjoying his imagination to it's full.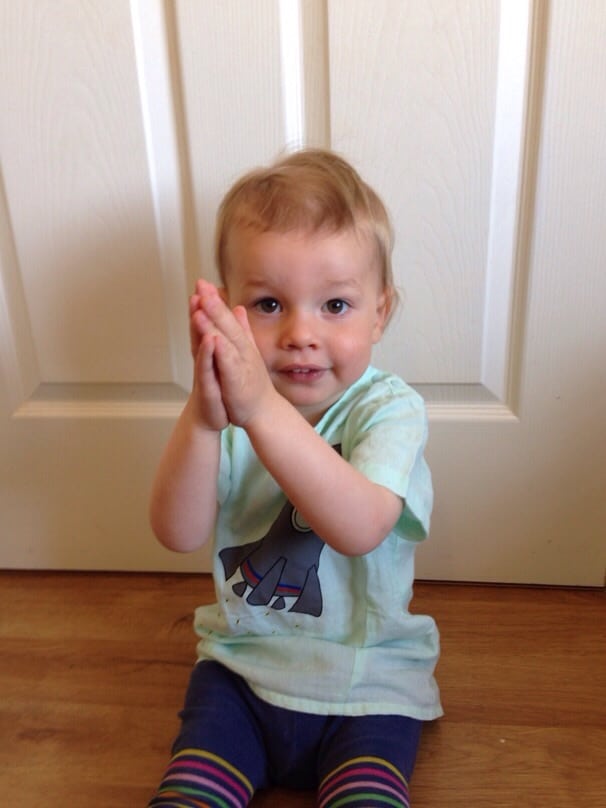 The t-shirt is incredibly soft and perfect for little ones who move around constantly and I love that it has buttons on the side to make it easy to take off (which is always a contentious issue when necklines are a bit too tight).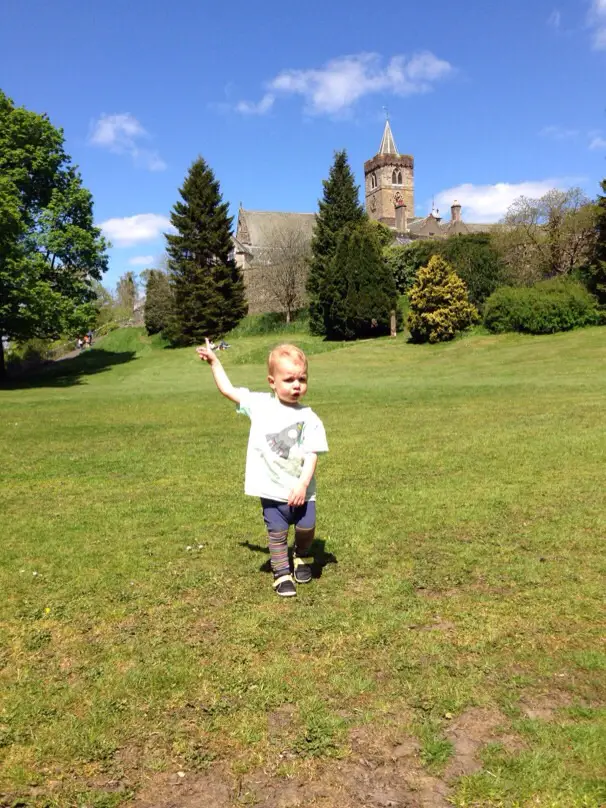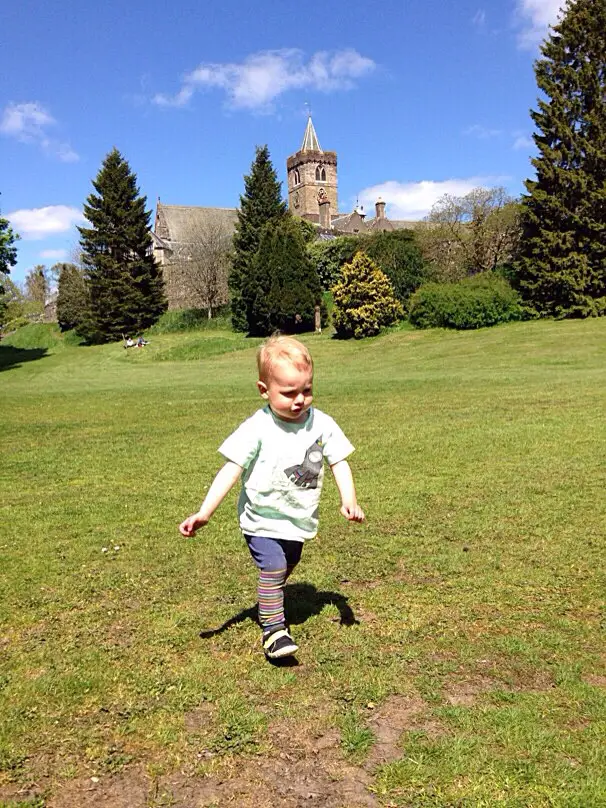 We had a lovely sunny morning outside and Mr A tested his new rocket t-shirt out on a walk around our town and a play at the park.  This will definitely be a well worn top by the end of the summer!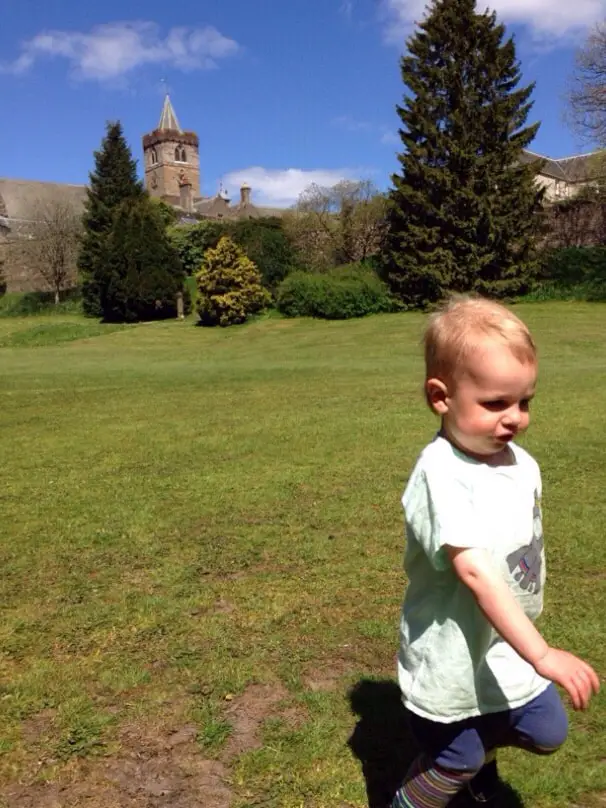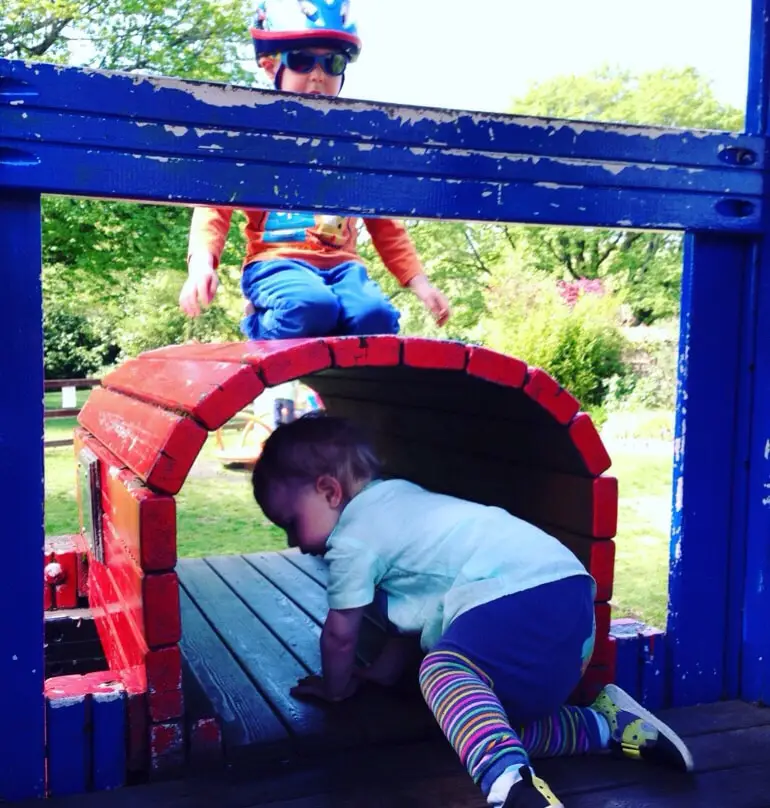 Check out Little Chipmunks for other gorgeous children's clothes and other items.  You can get 10% off your order until the end of July with the code MOUSE10. One use per customer.
What kind of images do your little ones like on their clothing?
J x
* We received this t-shirt for the purpose of this post, however all opinions are my own.