Today is my blog's 1st birthday, officially one year old, so I thought I would have a few giveaways in the next few weeks to celebrate!
My first giveaway is from the lovely Kids Bedroom Company, who are giving away a set of their gorgeous bedroom stickers.  They have so many gorgeous designs as you can see on their website and I am very impressed at the variety.

They also stock a beautiful selection of rugs, duvets and cute canvas storage.  Lots of great ideas to personalise your children's room in style.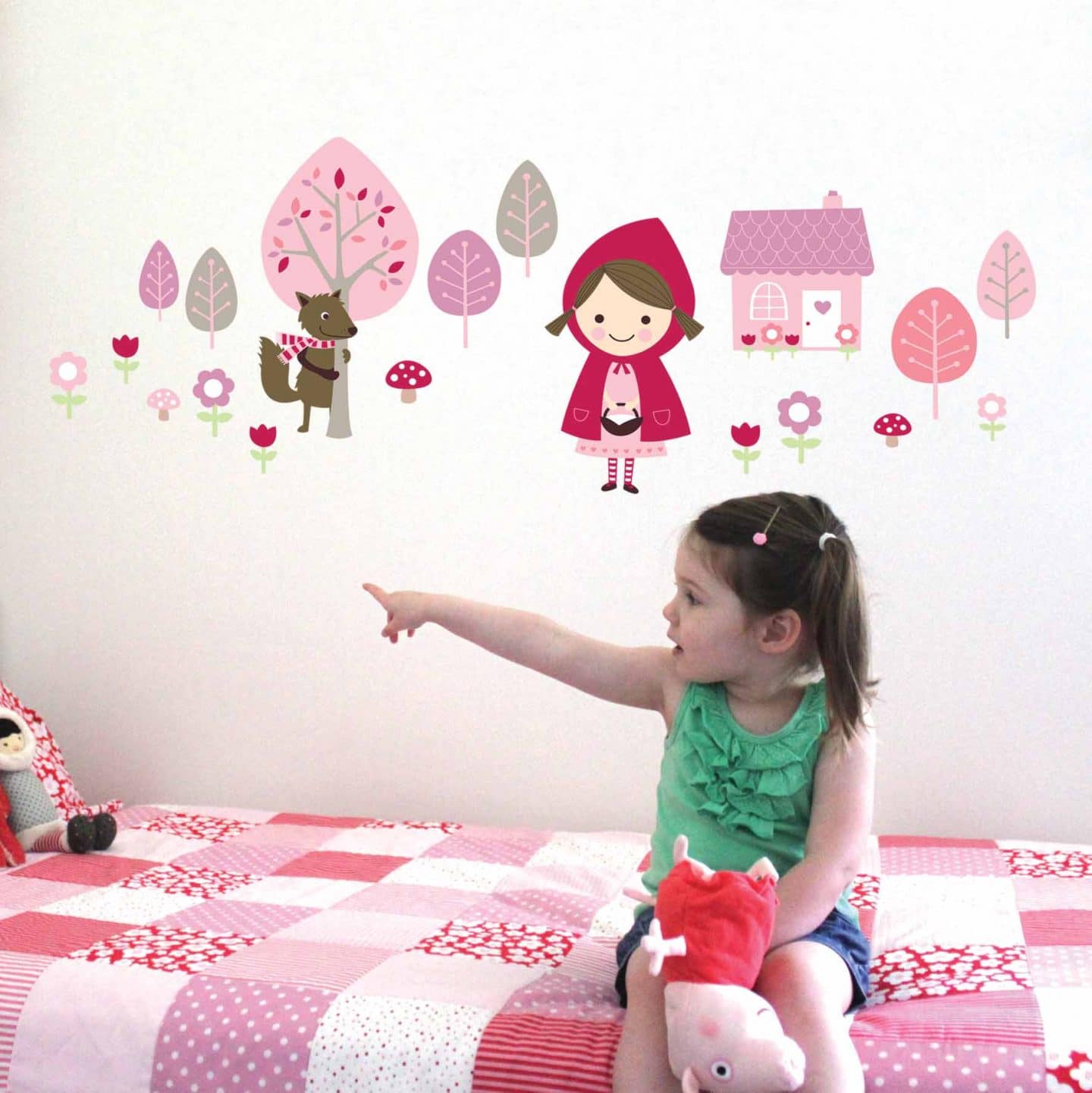 The winner of this competition can choose from either the Red Riding Hood stickers or the Whale stickers.  I know they are both lovely!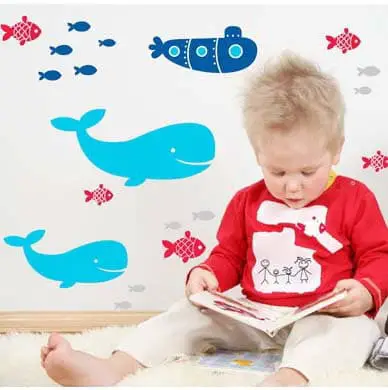 Good luck!
Kids Bedroom Ideas Wall Sticker Giveaway