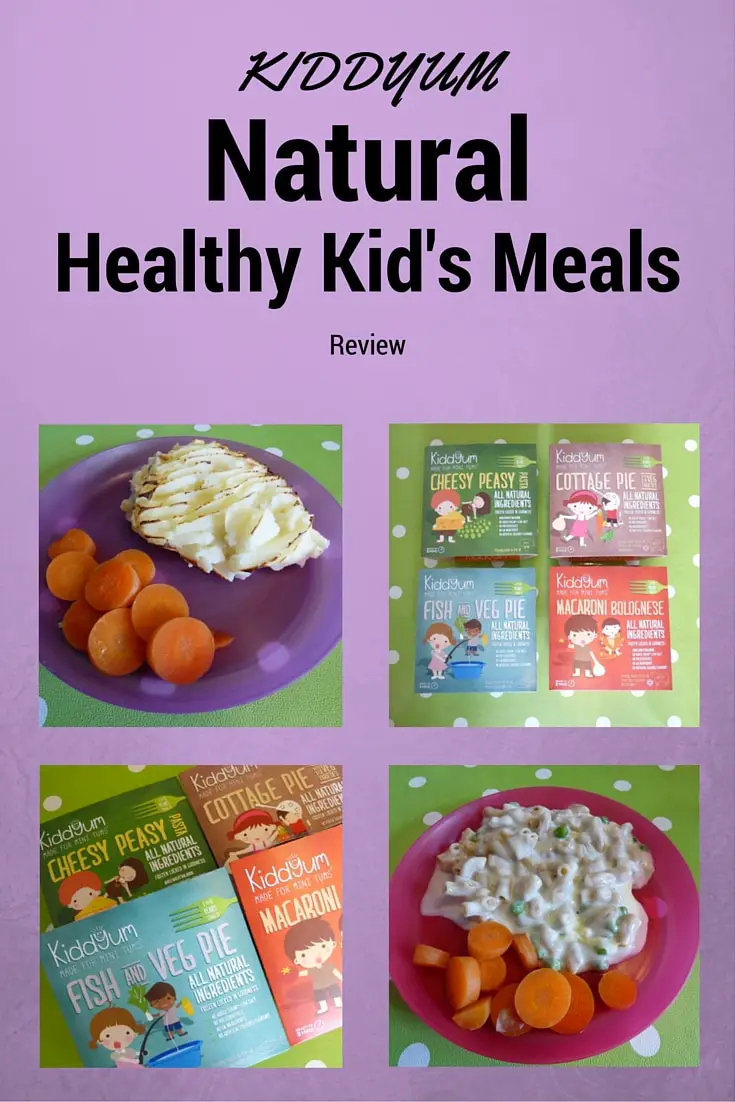 Do you ever find you don't have enough time to get a tasty and healthy meal cooked for your little ones, or perhaps you want to eat a meal that you know they won't even attempt and need a different option for the kids?  Kiddyum meals are the perfect alternative!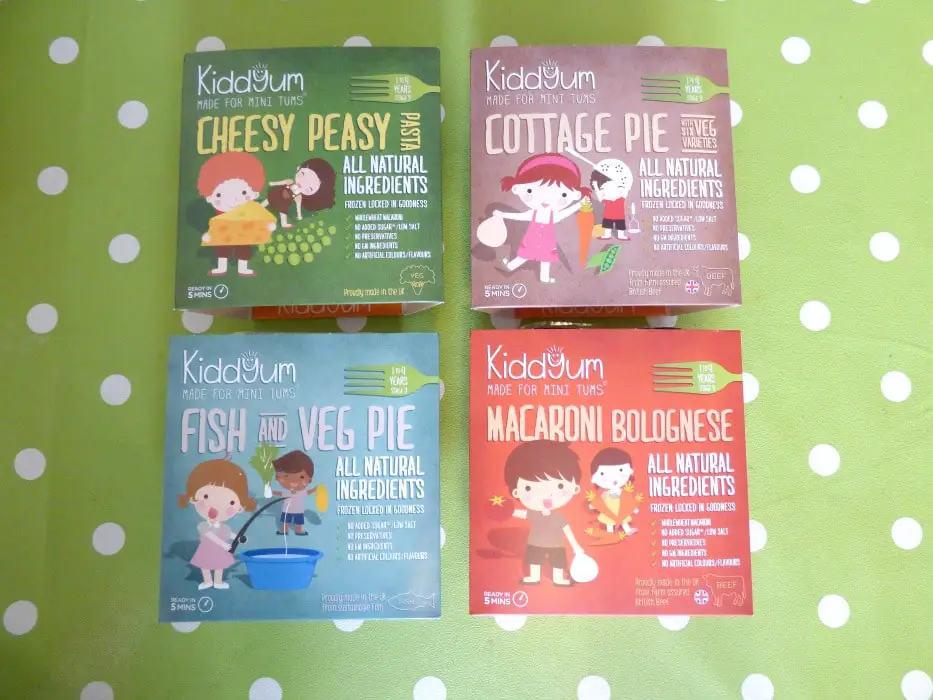 Made from healthy, natural ingredients and frozen for convenience, there are five different meals to choose from.  We tested out four of the meals; Fish and Veg Pie, Cheesy Peasy Pasta, Macaroni Bolognese and Cottage Pie.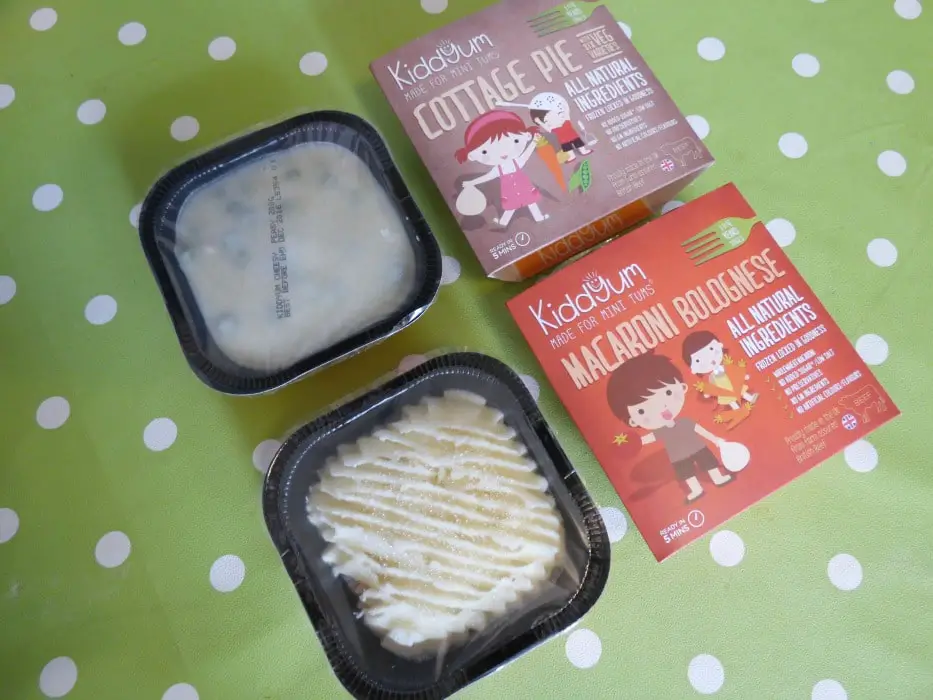 First up was the Fish and Veg Pie which was enjoyed by both boys and contains Pollock, Salmon, a variety of vegetables, potatoes and cheese as the main ingredients.  This is definitely similar to our home cooked fish pie, but even tastier!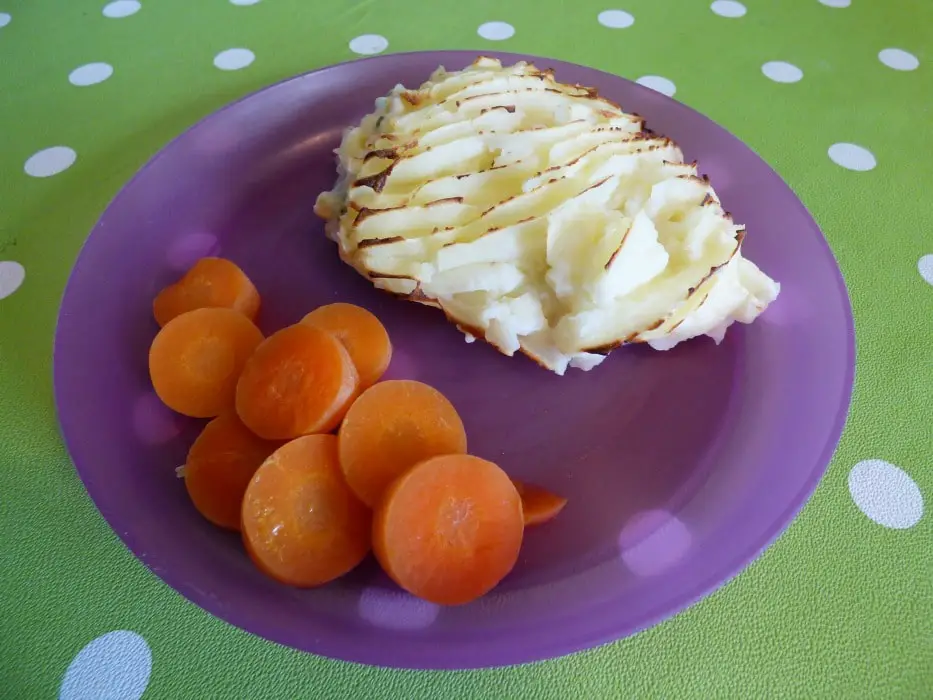 The boys favourite meal was the Cheesy Peasy Pasta, they love pasta and this was eaten very quickly!  Pasta is always a big hit here, but I think that the combination of the tasty wholewheat pasta, cheese sauce and peas was just perfect for my little monkeys. I think they both could have eaten a little more, simply because they loved it so much!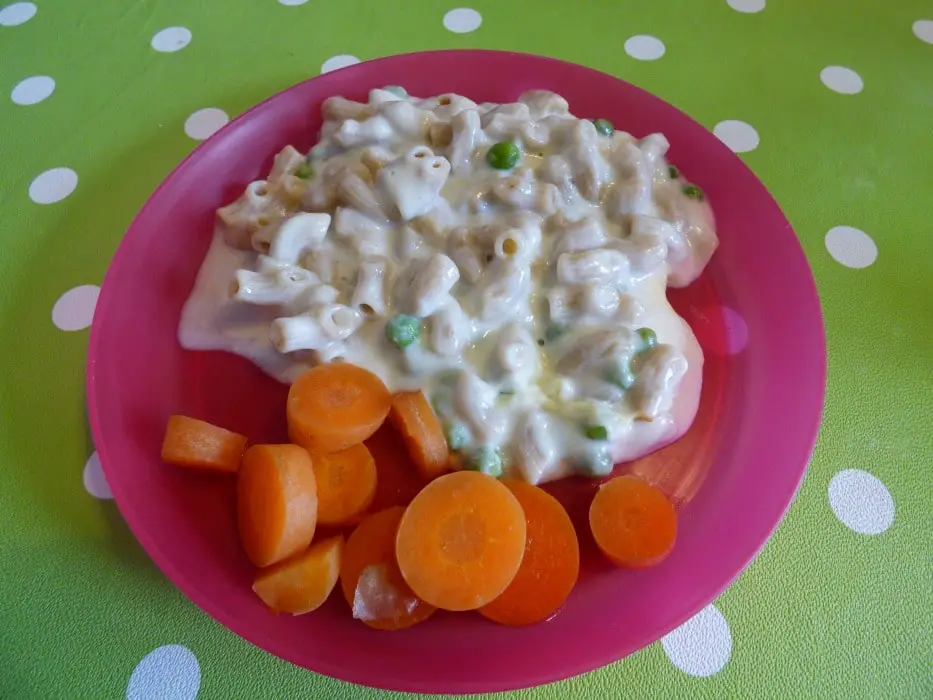 The cottage pie was a hit with Mr O (4 years old), he happily devoured the carefully prepared potato, British beef and vegetables.  I love how each ingredient is carefully thought through and there really are no surprises when you look at the ingredient list.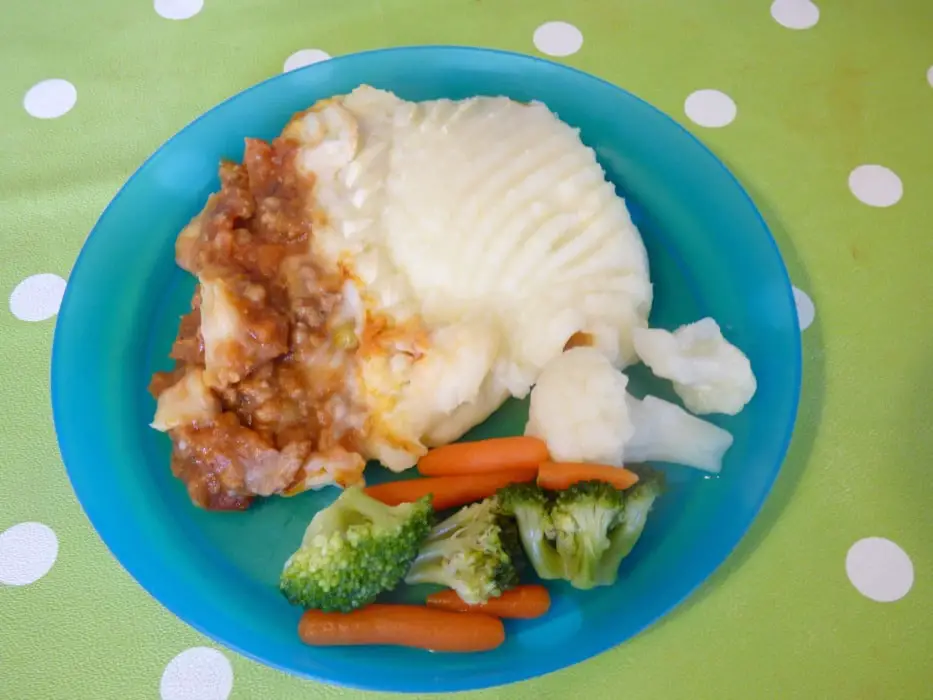 The final meal, Macaroni Bolognese, was of course a big thumbs up from both boys.  You can never go wrong with pasta!  The mix of natural tomato sauce, wholewheat pasta, British beef and vegetables won them over.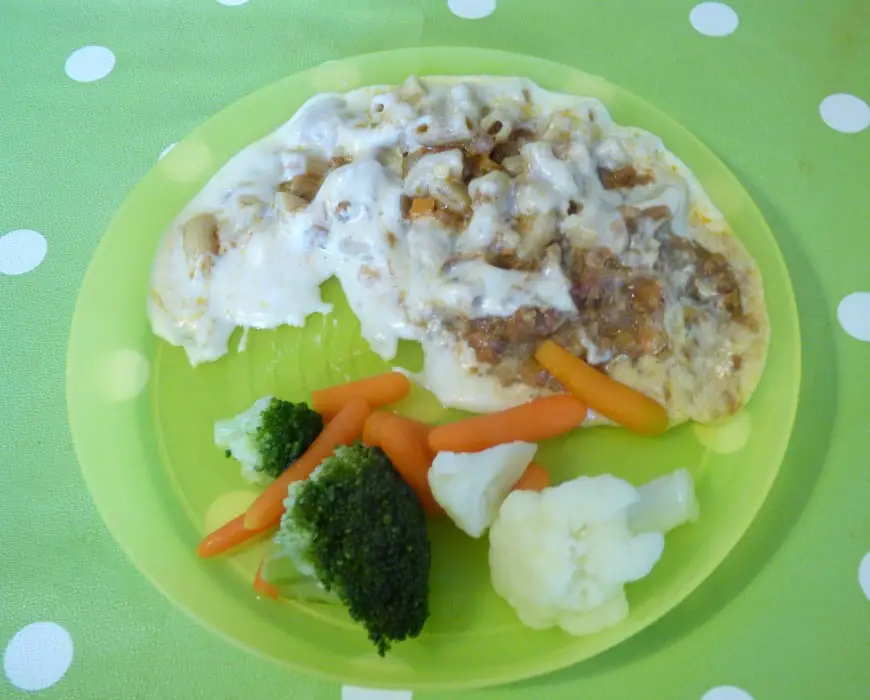 Kiddyum meals are found in the frozen section at selected Sainsbury's stores.  Online the price is £1.90, but when we bought the meals at our local store they were £2.10 each, which is still quite a good price for a healthy, tasty meal with no added extras to worry about.
Which Kiddyum meal would your children like?
J x
*I received the meals for the purpose of this review, however all opinions are mine and my hungry boys own.