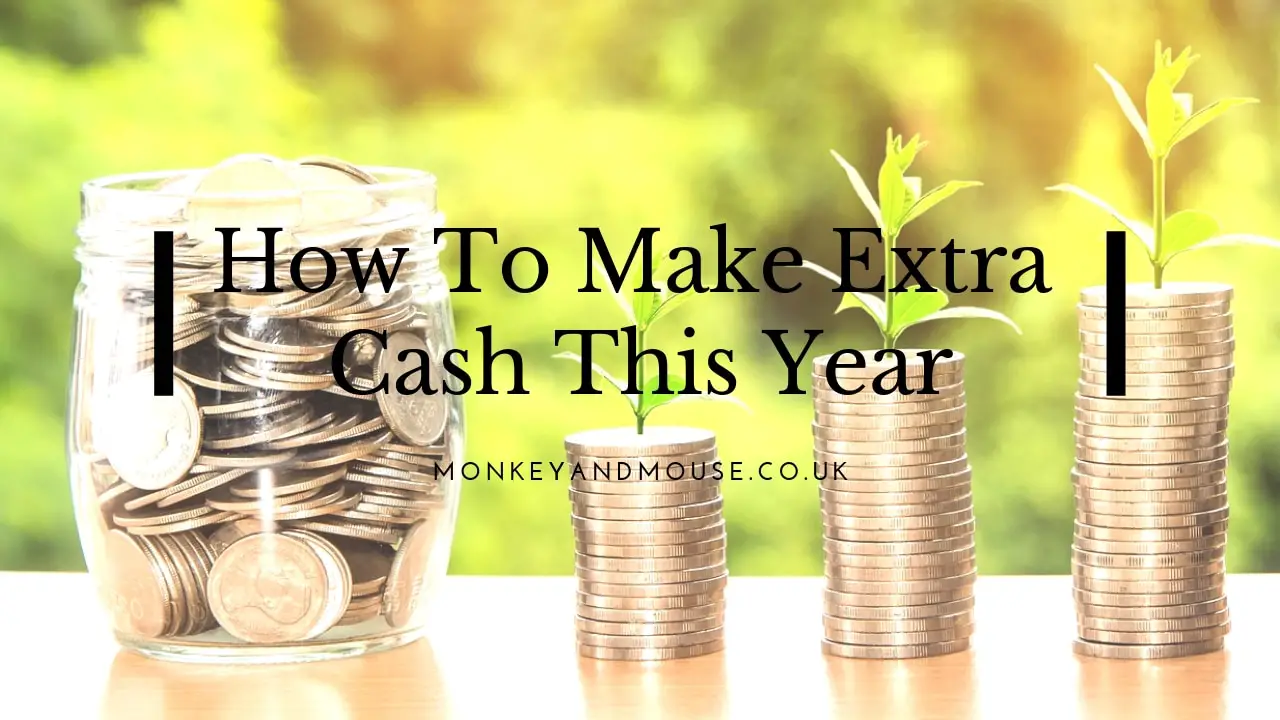 * AD – Sponsored Post.
Let's face it; the start of the new year can be frightful when you take a look at your bank account. Holiday spending and that much-needed vacay with the family can leave your wallet feeling light. The new year brings forth new energy and a gentle push to think of creative ways to make extra cash — either to pay off that holiday debt or to save for something exciting to do with the family in the summer. Whatever you need those extra pounds for, we've got some ideas you might not have thought of that can bring in some extra cash this year.
Sell Your Old Clothing, Tech and Goods
Unless you've been living under a rock, you've likely heard of Marie Kondo. The decluttering queen suggests you go through all your things to identify what is really useful and brings you joy. If something doesn't, it's time to give it the heave-ho! The start of a new year is a perfect time for an overhaul — and you can make some cash in the process. It may take a bit of extra time to place ads for bigger items and visit some local shops to sell smaller items, but it will be worth it in the end. Less clutter in your home and some extra cash in your pocket is a godsend, especially at this time of year.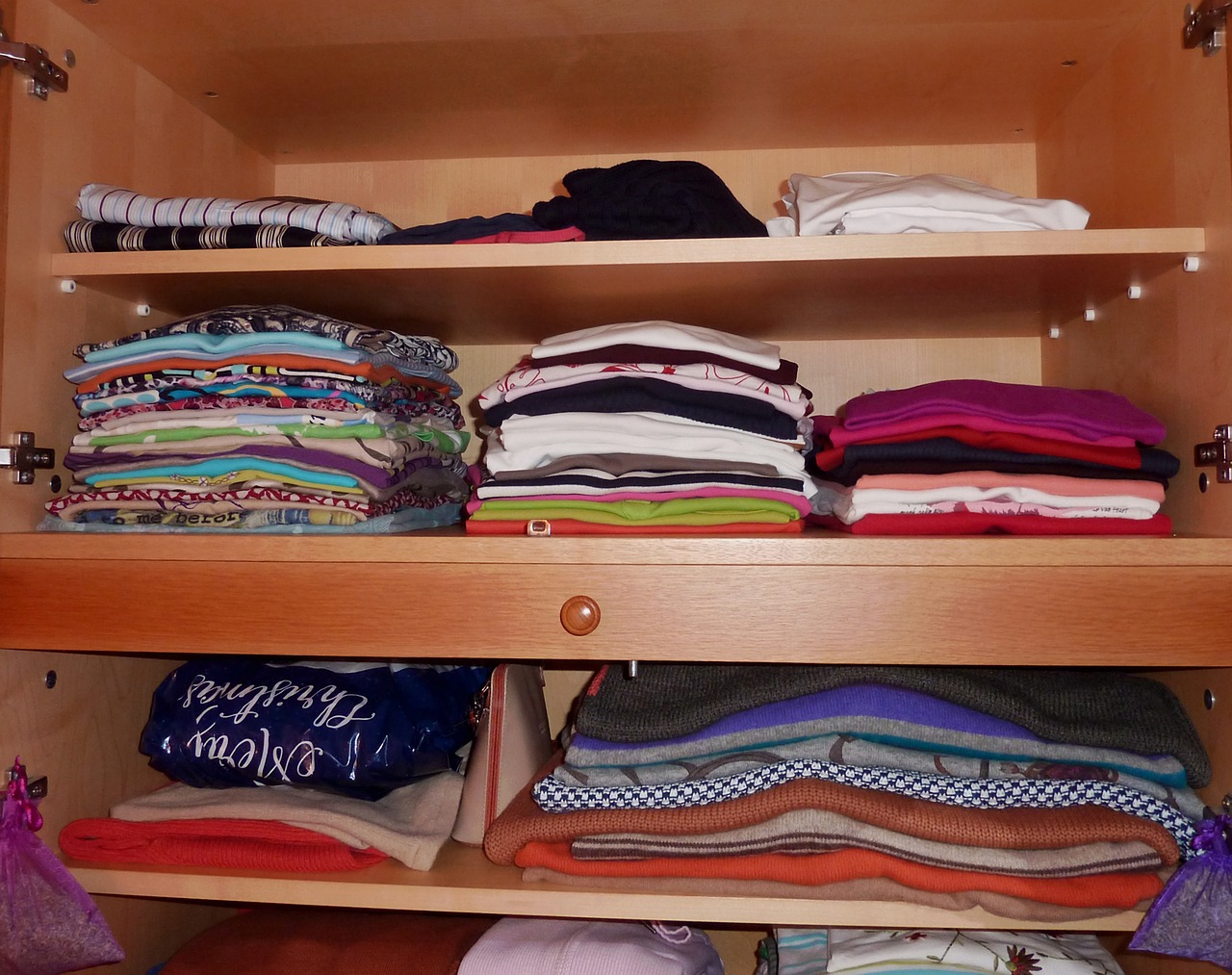 Make a PPI Claim
You've probably heard of this major bank scandal since it's been all over the news — it seems we can't go anywhere without seeing Arnold Schwarzenegger's robotic head plastered on the TV and on billboards — but have you made your claim yet? The British banks have paid £33 billion to consumers for mis-sold PPI policies. PPI was often mis-sold with mortgages, credit cards and loans, so you might be due a refund. The Financial Conduct Authority has set 29th August 2019 as the deadline to claim PPI, so it's time to get to it! You can make a claim yourself, but if you don't have the time or can't be bothered, consider using a reputable PPI claims company. Consumers are getting around £1,500 or more on claims, so that money can be instrumental in paying off debt, doing some home renovations or bulking up your savings account.
Consolidate or Move Your Debt
Do you have a lot of credit card debt? Why not call your credit card company to see if you can reduce your interest rate? If you've been paying on time, it doesn't hurt to ask. You could also consider moving to a credit card that offers a 0% APR on balance transfers to decrease the amount of cash leaving your bank account each month. If you have debt across many cards, you can also consolidate it into one payment and secure a lower interest rate than you're currently paying. Your mileage may vary with this one, but it can be an excellent solution for those trying to get out of debt faster. Doing this will free up some extra cash each month for emergencies or to go towards lowering your overall debt.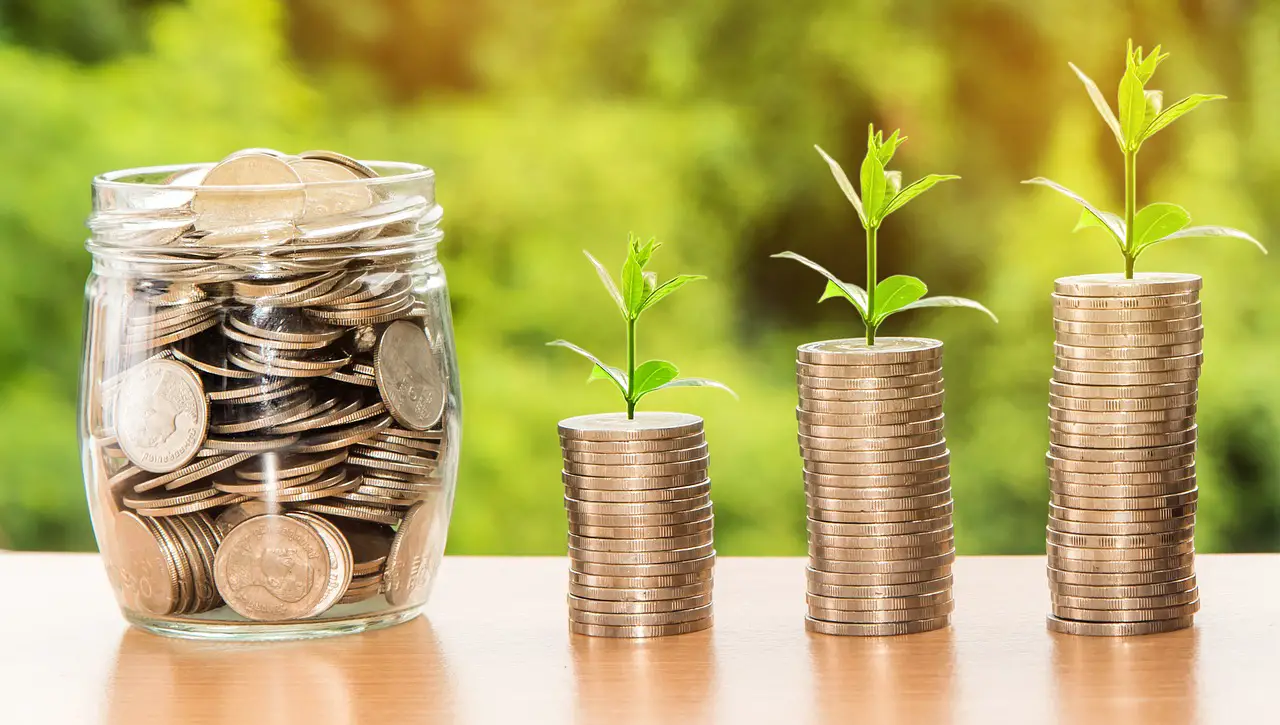 Be a Guinea Pig in a Clinical Trial
Granted, this one isn't for everyone, but have you ever thought about participating in a clinical trial? They often pay big bucks, and the length of each study varies so you can find one that works around your schedule. Of course, you need to qualify for the study first, but if you have good health and aren't taking any medication, you might make a good candidate. Take a look at Covance, one of the most reputable clinical trial companies worldwide, or do a quick Google search to see what is available near you.
Start a Side Hustle
Do you have some extra time on your hands while the kids are at school? Got a great business idea or skills you can utilise online? Then it's time to start that side hustle! Think about your talents and your professional skills. If you love writing, there are tons of different jobs you can do — writing blogs, press releases and website copy; editing; ghostwriting for authors; transcription; writing business plans and grant applications, and so much more. If you can dream it, you can make it a reality.
The start of the year might be hard on your wallet, but it doesn't have to be. Whether you do one of the above or all five, you can make 2019 the year you earn some serious cash.