Holiday At Home
When You Can't Leave The House because of a global pandemic, then you need to holiday at home!  In all seriousness the kids and I are quite upset as we have had to cancel at least two holidays.  Probably more if we can't go anywhere in the summer either!  So I've been having a think about what we can do to make a sort of holiday at home.
Camping In The Garden (or house)
An obvious one, although our garden is definitely too small for our big tent!  If you can fit your tent in the garden then go for it, if not camp out in the living room with a homemade fort.
We love to camp and have spent a lot of time at campsites in Scotland, particularly by the beach at Arisaig.  Food tastes so much better cooked on the stove outside whilst listening to the waves.  So what better way to re-enact this than camping in the garden (or house) and cooking on a camp stove outside with some wave sound effects playing on the bluetooth player!!  Which leads me nicely onto our next activity…
Play At The 'Beach'
If you have a sandpit in the garden then you are already sorted, that IS your beach.  If you don't have a sand pit get hold of a tuff tray, we use a concrete mixing tray and use that as a makeshift beach. A bucket and spade, a few vehicles and any shells you have lying around, your beach is ready!
Struggling to find sand?  Why not use kinetic sand or make some moon sand to use instead?  You can also use any big tub or tray lying around the house to play outdoors in.
Now you have the beach sorted, what about the sea?!  Simple, get the paddling pool out for splashing around in!  Another great idea is making a rock pool sensory tub to play in.  You can use water, pebbles, shells and a few sea creature toys you have in the house.  We have some water beads leftover from a previous sensory play tub when the kids were younger, so they could be fun to add in as well.
Finally don't forget to have an ice cream!  You can make a DIY one from cones and ice cream in the shop, make it from scratch with this ice cream in a bag recipe (my kids LOVE making it in a bag!).  Or you can even make play dough ice cream using cocoa powder, sprinkles and the middle of egg boxes for cones, check this post out for a great recipe.
Visiting Awesome Attractions
Next you need to choose your favoured destination.  Are you travelling around Europe?  Or are you off somewhere warmer?  Wherever you are intending to visit from the comfort of your home there is more than likely to be a virtual tour or experience available!
Many zoo's are creating their own weekly in-depth talks about different animals, Cinncinati Zoo in USA and our very own local safari park at Blairdummond in Scotland are fantastic.  For a tour of the safari area try Longleat safari park's virtual tour.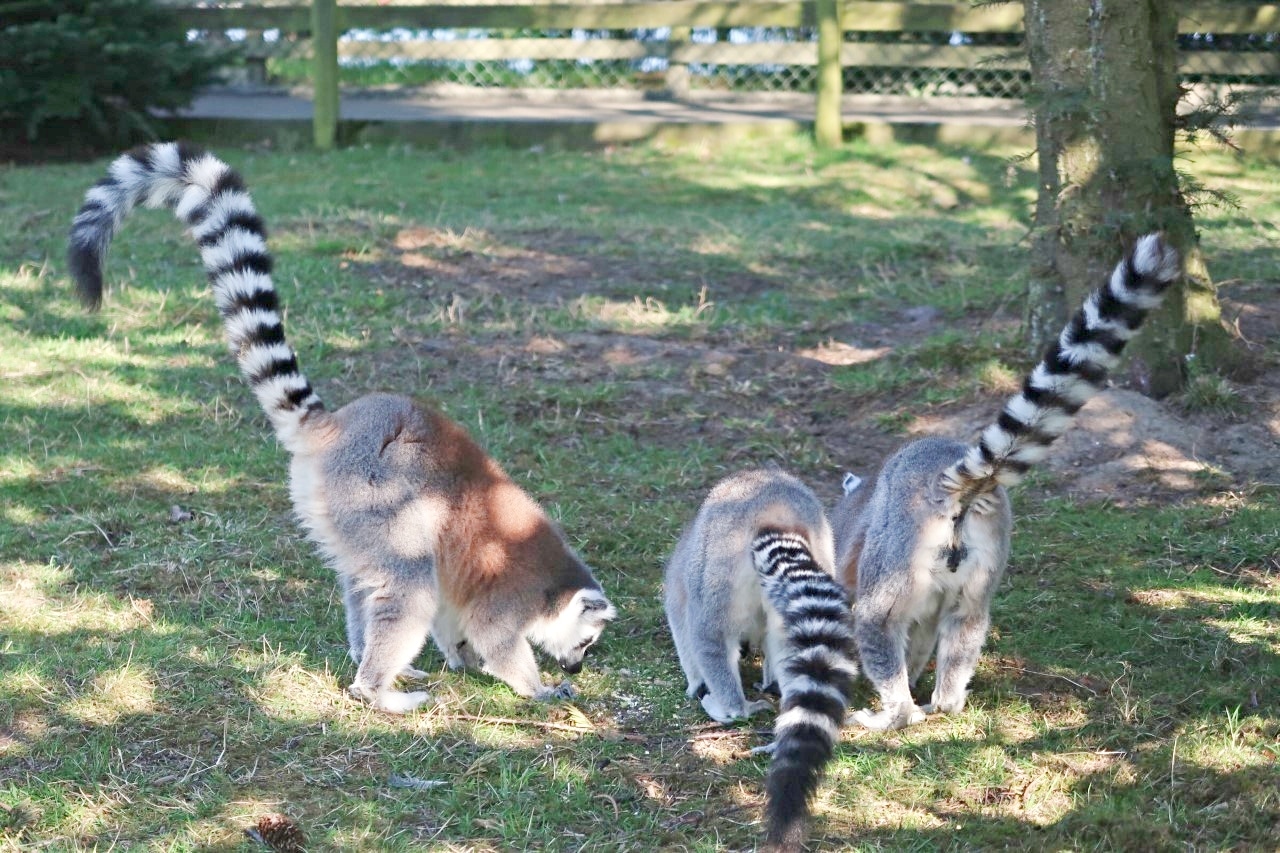 If you are a theme park fan I recommend getting hold of a google cardboard viewer, or DIY your own using this template (instead of lenses use the curved bottom pieces from a plastic bottle). Then google rollercoaster cardboard VR, there are tons of YouTube videos which both kids and adults will love!
Head over to Chile for a 360 degree tour using their new app found here, including Easter Island and the Atacama desert. Or visit elephants and other animals in South Africa via a live feed at a watering hole. Hop over to a Thai beach to watch the waves washing over the sand for a peaceful live feed.  Attempt to watch the Northern lights in Canada live or even gorillas in the Democratic Republic of the Congo.  There are really endless live feeds from places around the world!
Try A Local Craft
When we visit somewhere new it's great to pick up a new craft or skill.  I had hoped to try some terracotta tile painting with the kids when we visited Peru this year, but now that's cancelled we will just try our own thing.  Perhaps salt dough tiles with Peruvian style paintings for us?
Have a think about which place you are visiting and what they are famous for.  For example if you're visiting Brazil try making carnival masks or even whole costumes?!  In India henna tattoos are a fantastic way to get into the culture, if you can't find henna easily try using washable pens to draw on the kids skin or make designs up on paper? Or use air dry clay to make terracotta style pots or figures like the Terracotta Warriors in China?
Choose the country you are visiting and google what crafts it's famous for, then check round the house for supplies!
Try Local Dishes
As mentioned above you can have an ice cream at home or go for your daily exercise with it.   You can also choose to cook some new meals that are local to the country you are 'visiting'.
Make a seafood paella whilst travelling in Italy or Pierogi from Poland. Head over to India for delicious Biryani or some Peruvian cerviche.  It's probably best to plan this a little in advance so you can check you have the right food in for the meal!  It would also be great to cook outside if possible and make it a little more fun!
Have a Campfire
End the day with a campfire in the garden, whether you have a dedicated fire space or use a tin can to make a mini fire to cook marshmallows.  A fire always makes it seem much more fun, especially when you get to stay up late to stare up at the moon and stars, whilst thinking about your holiday at home.
Pin For Later