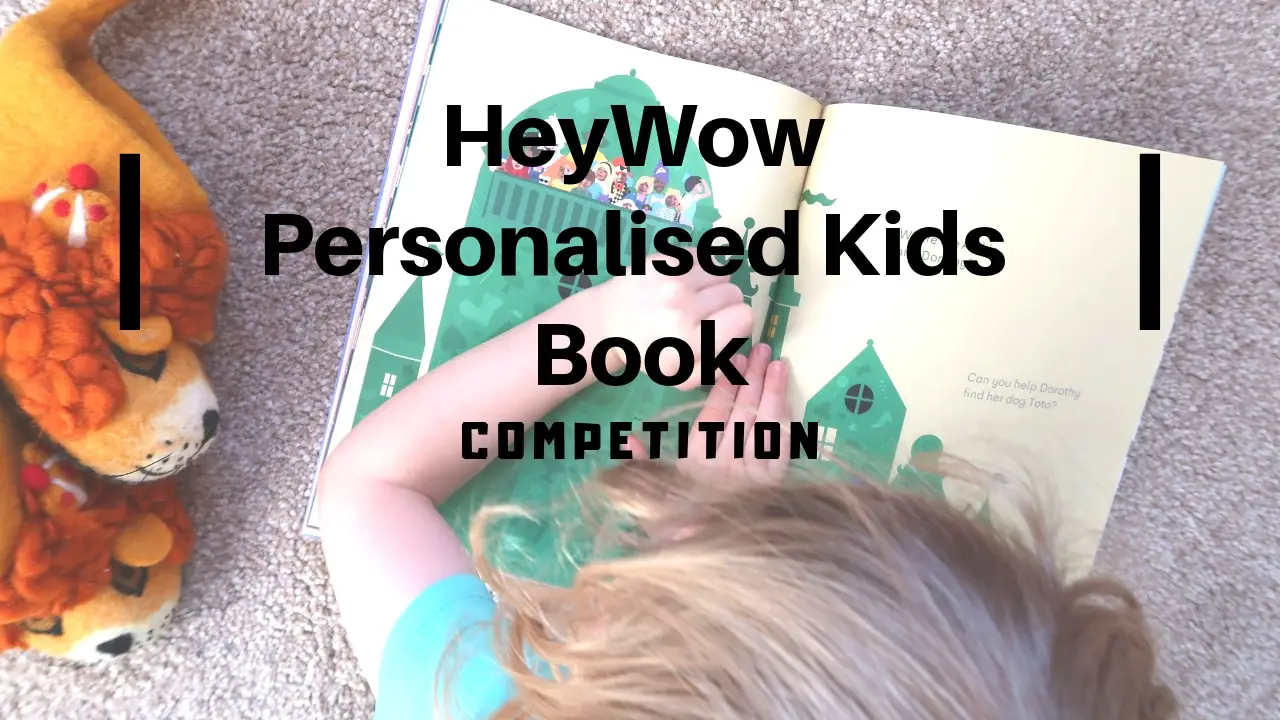 * AD – Gifted for the purpose of this post.
Our next competition for Monkey and Mouse's 4th anniversary celebrations is a fantastic seek and find book from HeyWow.  It's a Scottish based company, which is lovely for us being Scottish too!  Have a read of our review below and then scroll to the bottom to enter the competition to win your own copy of the personalised book.
HeyWow Personalised Kids Book
The books available from HeyWow are personalised search and find books.  Basically you use a photo of your child's face and personalise the clothing, hair etc to look however you want.  The computer magician then adds your child into the pages of the book, which arrives at your home a few days later.
The joy in the children's faces as they spotted their own faces staring back at them from the pages of the book was fantastic!  I chose to create the book for our youngest, as he doesn't have many personalised books compared to his brother.  However, you can also add another person to the book so you can search for their face too, we added his older brother!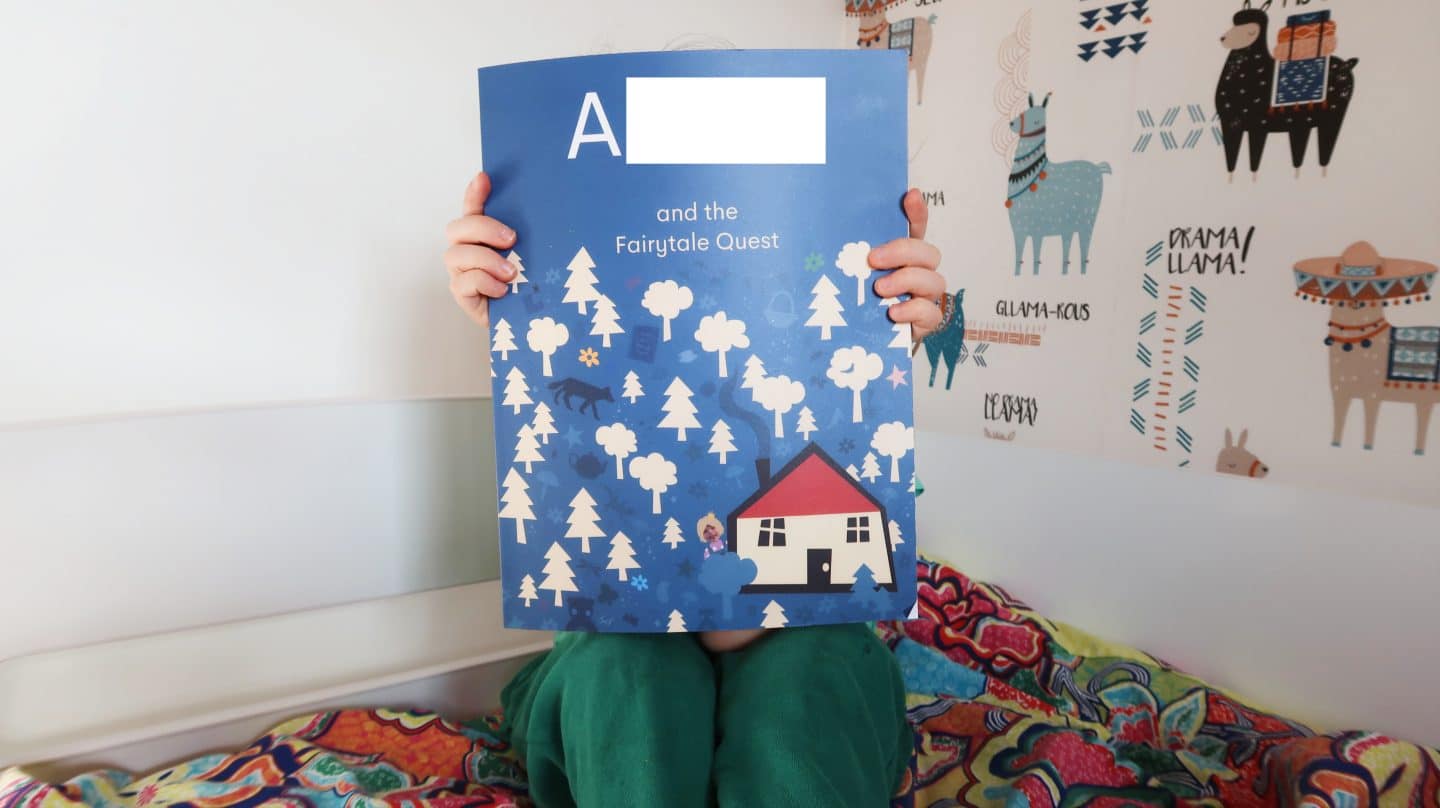 There are 2 different books currently available, In The City and Fairytale Quest, with a third book, Where on Earth, available for pre-order.  Our choice was the Fairytale Quest as littlest loves his fairytales, his brother would probably have chosen the city book.  Each page has the pictures of the boys to find and a little text about our youngest's quest into fairytale land.
There are pictures of many other children, so it's not easy to spot your own!  Plus as part of the quest you have various items to find along the way.  In the Wizard of Oz page spread you have to find your child and Dorothy, plus scour the background pics to find Toto.  In each page of this particular book you also have the same items to find on each double spread; 3 blind mice, a key, a wand, a crown and baby bear.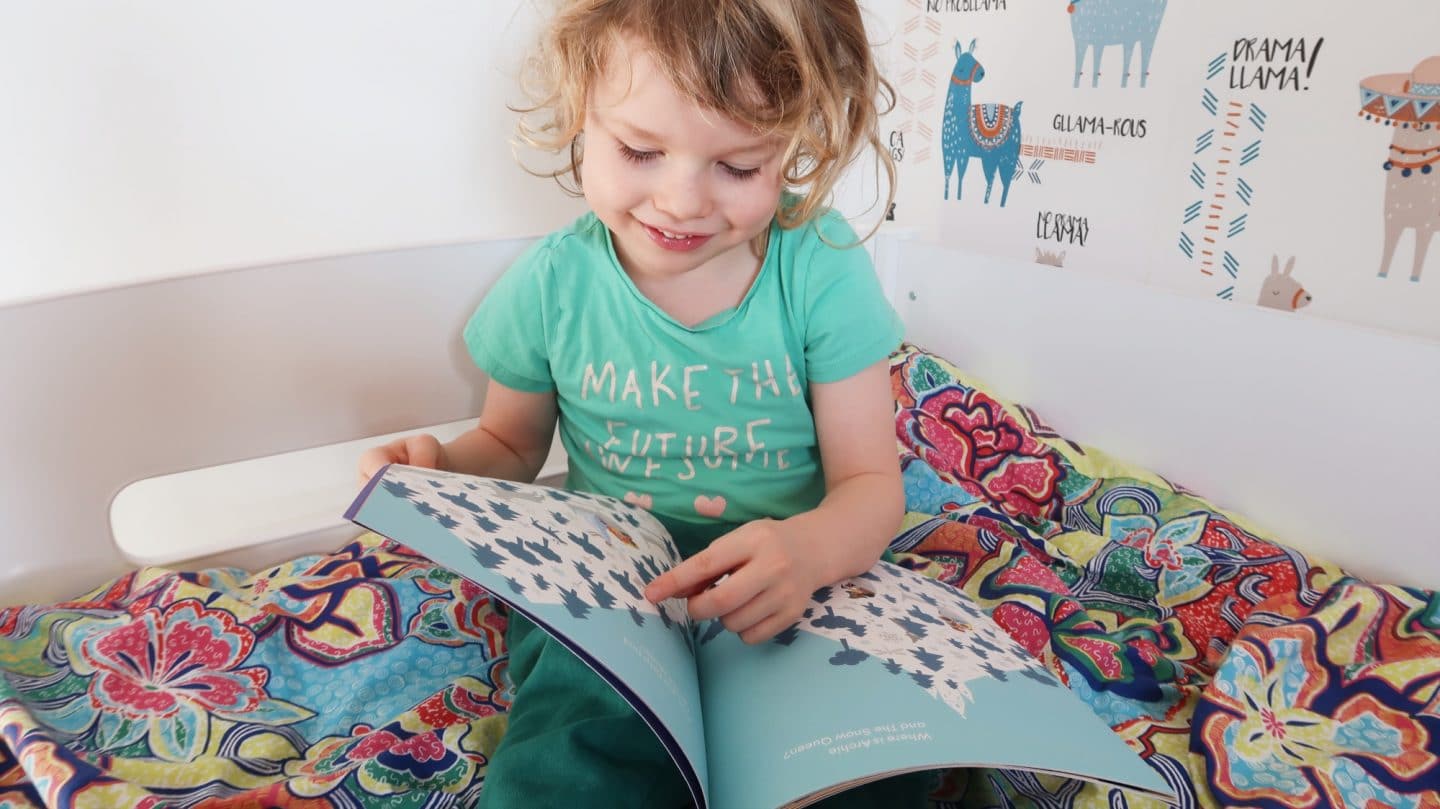 This type of seek & find book is not just enjoyable for children, it really does help develop their minds!  Discovering, searching and questioning what they see in the books, inspiring bold exploration!  I'm looking forward to seeing what other HeyWow personalised kids books appear!
Competition
If you want to win your own personalised book from HeyWow, then fill in the Gleam form below!  Good luck!
HeyWow Books