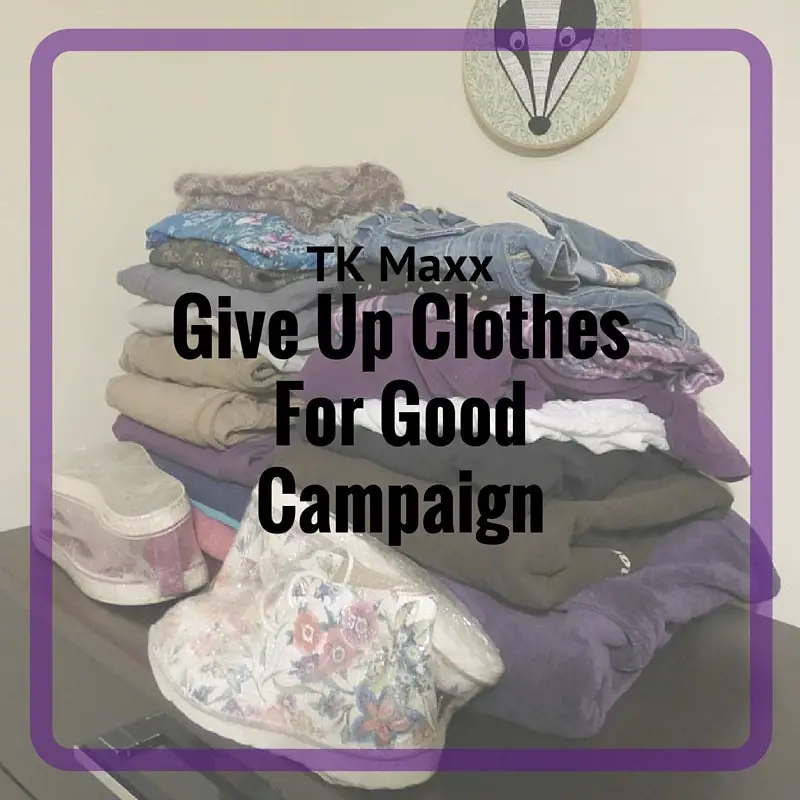 I have drawers overflowing with clothes that I once loved, but are either too small or are no longer suitable for an active lifestyle chasing two small boys.
I normally give our unwanted clothes to the local charity shop, however, they always seem inundated with clothing.  This time I am going to take all my unwanted quality clothes to the local TK Maxx store where they have the year round Give Up Clothes For Good campaign.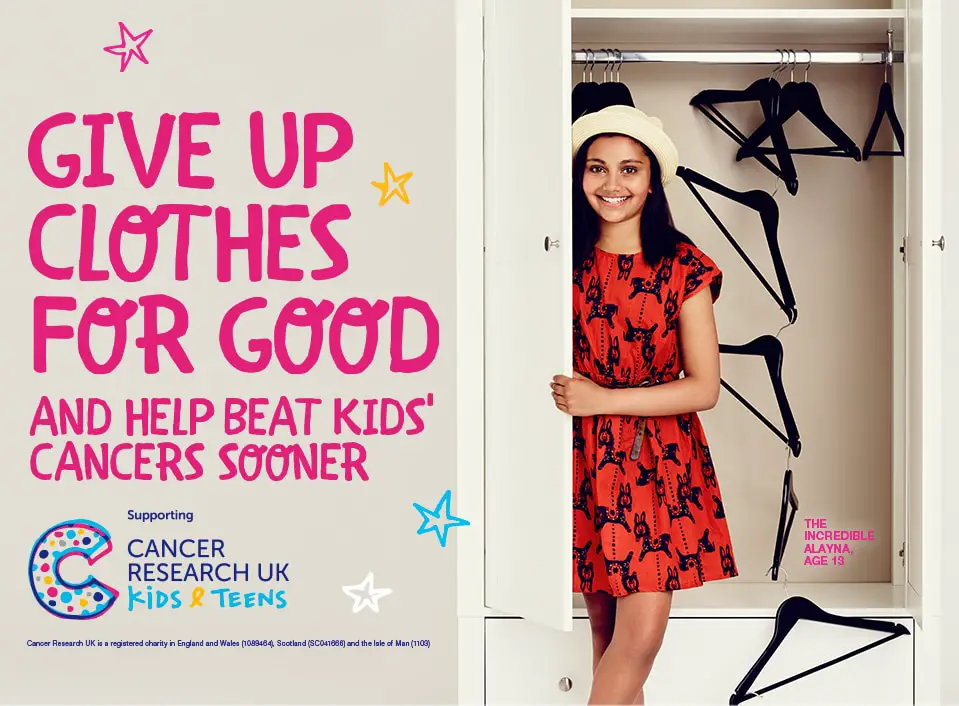 TK Maxx have collection points in all their stores for unwanted quality clothes, accessories and homeware.  The donations are then sold by Cancer Research UK shops, or recycled if not good enough condition and all funds raised are put directly into finding a way to beat children's cancer.
Around 3,800 children are diagnosed with cancer each year, however with research more children than ever before are surviving, in the 1970's it was two thirds and now three quarters of children diagnosed are surviving.  With our help in raising funds Cancer Research UK can help beat children's cancer for good.
Since 2004 when the campaign first started £22 million has been raised for Cancer Research UK, with £18 million going directly into research for children's cancers.  That's an amazing amount of money and I definitely want to help be part of it.
So why not bag up your unwanted clothes, accessories and homeware and take it down to your nearest TX Maxx store, here's mine all ready to go #Igiveupmy –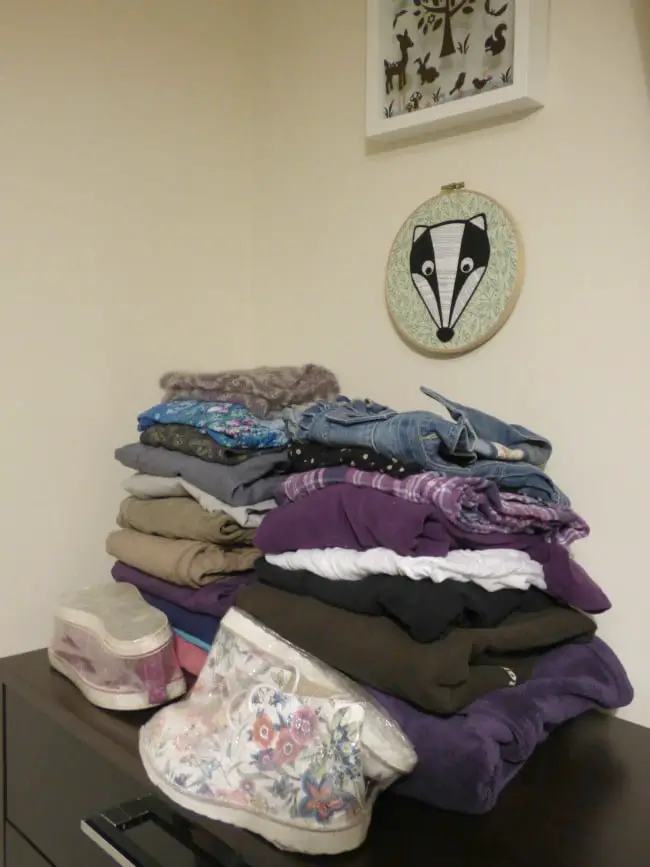 Check out the Give Up Clothes For Good Campaign page to find your nearest TK Maxx store to donate.
J x
Disclaimer: This is a collaborative post.