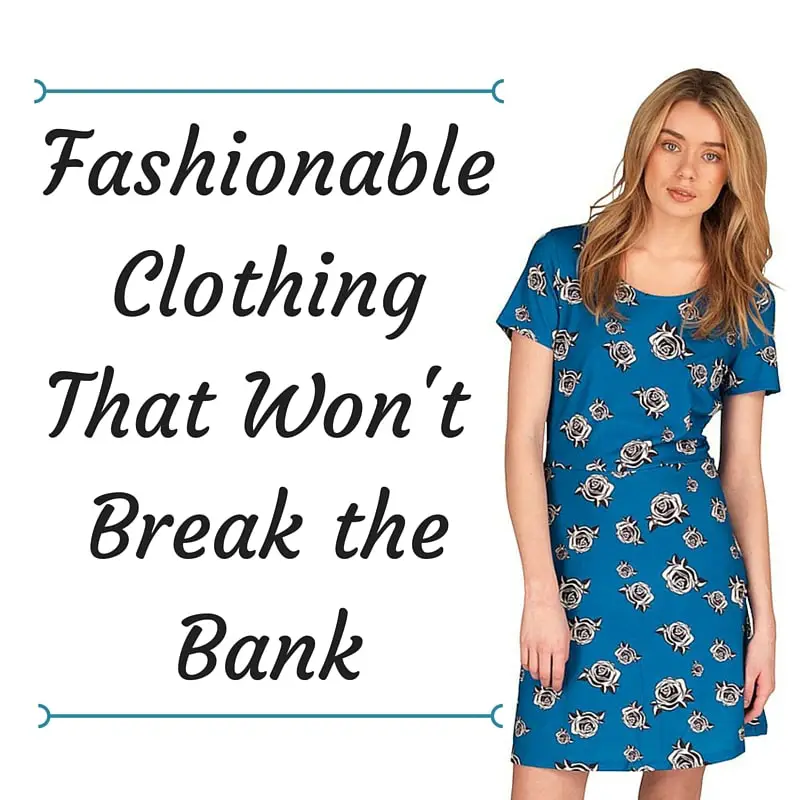 I love buying new clothes to wear, but as a parent my want for new clothing is often surpassed by my children's NEED for new clothes. Children grow quickly and we're often buying new clothes and shoes for them throughout the year.
However, we don't have to completely forget ourselves and wear last years clothes, instead check out some cheaper alternatives to the big name brands, such as Vero Moda at M and M Direct.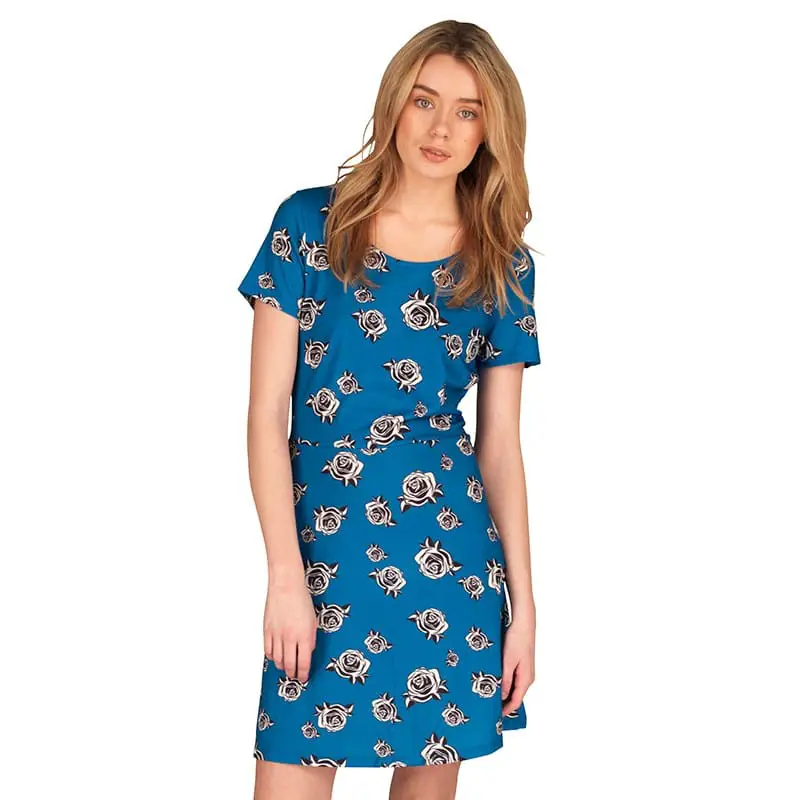 They have some great options for low prices, such as this skater dress in beautiful cobalt blue with rose print (currently £5.66). I would personally wear it with leggings in this weather, a pair of grey slouched boots and perhaps this blazer (currently £19.99), also from Vero Moda.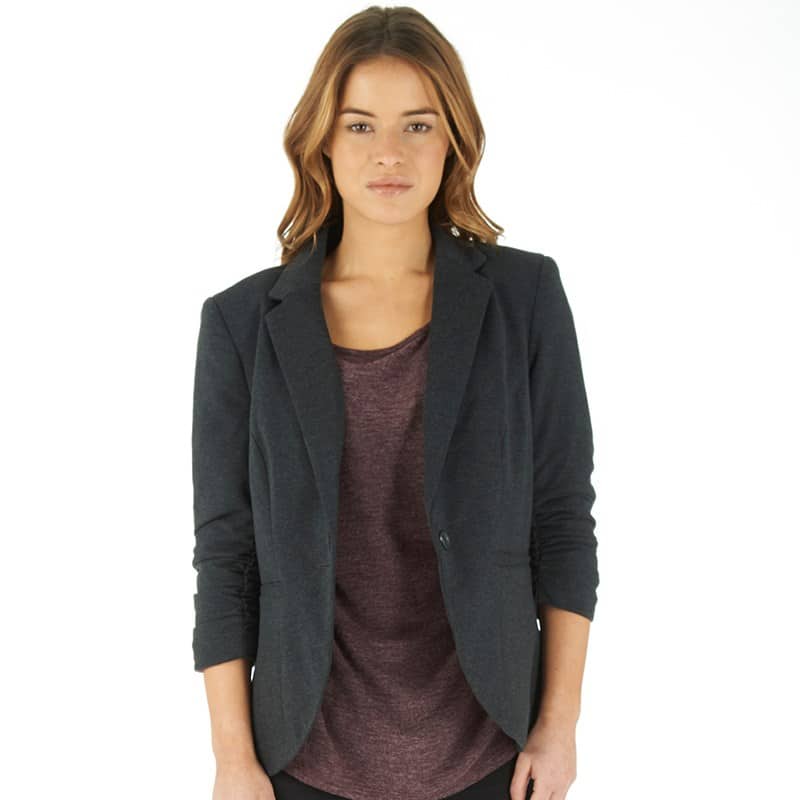 If you need a warmer winter jacket then why not have a peek at this cosy padded jacket (curretly £19.99), which would definitely keep out that winter chill.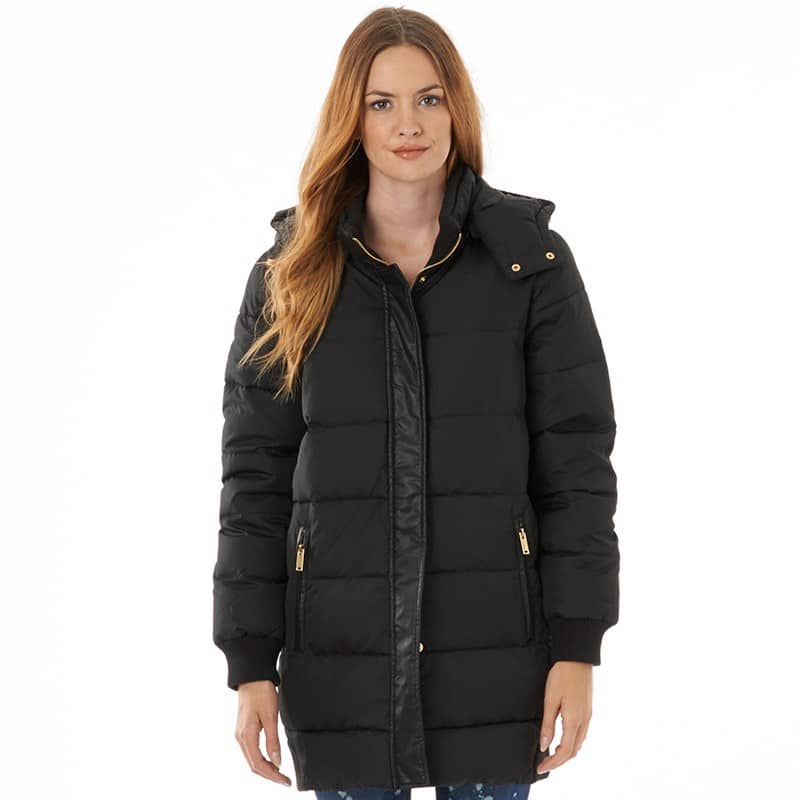 Vero Moda also have a selection of knits in stock to keep us warm whilst whilst outside with the kids.  I particularly like this cardigan, which is a bargain price of £9.99.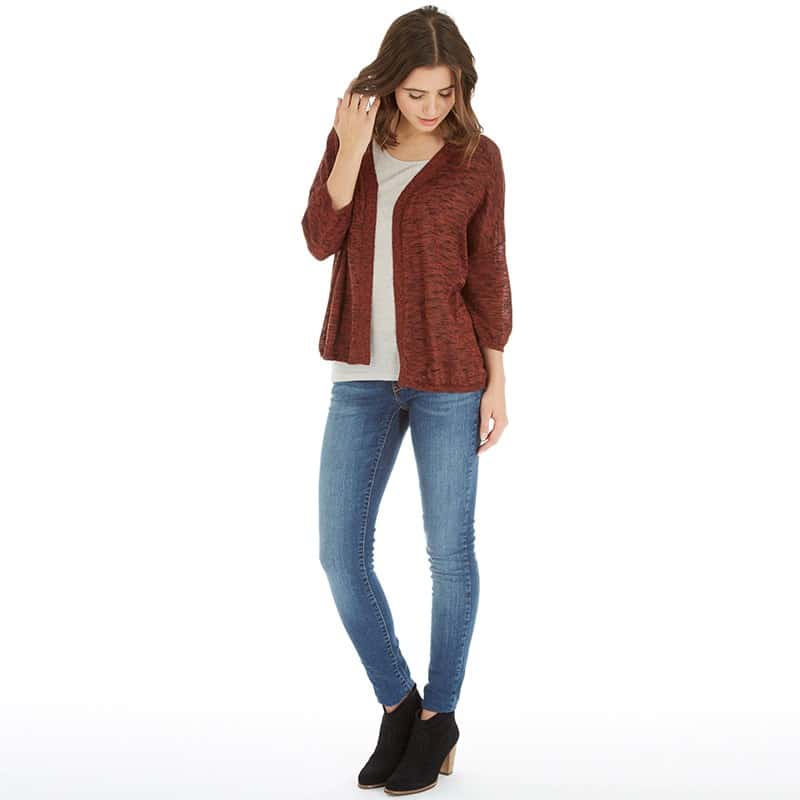 So if you're looking for some new clothes for yourself whilst saving the pennies for the next set of kids shoes, then check out Vero Moda.
J x
Disclaimer:  This is a collaborative post.