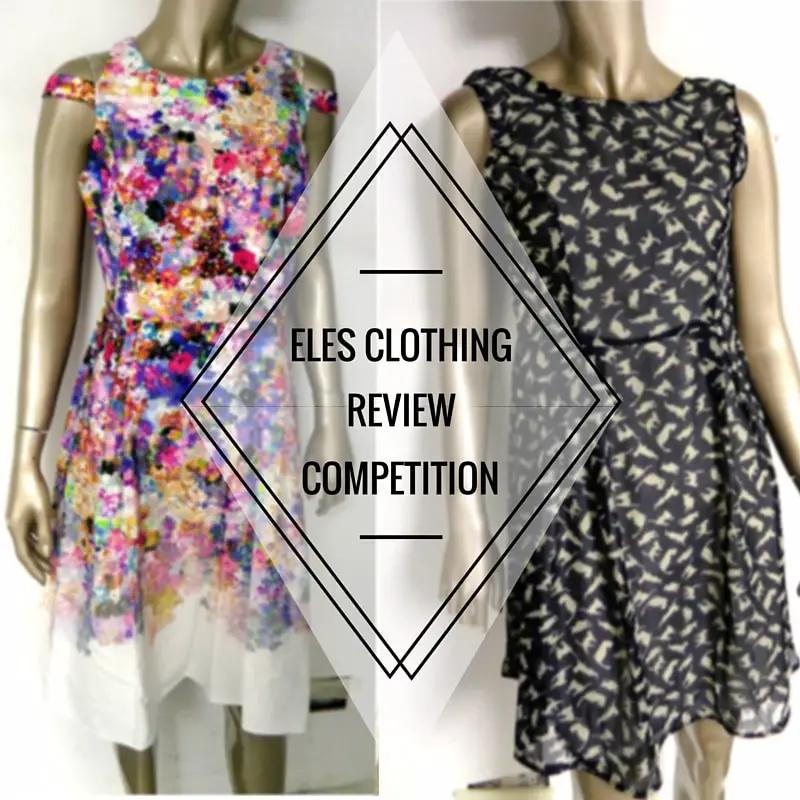 Do you ever feel as a parent that your kids have a better wardrobe of clothes than you do?  I definitely do! We tend to buy clothes for the kids when they grow out of them (or wear holes in them!), but we normally have the same clothes for a long time.  I loved browsing through Eles Clothing website, everything is a lot cheaper as they are ex chain store clothes that were never sent to the high street shops.
Most of the clothes are Grade A clothing that were simply declined by the store as they were late.  As the clothing has not been sold by the high street store all labels must be removed or blackened to protect the stores intellectual rights.  All the clothes come in bulk packages, most seem to be around 12 in a pack and the images are not copyrighted so you can sell on Ebay if you wish.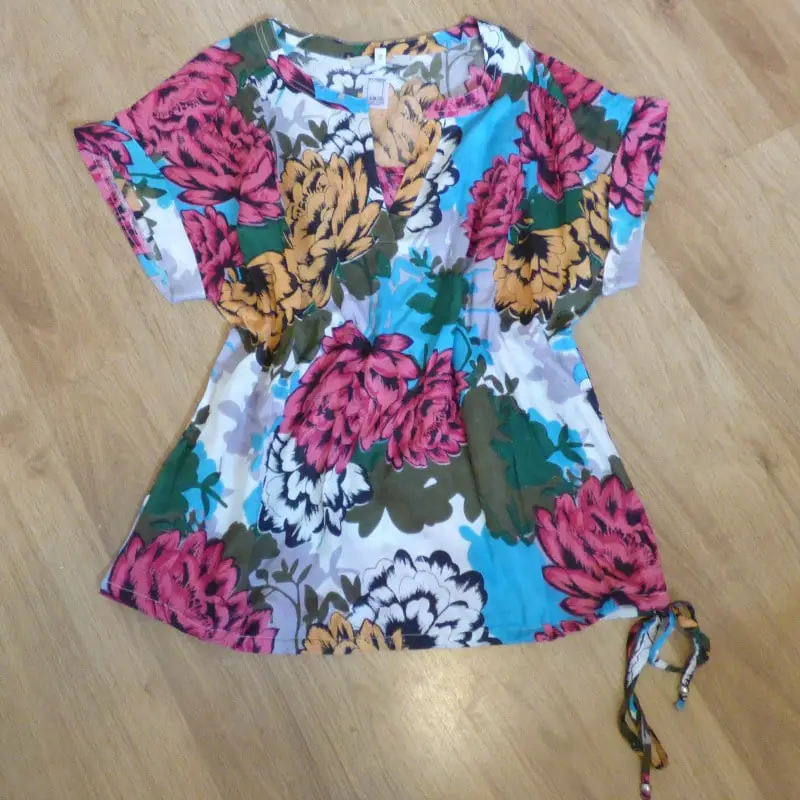 I received this top originally destined for N_ _ T, the text on the label has been cut so you can't read it, but the top itself is great quality and I can't fault it.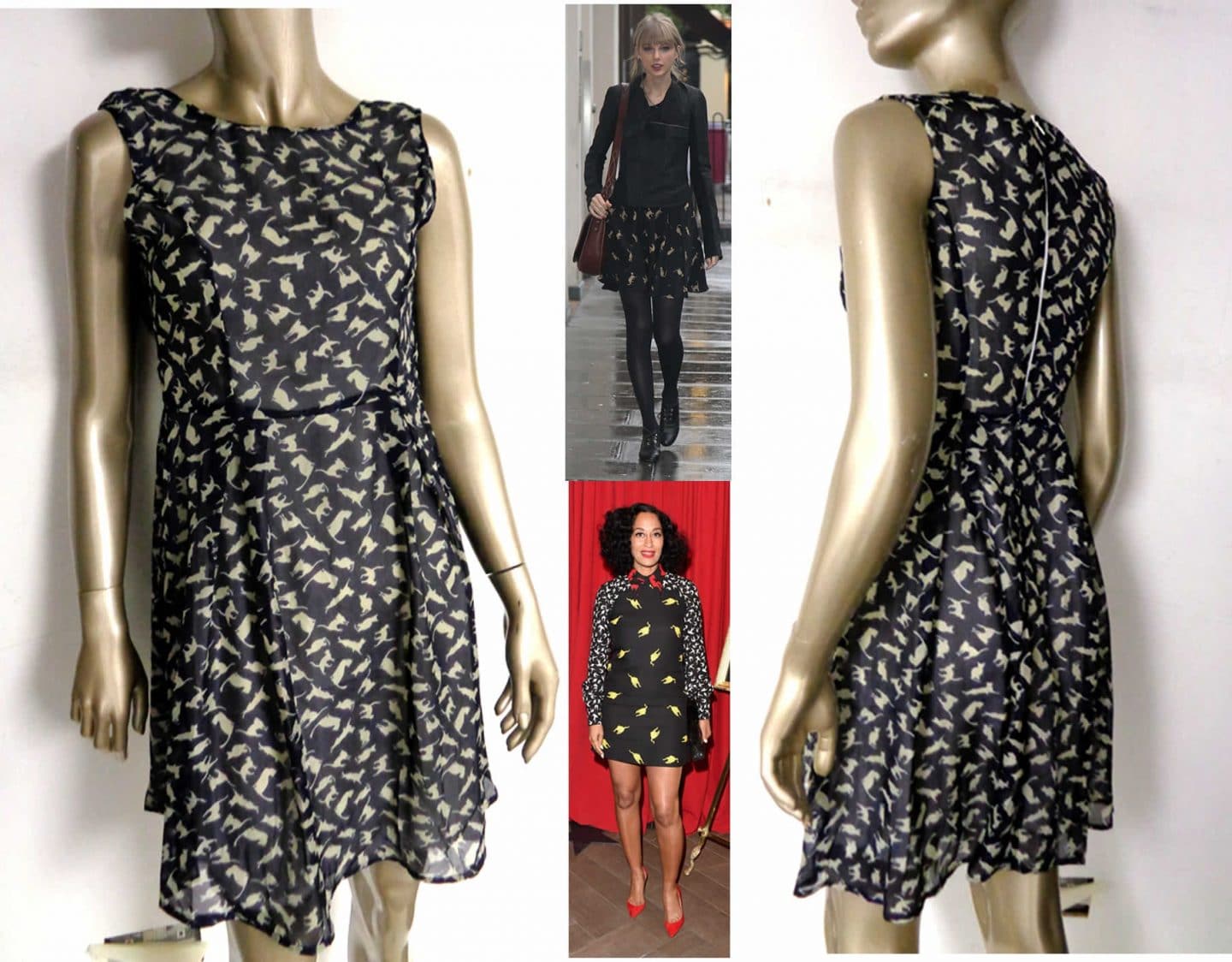 It's actually quite fun to work out which high street stores they list, some of the descriptions include the original chain store, such as D_ _ _ _ _Y P_ _ _ _ _S, A_ _S or N_ _T.  If you were interested in beginning selling on Ebay then this would be an easy way to start off, simply choosing your favourite items.  Alternatively, if you wanted to buy a particular outfit for yourself you could easily do that and then sell on via other auction or Facebook sites (make sure you declare your income as self employed though!) and cover the costs of the outfit or even make a profit.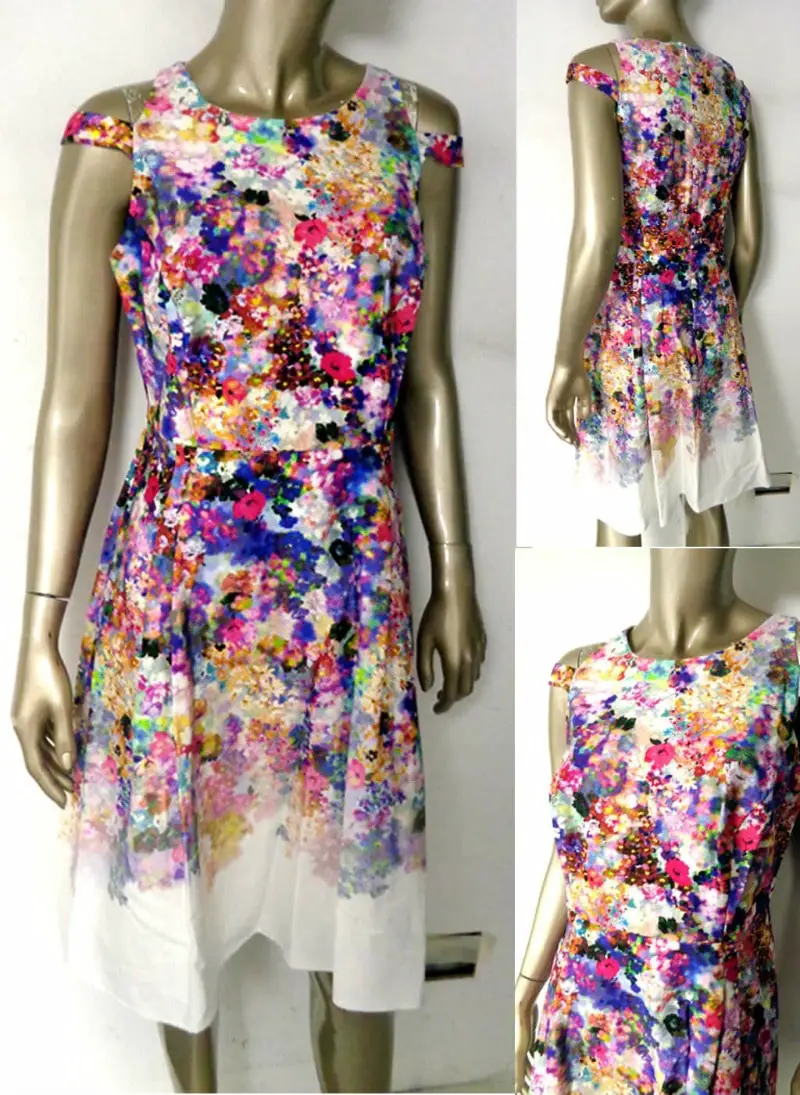 I am also hosting a competition for Eles Clothing, where you can win a collection of 3 dresses from their new arrival section here.  Simply fill in the form below to enter.