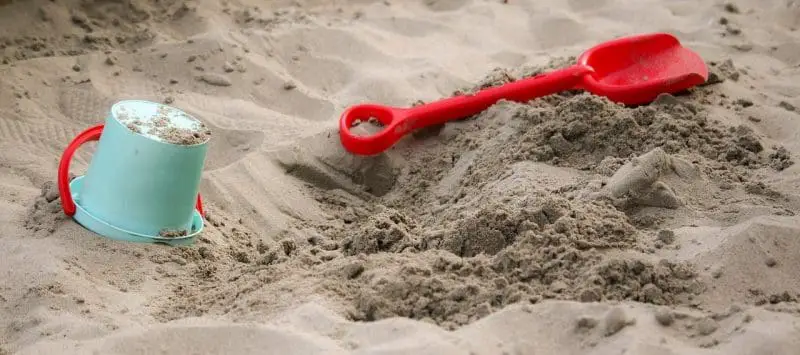 I know for a fact that a lot of people discuss their holiday plans for the year in January, as I have heard so many friends discuss where they would like to go in 2017.  Tots to Travel found that the Christmas holidays and summer holidays were when young families were able to spend quality time with their children, so in the New Year these families were keen to book the next holiday to grab a bit more time for fun with their children.
Not Enough Quality Time
Parents who work long hours and those parents who have 2 children or more find that their quality time with each child is diminished during the week and the weekends are spent finishing the tasks that they didn't have time for during the week.
With people in the UK working longer hours, many over 48 hours a week, this affects what they are looking for in a family holiday.  Particularly those holidays that maximise the time that can be spent with their children.
Choosing A Holiday Resort
I know from personal experience that choosing a holiday resort when you have kids is a little different from when you choose somewhere to stay pre-kids.  On our last trips abroad we have considered everything from flight times, to whether the rooms would be interconnected and we're not the only ones to take these things into consideration.  Many young parents first check out the food on offer at different resorts and whether there are child friendly portions, but a close second for young families is looking for accommodation with amenities close by.  Which of course makes sense when you're suddenly down to your last few nappies or need more snacks quickly for a grumpy toddler!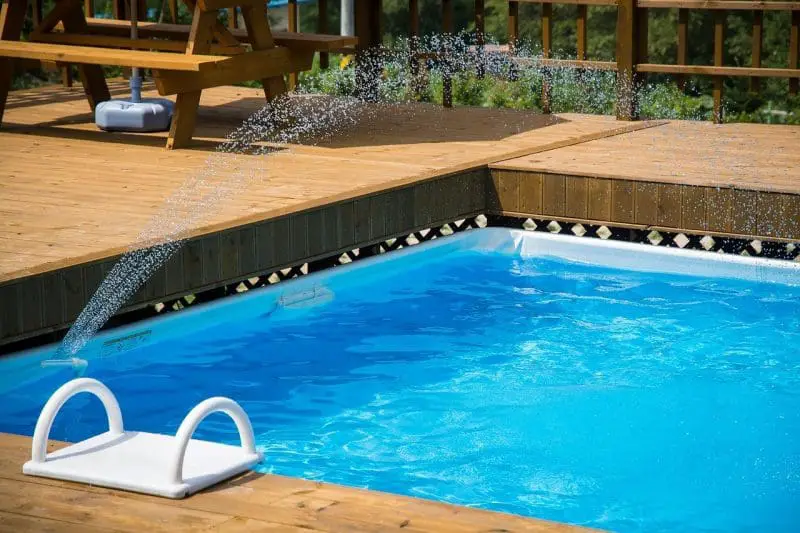 Many parents are also more likely to choose a resort that has free baby essentials such as blackout blinds, monitors or high chairs.  I was definitely pleased to find extra essentials free of charge on our last holiday to Europe, it makes life so much easier when you don't need to pack more 'stuff' and that it's one less thing to worry about (us parents can worry a lot!).
Which Flights?
What is your first choice of flights, cheaper flights that require several changes or paying a little more for a direct flight?
Tots to Travel found that most parents prefer direct flights, which is a no brainer in my opinion, and it has to be a nearby airport which can also transfer quickly to the holiday resort.  This minimises travel time for young children who can get a bit annoyed about being moved around from one seat to another when they want to just sit and play for a while.  It definitely describes my youngest, I much prefer flights that don't require too many changes, reducing my stress levels when with the kids!
Brexit Reducing Travel?
It appears that even the concern over economic doom and gloom has not put off young families travelling to Europe, in fact it's just the opposite.  Tots to Travel have noticed a 45% increase in parents taking their families to Europe this year.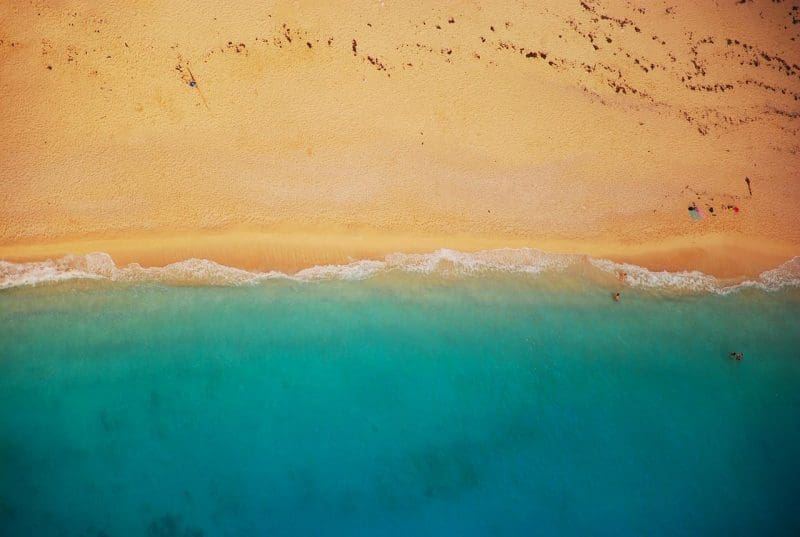 Are you planning a European holiday? If you're travelling with young kids check out Tots To Travel for a less stressful holiday.
J x
* This is a collaborative post.