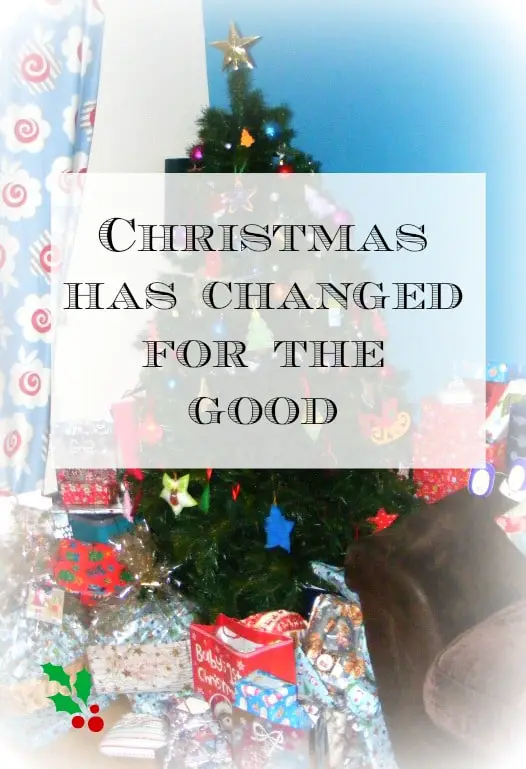 Thanks for hopping over from Mummy Fever.  This is the 3rd day of the #12DaysofParenting and we have lots of prizes to give away.  All the details can be found on the 12 Days of Parenting page and entries are to be completed using the Rafflecopter form at the bottom of this post.
Christmas has certainly changed since we became parents.  The first few years we spent Christmas together with one of our families or the other and it was nice, but it lacked something, it was always a bit of an anti-climax and only after having kids do I know why.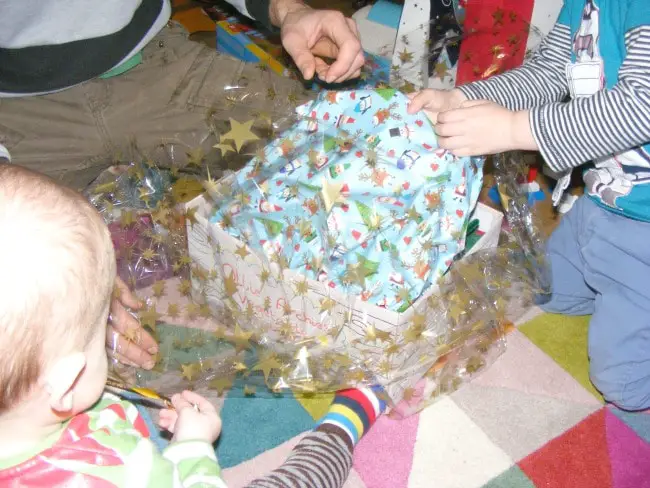 Christmas is still so magical and exciting when you're little and as a parent you get to see it through their eyes and remember how you used to feel on Christmas morning, so excited with anticipation of seeing if Santa had been and a wonderful day full of family, food, presents and crackers.
I like setting up little things like the snowy footsteps of Santa having been, just to add a little magic for the boys!
Of course it does mean we have to get up very early on Christmas and the kids are grumpy and tired before lunch, but seeing how excited they are definitely makes up for all that!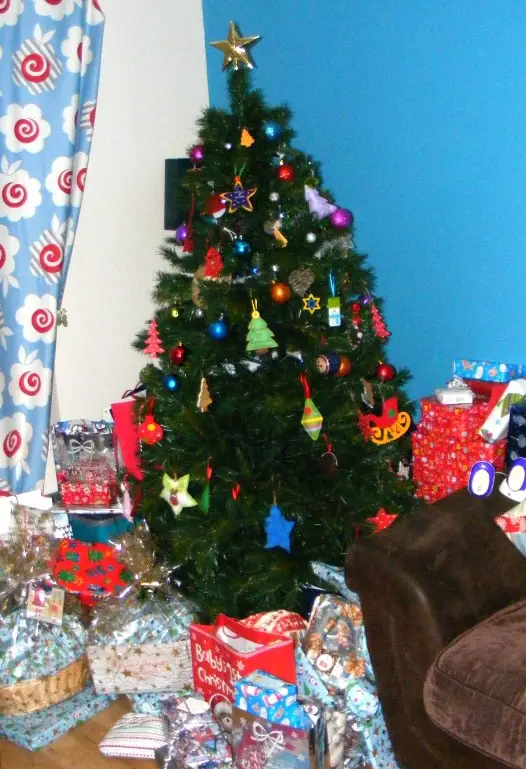 At the moment having a tree up can be a bit of a nightmare with a toddler, but I still refuse to not put it up.  Every day A loves to go and play with the decorations (not so bad), but then he throws the baubles as he thinks they are balls…. I have put all the more delicate decorations at the top of the tree out of his reach!  I'm sure that part of Christmas will be easier next year.
What has changed for you at Christmas time since becoming a parent?
Code word today is Early.
For  more third day of Christmas fun and a chance for more entries into the grand prize, hop over to Diary of an Unexpectant Mother.
Full terms and conditions can be found on the Mummies Waiting website, UK residents only.
J x