We have been learning about food from all over the world this month, as part of our Little Passport's subscription.  I was surprised at just how many foods that Mr O has tried, but there were a few that we haven't yet tested, including Brazilian Brigadeiro's.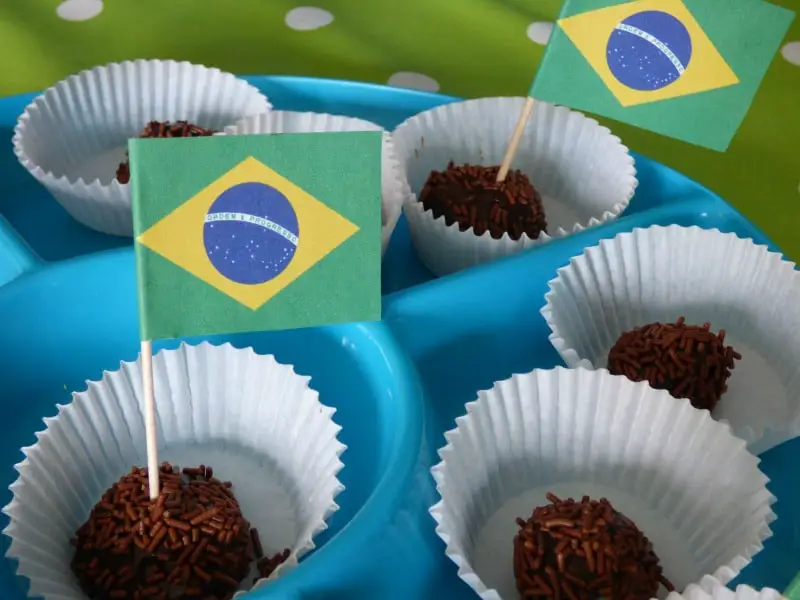 You don't need much to make the Brigadeiro's, just three ingredients.  Butter, cocoa powder and condensed milk and of course something to roll them in.  We chose chocolate sprinkles as that's what's on the pictures of them on Mr O's Little Passport's items.
Follow along this short vlog below to make your own!
https://youtu.be/OlQppH5zSkE&feature=youtube_gdata&w=480&h=400

Let me know if you make them, are they tasty?
J x