The jackets and gloves were gifted from Muddy Puddles for the purpose of this post.
Muddy Puddles
We've had Muddy Puddles clothing many times in the past and they are always fantastic in both style and quality.  Their Blizzard jackets have previously lasted the children a whole year, bearing in mind we live in Scotland so they're worn into spring and autumn too!
The kids were in desperate need of new jackets though, after wearing theirs for the year both are starting to grow out of their jackets, so we were glad to test out the latest designs for winter 2019.
Blizzard Ski Jackets
We're already down to 7 degrees or so in the mornings, so a cosy ski jacket is perfect for keeping the kids warm when we're out and about.  As well as the jacket the kids chose to wear their new Arctic ski gloves and last years Muddy Puddles knitted balaclava's in blue and yellow.  These are still available in the Muddy Puddles shop, although the new colours are turquoise, red and blue.  The kids love the hats as they don't need to worry about a scarf.
Eldest chose the green urchin design, which looks lovely and bright, plus it matches his Muddy Puddles gloves and hat!  And yes, that is mud on his jacket already, but that's what it's for isn't it?!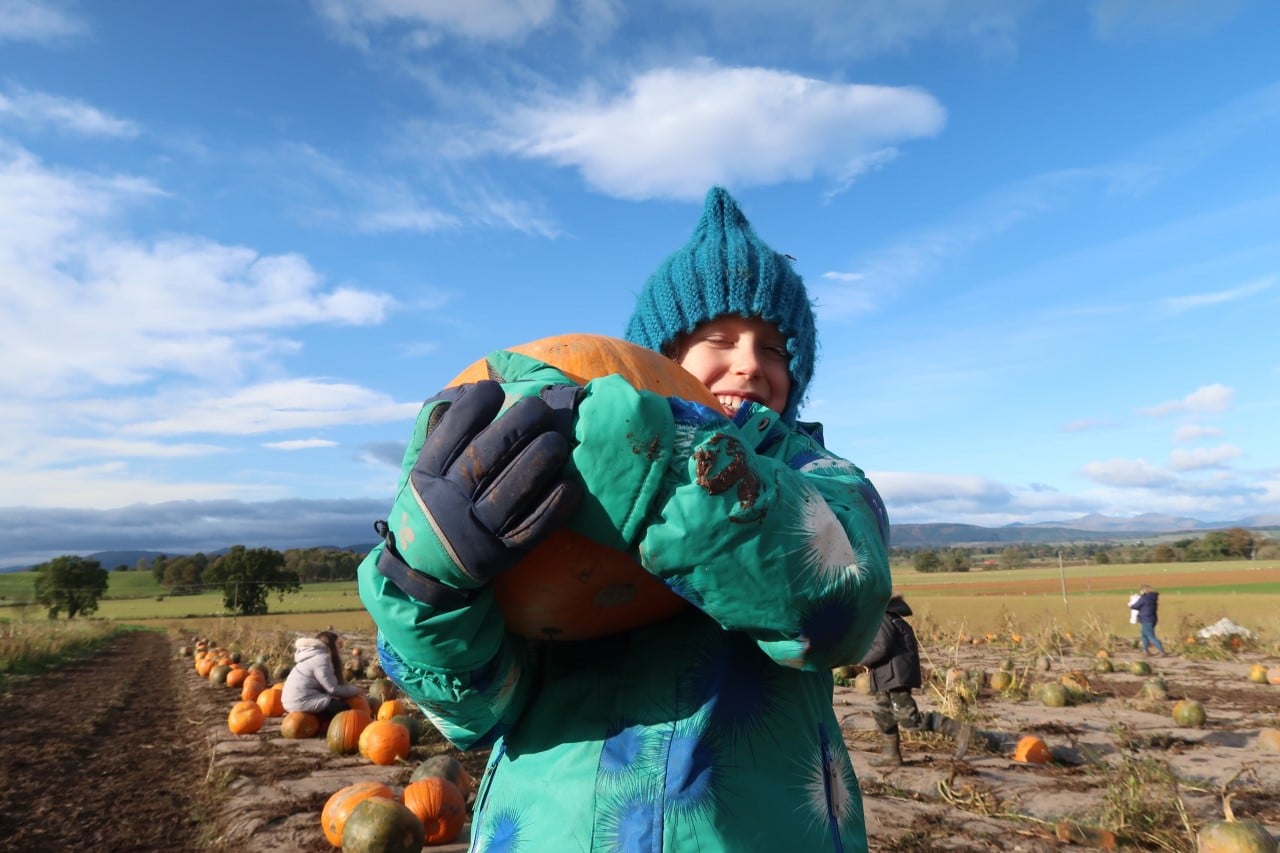 The 5 1/2 year old has the red feather design this year, it will easily last him until he's almost 7 next year, he doesn't seem to grow quite as quickly as his big brother.  The Blizzard jackets are available in sizes 2-12 years old and are perfect for skiing with the soft fleece lining and super warm insulation.
There's a zip off snow gaiter inside, keeping snow out if they slide down the slopes on their bums and adjustable cuffs with a lycra cuff inside with thumb hole.  There is also the ski pass pocket on the arm, easy to get them up the lifts on the slopes.
But it's not all about skiing, the jackets are just as good at keeping you warm on frosty winter days and dry on the many wet rainy days throughout the year.  Pockets are filled with conkers, stones, shells and other random items found on the kids travels, just don't forget to empty them before you stick the jacket in the wash!!
The Muddy Puddles emblems on the jackets are also reflective, so you know the kids will be seen by vehicles on dark mornings.  Although simply the bright colours may help on dull days, when darker jackets at the edge of the road may be almost invisible to drivers.  If you've seen a certain Facebook meme you'll know exactly what I mean!
We were noted to be the most colourful family he's seen by a lovely captain of a boat on Loch Ness, which I definitely take as a compliment.  Who doesn't want to be colourful and spread some happiness?!
Arctic Ski Gloves
There are two types of ski gloves available on Muddy Puddles, Arctic ski gloves and Arctic ski mittens.  Mittens are actually meant to be warmer, so great for younger children, plus easier to put on for little ones!  However, my two much prefer having the use of their fingers when it's cold and opted for the gloves.
They have sturdy rubber pads, which give extra grip, useful when handling ski poles… or pumpkins!  The adjustable velcro wrist keeps the snow out and the gloves firmly on their hands, plus the long 'sleeve' will easily go over jackets and keep fingers very cosy in cold weather.
I can definitely see these being well used during winter in the snow and skiing!
Pin For Later