Collaborative
With travel bans and attractions currently being closed down, the UK along with the rest of the world can seem a scary place for our children. We can't seem to escape the C word and I'm unsure how to answer their questions about what's going on, I don't know about anyone else?
Now hearing the news that our children will be at home for a few more weeks than planned, might feel like we've been thrown in the deep end! It's important we think of fun activities to keep them busy while also educating them at the same time. Use these days to teach them something new and create some fun exciting memories!
Animal Learning Quiz
We have planned some fun activities, which of course the children have chosen. So far we've got baking, painting and board games on the list. Although there are also lots of free learning tools out there, which are waiting to be taken advantage of. I recently came across a visual animal learning quiz from Vizulize which the children loved! The quiz featured 8 pixelated animals and included a fun fact about each one.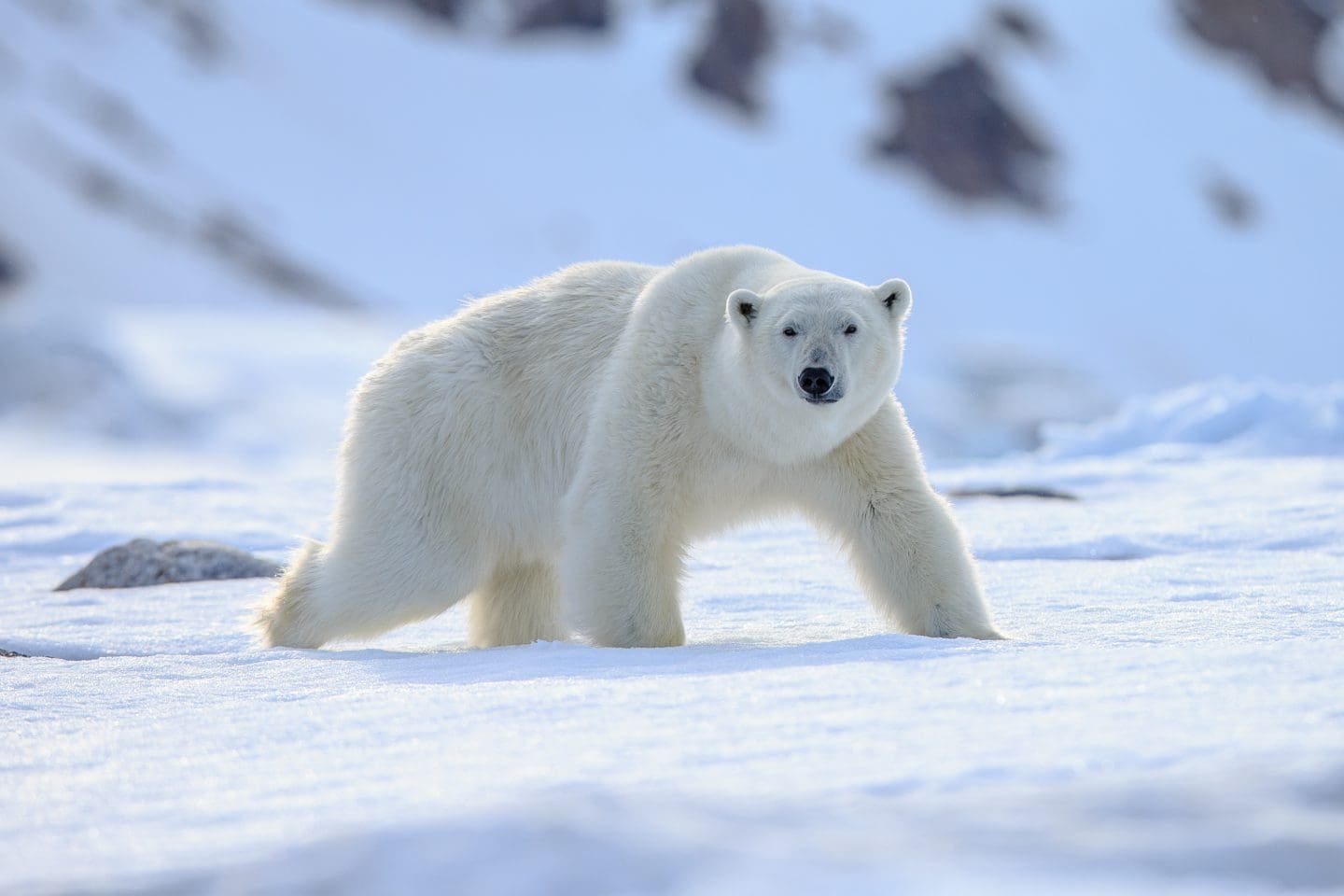 The kids and I attempted the quiz together and I was impressed that they could tell what the animals were quite quickly.  Although we did struggle when we needed to know the specific species of animal!  The clues for each of the pixelated animals did help when we needed it!
Extra Animal Facts
After completing the animal learning quiz the kids wanted to learn a little more about different animals.  So we headed over to Twinkl to look up some of their interesting facts and activities around endangered animals.  The kids found out a little more about why animals become endangered and how we can help reverse this.  There were also a few conservation successes where previous endangered animals make a comeback.
Pin For Later