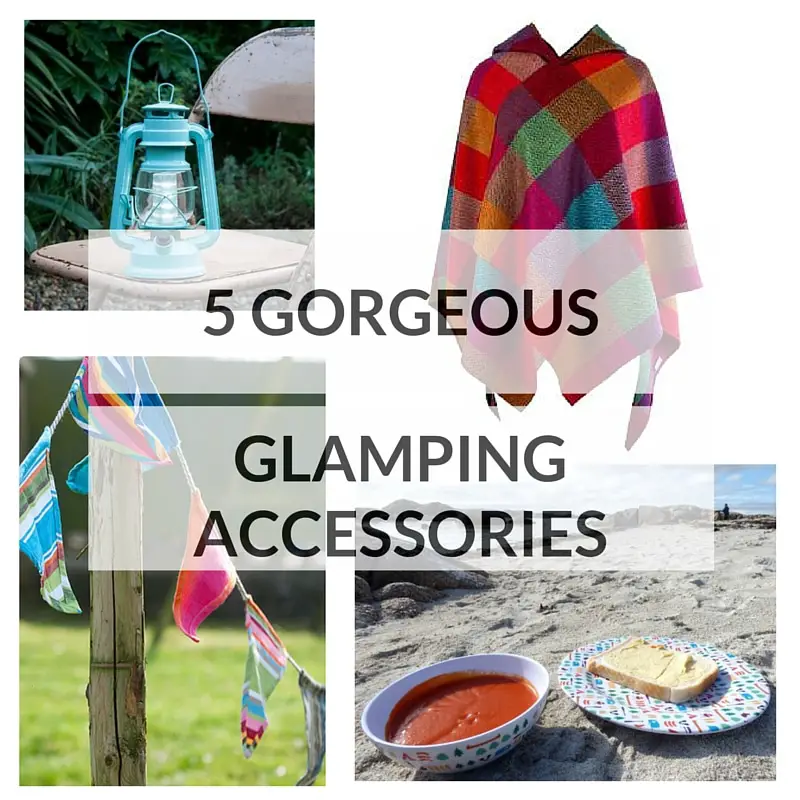 We love camping and have had a great week in our tent in Orkney, however I can appreciate the idea of glamping, especially after seeing the gorgeous looking yurts available on campsites (I really want a holiday in a yurt!!) and our own night in a hobbit house by Loch Ness.
So in the hope that I might get to go glamping sometime soon and one day stay in a luxury yurt, I have put together my top 5 glamping accessories that I would take with me (which will easily fit in the car when no tent is required!).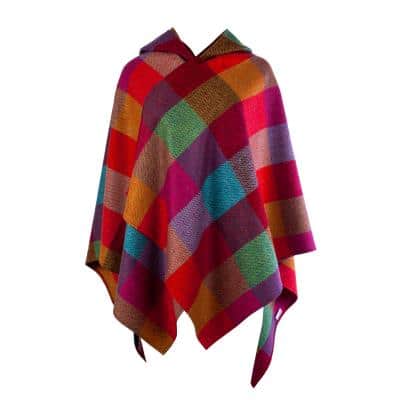 Beautiful Lambswool Cape, from Dunedin Cashmere.  Even when glamping it will be a little cold, so I will most certainly need something beautiful to keep me cosy whilst sitting outside sipping a drink and eating cake…  I absolutely love this cape from Dunedin, the colours are stunning and I can only imagine how soft it must be and there's even a hood to keep the chill out.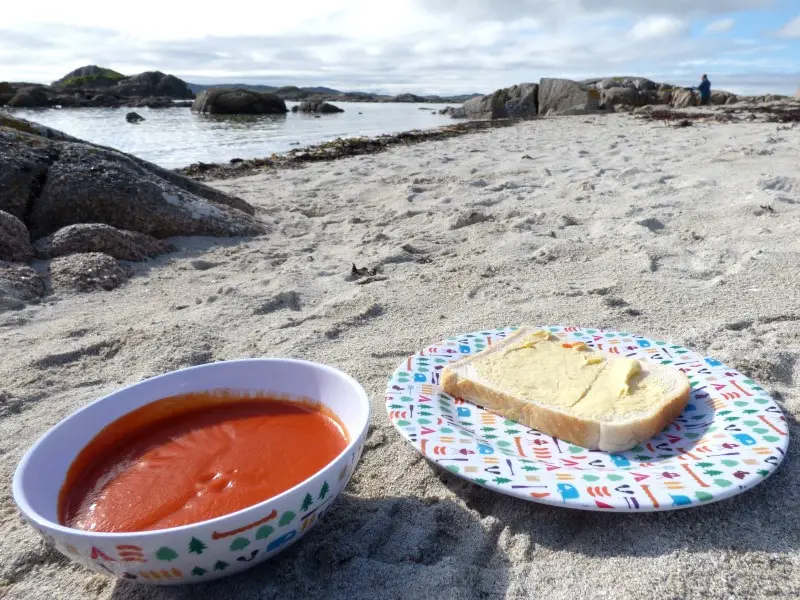 Olpro Melamine Picnic Set.  You need something to eat your dinner off and even when glamping I'm sure I would enjoy eating my breakfast out of these bowls and dinner on the plates.  I love the camping themed design, just perfect for a glamping holiday.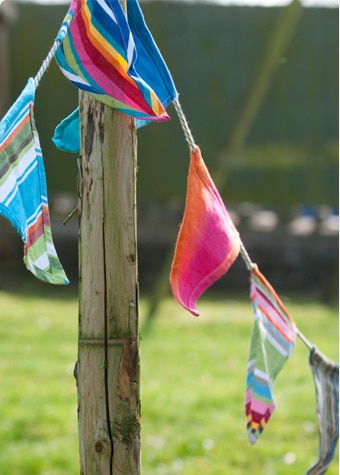 Striped Bunting from The Glam Camping Company. If you're glamping then you will want to brighten up your temporary home with some beautiful decor such as fairy lights or this pretty bunting.  It will definitely give you a sweet home from home look.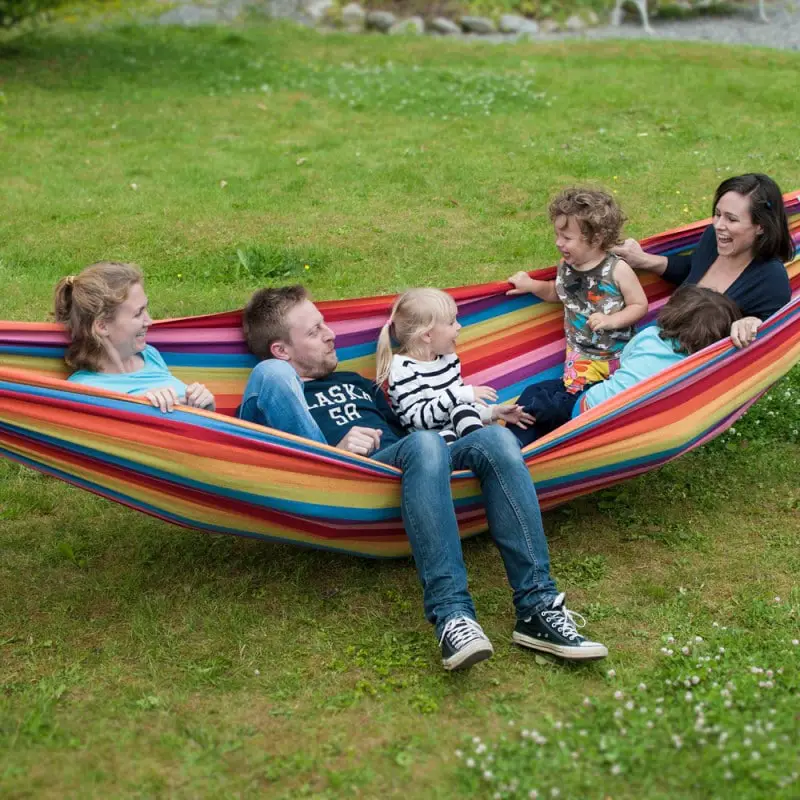 Mammoth Family Hammock from Hammock Heaven.  When you're glamping you want to be able to relax and what better place than a hammock.  Of course if you have the kids with you then you'll want a mammoth hammock like this one from Hamock Heaven.  I doubt our boys would be rocked to sleep, but maybe we could get a few snuggles out of them before they run off again.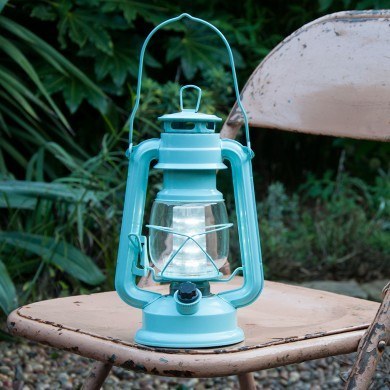 Blue Hurricane LED Lamp from Dotcomgiftshop.  When it's dark and you need to find your way to the loo, why not light the path stylishly with this cute LED hurricane lamp.  I love the shape of these lamps and the colour is just perfect too.
So there we go, my top 5 glamping accessories, now I just need to convince my husband of the importance of staying in a yurt for a few nights!
What would you take with you glamping?
J x
*I have been compensated for this post, however all opinions and yurt loving ideas are my own.