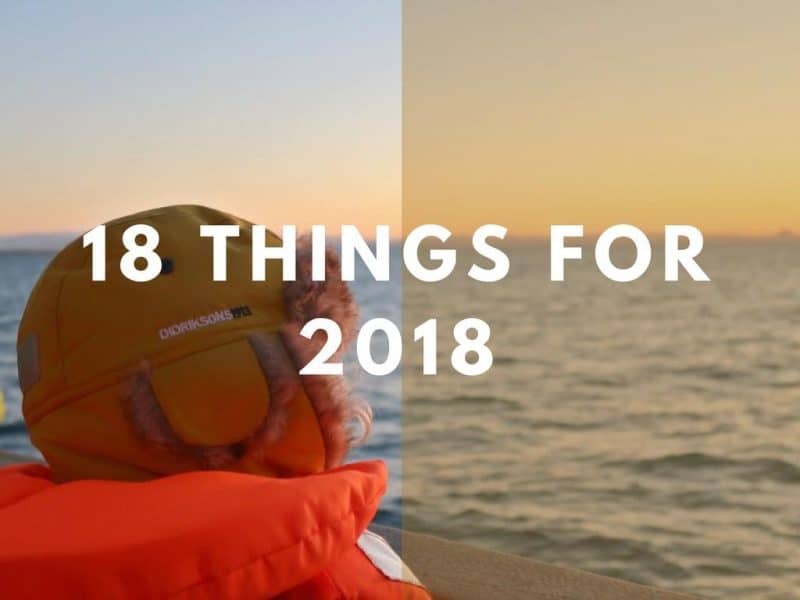 January always seems to come around fast, with my youngest child's birthday at the beginning of the month I never feel quite prepared enough!  We are still half planning his party for this weekend and need to work out what we're doing for his actual birthday the following week.  Everything seems so rushed and I haven't had time to contemplate what I want out of this year.
I love a good plan, so I'm pleased to have been tagged by Natalie to complete this post for 18 things in 2018. Here's hoping that I actually manage to keep up with these!
1.  Organise My Life
I know I need to get more organised, I have lots of notebooks, diaries, calendars all ready to help.  But they normally get forgotten around February.  This year I am going to be organised ALL YEAR!
2.  Get To Grips With My Go Pro
I am enjoying creating more videos, but I want to get to grips with my Go Pro.  It's such a useful piece of kit, but I need to work out the best way of getting the shots I want.
3.  Be Confident
I'm sure I come across more confident than I am, but this year I want to ACTUALLY be confident about myself, my beliefs and life in general.
4.  Travel More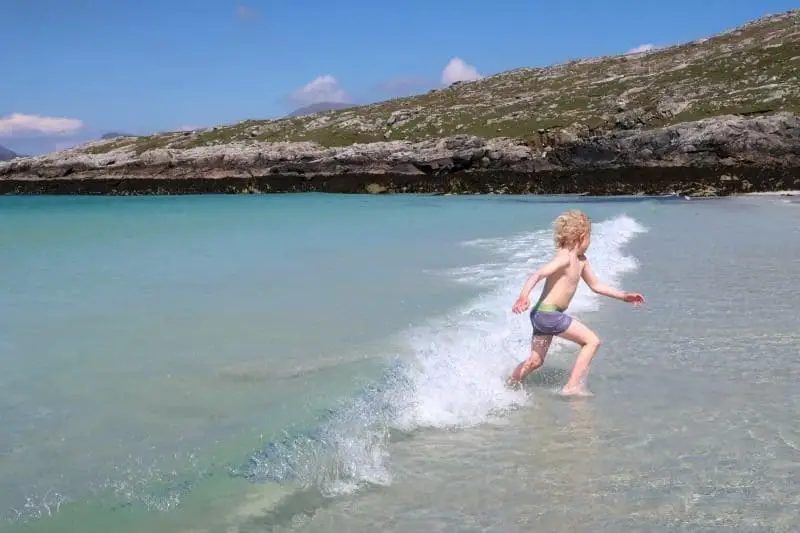 I want to travel somewhere every month, even if it's just a couple of nights camping in Scotland.  We have a few places planned already, but I need to add a couple of trips abroad yet!
5.  Step Out The Comfort Zone
This year I want to step out of the comfort zone, and not shy away from anything.  I want to say yes more and ignore the little voice that pulls me back from doing something new.
6.  Craft More
Not with the kids, but my own crafting.  I really enjoy making things for myself, the kids and gifts for others.  I have a variety of projects half finished and tons of craft materials that I haven't used!
7.  Play Games With The Kids
We often read together, sing Frozen songs and watch shows the kids put on.  But I realised that I don't spend as much time playing hide and seek or making up games to play together any more.  Admittedly littlest likes to play duck, duck, goose, but it doesn't really work well with 3 of us in a circle.  Ha ha!
8.  Vlogging
I have enjoyed taking on more vlogging this year and have recently bought some new video editing software.  Hopefully my videos will get better and better and I will attempt to create a new video every couple of weeks.
9.  Let The Kids Inspire Trips
The boys, especially my 6 year old, have taken a interest in world geography.  My eldest is always finding out about new things he would like to see in real life and this is inspiring us to visit different places that the children want to see, not just what we want.  I love that they are taking an interest in planning trips too.
10.  Attempt To Eat Less Junk
I say attempt as I love eating chocolate and cake.  However, I do think dairy has some affect on me and I plan to try cutting it out completely and eating a lot healthier.
11.  Read!
I used to read alllll the time.  But now I am so busy with the kids, blogging and just haven't got back into it again.  I have several great books just waiting to be read, so I really want to get back to my books.
12.  Focus On Our Youngest More Often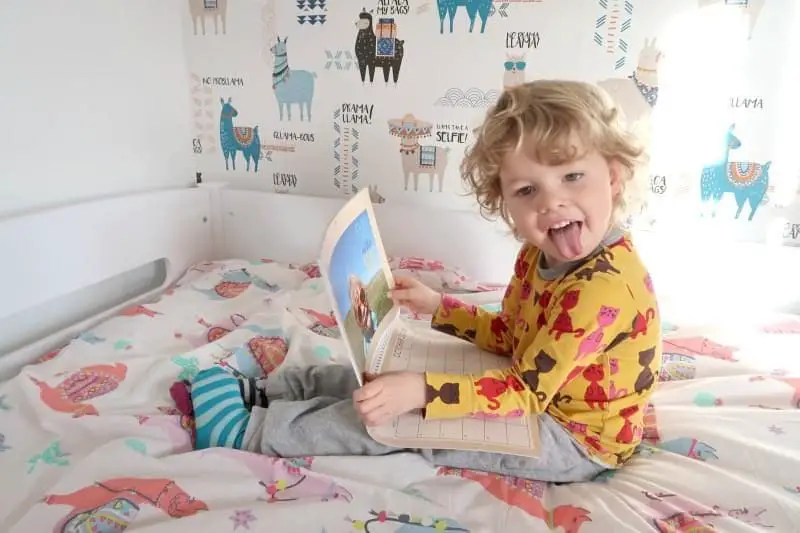 We are often out at home education classes, groups and meet ups for our 6 year old.  But our 4 year old just has to tag along and doesn't really get to do as much.  So this year I intend to give him more choice of where he would like to go and what groups he's interested in too.
13. Decorate The House
We completed the boys rooms last year, well I say completed, I still have shelve to put up yet.  However, there are certain rooms that are in dire need of decoration.  So this year I am planning on decorating our bedroom, toilet room and hallway.
14.  Hot Air Balloon
I have always wanted to go in a hot air balloon and for Christmas this year that's exactly what I got!  Well, I got a party balloon with a cardboard basket attached and a voucher to book the hot air balloon!
15.  Avoid Gluten And Dairy
I am pretty sure there are some things in my diet that affect me.  My eczema has been flaring up a lot recently and I wonder if it's down to dairy.  I also wonder if gluten has an influence on the boys, so we are trying 4 weeks gluten free to see if there are any differences and then 4 weeks dairy free.  If the results are obvious we'll clearly continue with a new diet.
16.  Visit A New Scottish Island
Last year we went to the islands of Coll and Tiree for the first time.  This year we are planning to go to Mull again, but I want to try a new Scottish island too.
17.  Grow Veg and Actually Eat It!
I LOVE to grow fruit and veg, but I have a problem that I pick it and it sits in the fridge uneaten… I need to solve this problem and actually pick things when I have time to clean and cook them this year.
18.  Make The Presents
Sometimes I think birthdays and Christmas have too much consumerism.  So this year I want to go back to the days when I had little extra money and make most of the presents for family and friends.
We're already well into 2018 now, so instead of tagging anyone I invite any blogger who would like to share their 18 Things For 2018 to go for it.