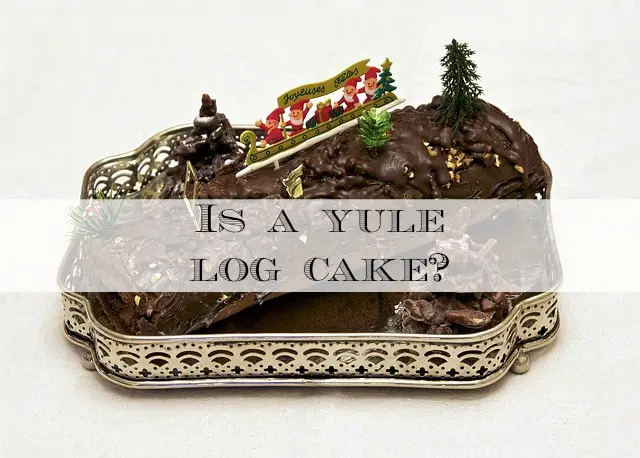 When someone talks about Yule logs do you automatically think about the delicious chocolate log we eat at Christmas time?  I did, but thanks to Certainly Wood I now know a lot more about the REAL Yule log tradition.  The one that actually is made of wood and you burn on the fire on Christmas Eve.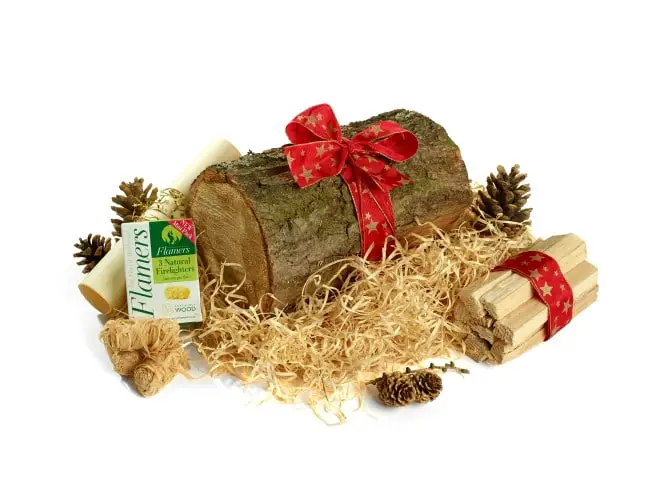 It's actually quite a lovely tradition, and well worth doing if you have your own fire, or if it's a beautiful dry frosty day on Christmas Eve, then maybe lighting a Christmas Eve fire in the garden to toast marshmallows?
The word Yule actually originates from the winter Solstice festivals that were held in Scandinavia and Northern Europe in Ancient times.  Pagans burnt a Yule log for 12 days at the end of the year as they believed that the sun stood still for the 12 days and the Yule log kept light going in it's absence.
There was once a great ceremony involved in finding the village Yule tree on Christmas Eve.  The tree was chosen by both the eldest and the youngest of the village, but it had to be one that burned strong and long without any smoke or residue.
The tree would be cut down, decorated with ribbons, fir cones, holly and mistletoe and dragged back to the village.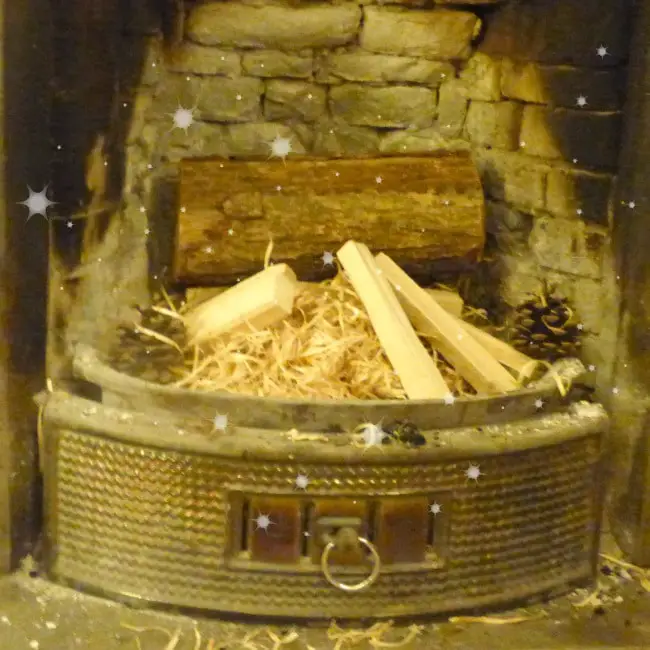 On Christmas Eve when the fire was set, the Yule log would take pride of place, sprinkled with wine and salt, to make it feel welcome.  People would also make a wish for the following year, often throwing a holly leaf into the fire as they make a wish.
 On the 12th night a small portion of what remained of the Yule log would be used to light the following years Yule log.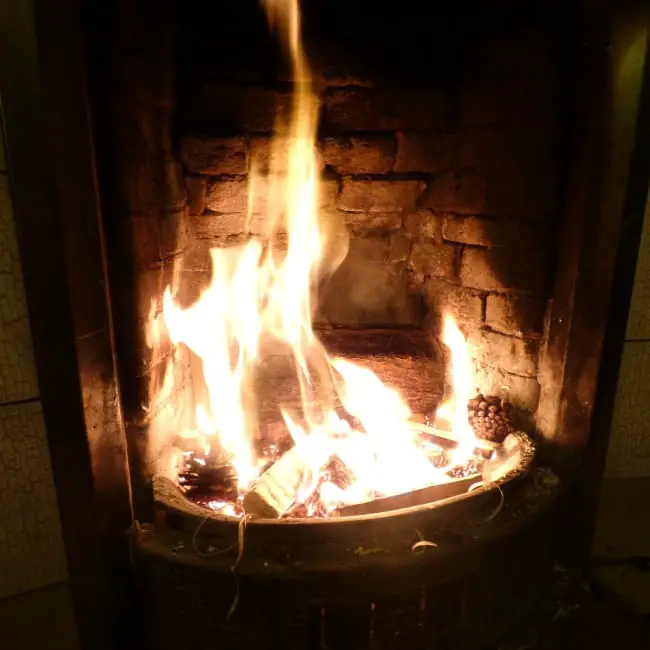 We will be burning our Yule log a little early, when we visit relatives, as we don't have our own fire.  But I do love this tradition and would like to keep it up every December, burning a Yule log with the family.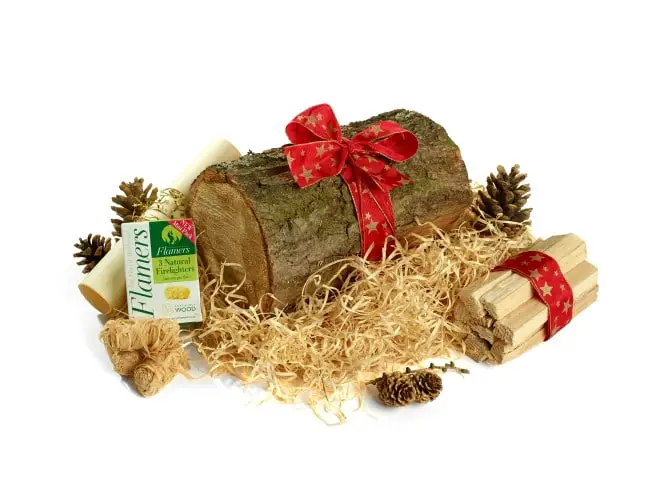 You can buy your own Yule log kit complete with kindling, fire lighters, pine cones and of course a kiln dried Yule Log from Certainly Wood.  It's beautifully presented and with a mini scroll telling you all about Yule logs.   A great gift or the beginning of a family tradition with many years of history.
Would you burn a Yule log?
J x
Disclaimer:  I was sent a Yule log kit from Certainly Wood for the purpose of this post, however all opinions are my own.